We are so looking forward to welcoming you to this exciting new chapter of your life; this is your first step towards your undergraduate or postgraduate study at the University of Adelaide – a member of the prestigious Group of Eight universities, and consistently ranked in the top 1% of universities worldwide.
We know that moving to a new city is exciting but can be challenging. That is why we have created this quick guide for new students.
For more information, download our Welcome Guide to assist you with preparing to start at the College.
On behalf of all our staff I extend a personal welcome to you from the University of Adelaide College. It is a wonderful place to study and I am confident that you will enjoy your time here with us.
Derek Milligan
National Campus Director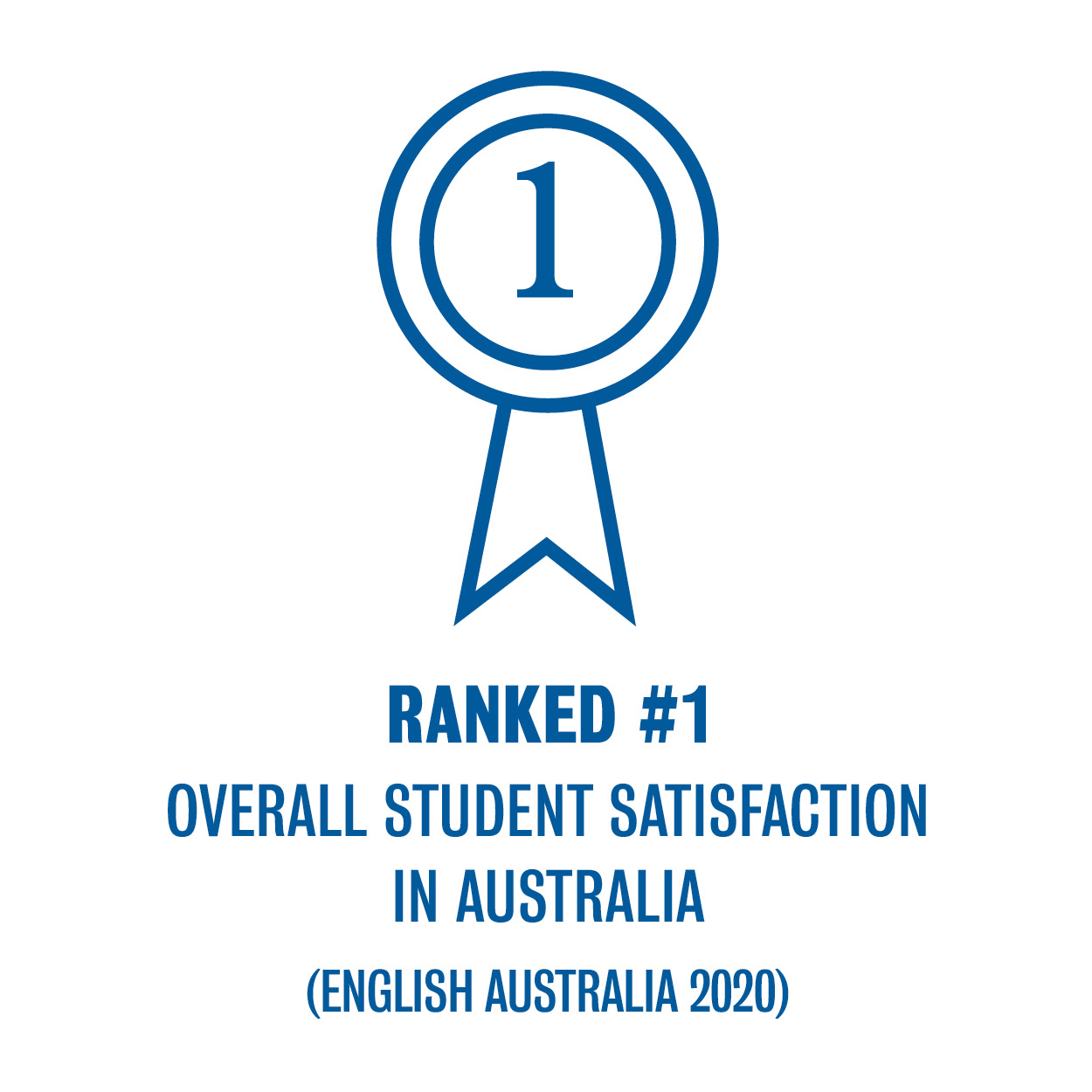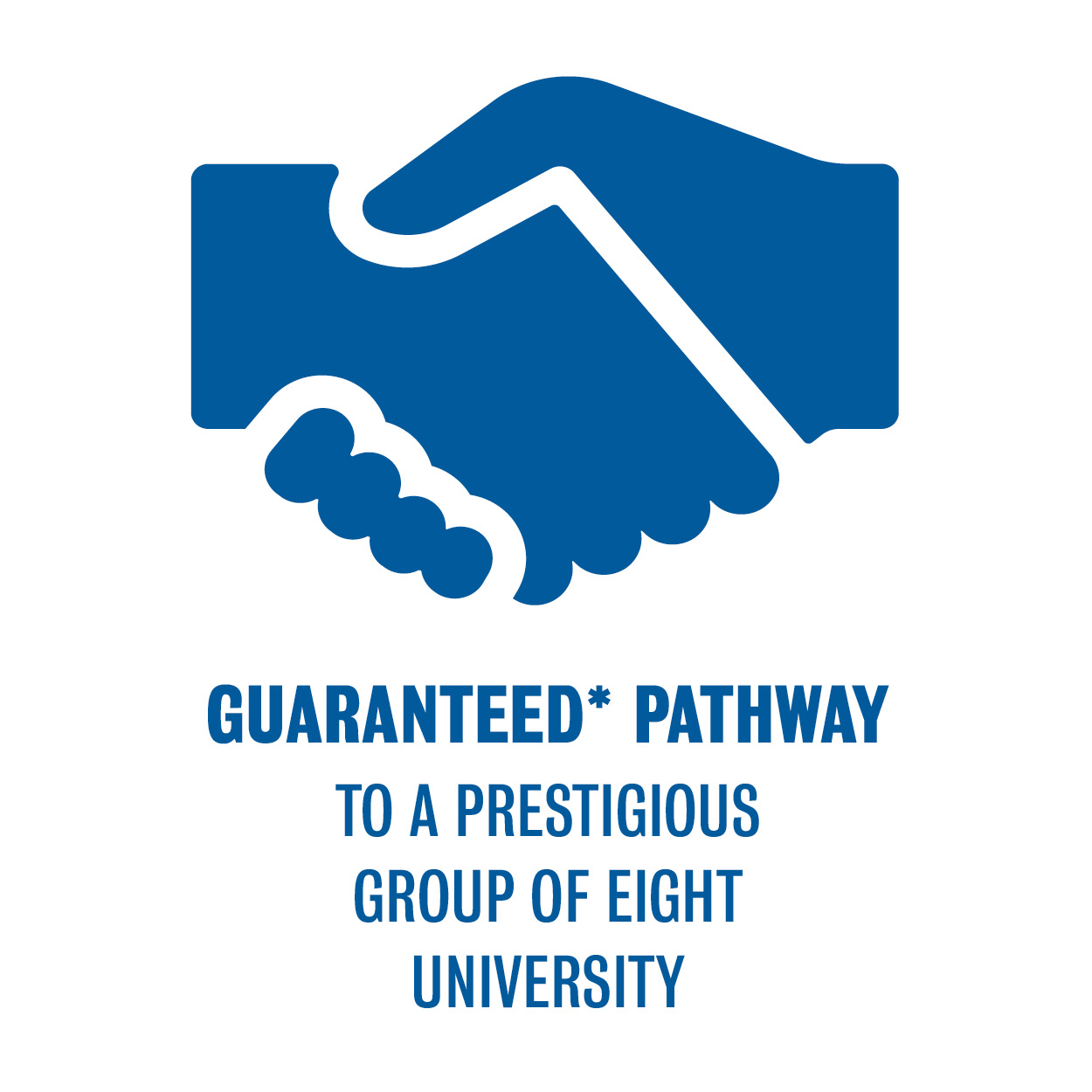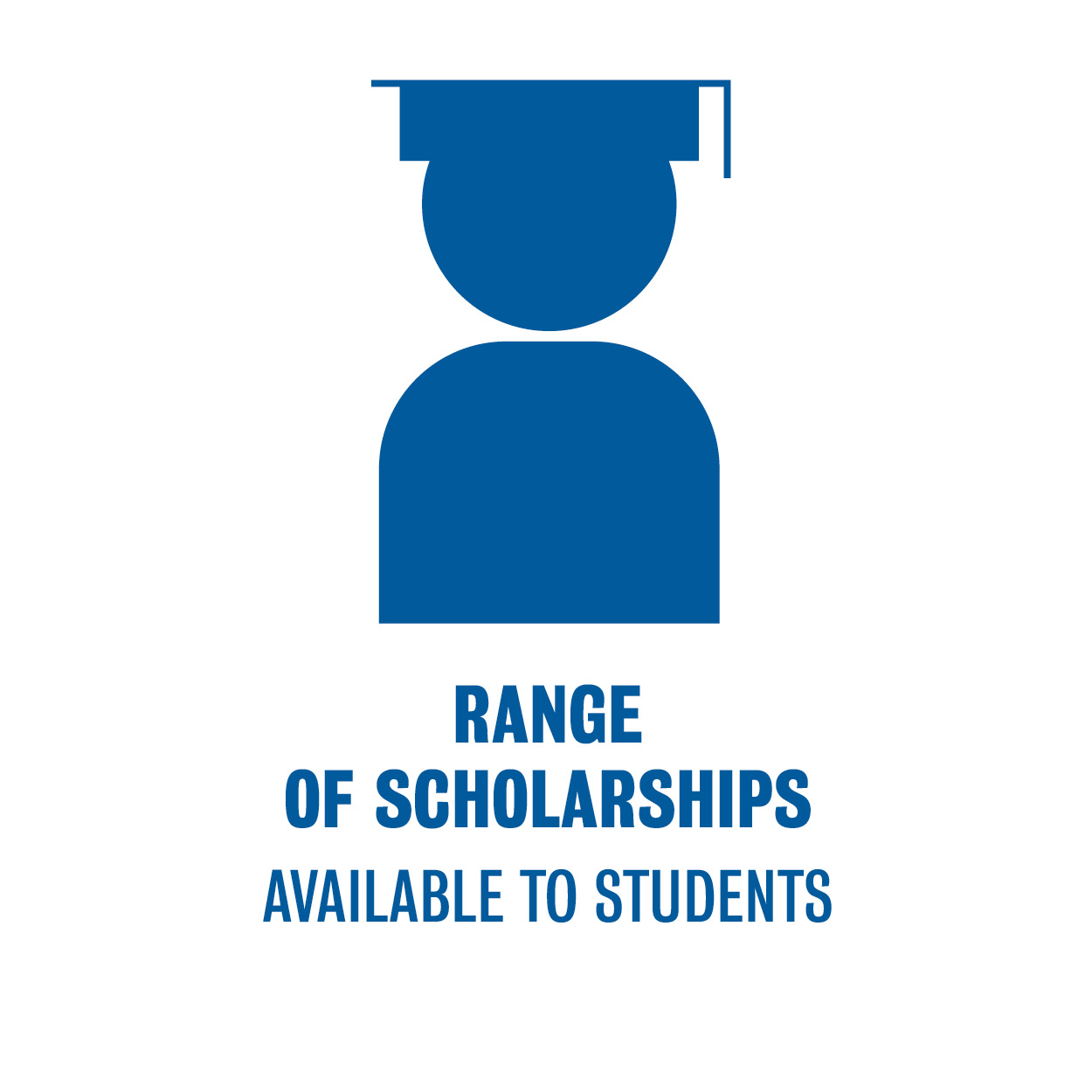 More Information
If you have additional questions, you can contact members of our team below using one of the 'Chat to me' buttons:
* Guaranteed entry to the University of Adelaide is dependent on successful completion of your pathway program. Some degrees have additional entry requirements which we can advise you about. Please contact us for details.