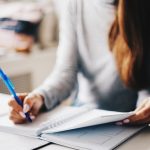 To become a certified accountant in Australia, you'll need certain formal qualifications, skills and training, to ensure you can work and grow your career in this field.
Accounting is one industry that not only survived COVID-19 but is now experiencing growth in Australia.
According to Accountants Daily, 'Pre-COVID, CPA Australia identified a sustained, long-term increase in demand for accounting professionals,' said Dr Rennie, general manager of external affairs at CPA Australia. 'During 2020, accountants played a critical, frontline role in managing the economic impact of the coronavirus and this role is set to continue.'
Most recently, in June 2021, accounting was one of the 22 occupations added to the Priority Migration Skilled Occupation List (PMSOL), which aims to fill critical skill gaps identified in Australia.
So, if you're interested in how to become an accountant in Australia, here are five key steps and tips on how to best navigate them:
1. Familiarise yourself with the accounting industry
Before starting your educational journey, it's a good idea to research the different types of accounting specialisations you can pursue with a qualification and the key skills that will help to make you successful in this industry.
Although a lot of people think accountants sit behind computers doing the same calculations over and over again, accounting actually offers great diversity day to day, especially with the technological advancement of recent years. It's worth looking beyond the stereotype and really understanding the scope of a career in accounting.
You want to know that it's a right fit, that it aligns with your character traits and your future goals, before you invest in this pathway.
To be a successful accountant, some of the key skills you'll need to have include: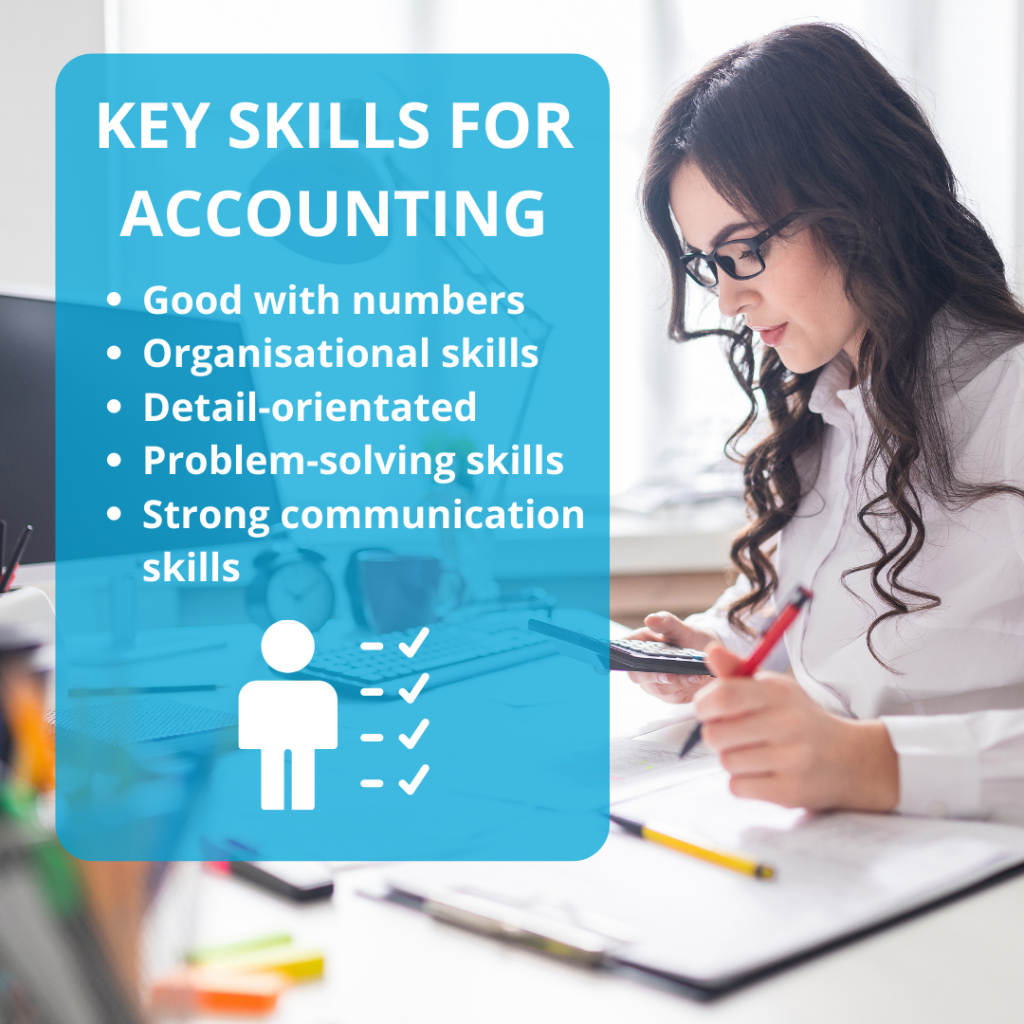 2. Choose your education provider
An important next step is to do your research and choose an educational institution that will best suit your needs.
In order to qualify for entry into any of the three professional bodies that accredit and regulate the accounting industry in Australia, you require a bachelor's degree in the field of accounting.
There are several questions you should be asking yourself when comparing universities and degrees:
Will you require a pathway program to be eligible for entry to a degree at university? If so, does the institution offer alternative entry programs?
Do you want to focus solely on accounting or at the same time gain a general foundation in business and commerce?
Is the institution well regarded for its business, commerce and accounting degrees?
What career and study support services will be available to you?
What professional accreditation does it offer?
Is there an opportunity to undertake an internship or work placement to gain practical experience? How is this facilitated?
3. Study a pathway program
Within this industry you'll need a certain level of accounting qualifications before employers will consider you for a position. The good news is, if you don't meet the academic or English language entry requirements for a bachelor's degree, there is another pathway available to you.
A university pathway is a program that you can take before enrolling at university. It's designed to give your qualifications a boost and to bridge the gap between your qualifications in your home country and those in Australia.
The University of Adelaide College offers a one-year Foundation Studies Program, available at both our Adelaide and Melbourne campuses. This program will enable you to transition straight into the first year of your chosen degree at the University of Adelaide.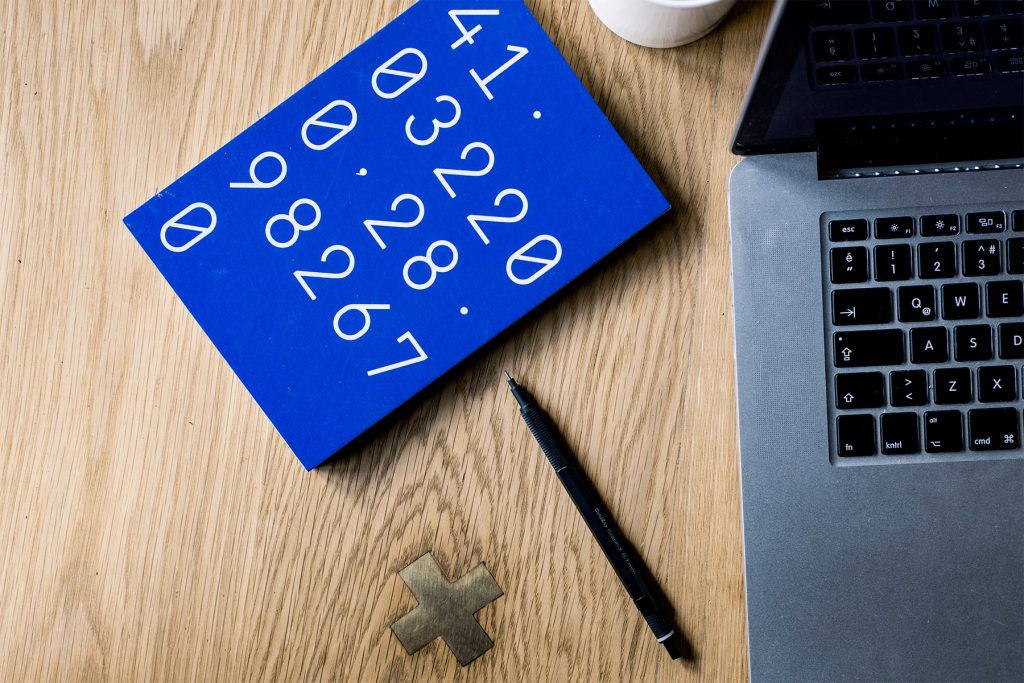 Alternatively, if you missed out on direct entry to the course you wanted, you can study our Degree Transfer program at either campus. This compromises a bridging semester followed by first-year courses from the University of Adelaide degree program. Upon successful completion, you will be guaranteed entry straight into the second year of your degree of choice.
It's a great first step to studying in Australia. You'll be studying university relevant subjects with high-quality course content, have a chance to improve your English and immerse yourself in your new cultural life in Australia.
To support you in this, you'll receive plenty of individual attention within a small class environment, with various additional student support services available. This will help to ensure you start your degree feeling confident and prepared.
4. Study your bachelor's degree
At the University of Adelaide, a Bachelor of Commerce (with a major in Accounting) will prepare you for a career as an accountant in Australia. This degree is available both on the Adelaide and Melbourne campuses.
The Bachelor of Commerce degree will give you the foundational knowledge, tools and insight to become a strategic and innovative business leader, while delivering professional accreditation in accounting.
You also know you'll be in safe hands. The University of Adelaide ranked in the top 100 in the world by QS World University Rankings by Subject 2020 for 15 academic subjects including Accounting and Finance.
5. Become eligible to join professional accounting bodies
After successfully completing your degree, you can apply to become a member of a recognised accounting institution like Chartered Accountants Australia and New Zealand (CA ANZ). You can also register to enrol in a CPA (Certified Practising Accountants) program.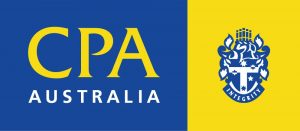 If you want to be an accountant at an international organisation, you will need to become a Chartered Accountant or Certified Practising Accountant.
Why join these accounting bodies?
You can work in an accounting role with just a bachelor's degree, but without a CA or CPA qualification this role will remain quite junior.
'A Certified Practising Accountant (CPA) is a finance, accounting and business professional with a specific qualification. Being a CPA is a mark of high professional competence. It indicates a soundness in depth, breadth and quality of accountancy knowledge.' – CPA Australia
It also opens the door to extensive networking opportunities, training, professional development and career resources that you can benefit from as you launch and grow your career.