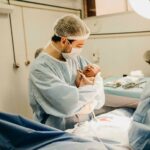 Looking to become a nurse in Australia? You're probably wondering what your study path might look like, and how long it will take to graduate and start working in your field.
If you're an international student and you don't quite meet the entry requirements for university – don't worry! There are pathway programs available that can help you qualify for your degree in a year or less.
Here are five key steps to studying nursing in Australia:
1. Do your background research
Before investing in your education, it's worth looking into what you can expect from a nursing degree in Australia and a career in this field, to make sure it matches up with your expectations.
Some questions you need to ask yourself might include:
Q: Enrolled vs registered nurse?
A: You need to decide whether you want to become an enrolled nurse (EN) which is usually an 18-month diploma course, or a registered nurse (RN) which is generally a 3-year university course.
Registered nurses are a bridge between the doctors and patients. Enrolled nurses are directed and overlooked by registered nurses. Those who further qualify can manage a team of Personal Care Assistants (PCA).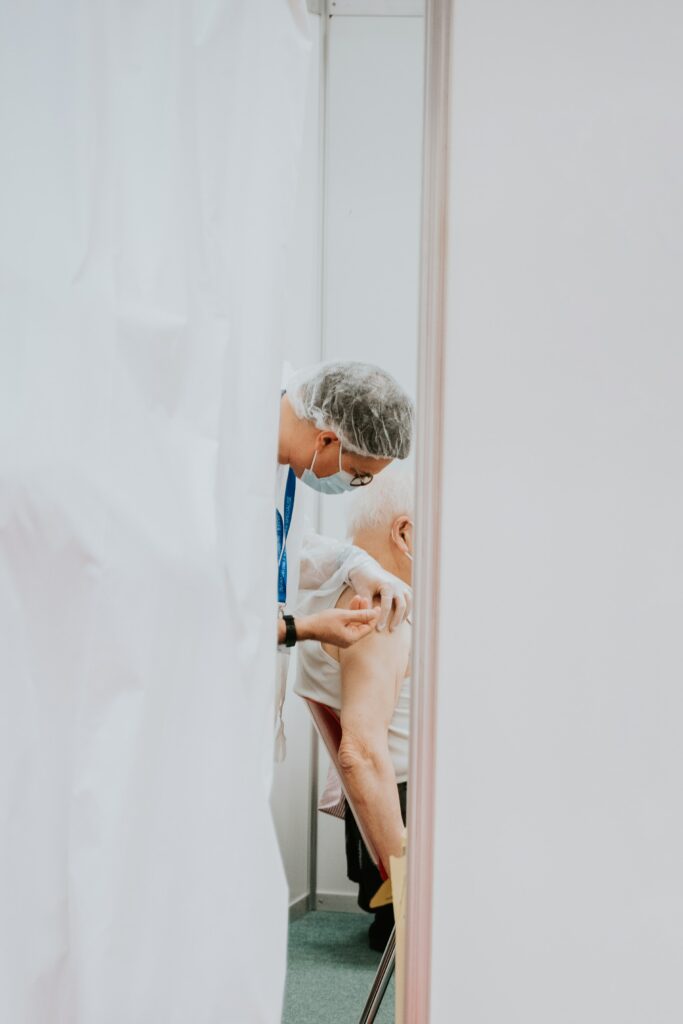 Q: What are the different career outcomes open to me as a registered nurse?
A: Outside of a hospital environment nurses can work in a variety of settings and fields including:
Aged care nursing
Specialist ear nursing
Palliative care
Mental health nursing
Cancer nursing
Nursing in general practice
Becoming a nurse practitioner – this requires further experience and study at a master's degree level and enables a nurse to independently prescribe some medications
Midwife – you can choose to complete postgraduate studies in midwifery if this is a career pathway you decide to follow as a registered nurse
Q: What is the average salary for a registered nurse in Australia?
A: According to talent.com, the average graduate nurse salary in Australia is $79,399 per year or $40.72 per hour. Entry-level positions start at $71,780 per year, while more experienced professionals make up to $92,977 per year.
2. Study a pathway program
If you don't quite meet the academic or entry requirements to go straight into a university degree, our Foundation Studies Program at the University of Adelaide College can help. This course is designed in partnership with the University of Adelaide to make sure you're as prepared as possible before starting your nursing degree.
It's a one-year program that's tailored to fill any academic or language gaps you might have. This includes Academic English to help you with writing academic essays and improving your fluency, degree-specific subjects such as biology, and critical thinking subjects to help enhance your cognitive skills.
After a year, you'll successfully graduate from the College, and then apply to begin your university degree. The student support staff at the College will be there to help you through the application and your interview.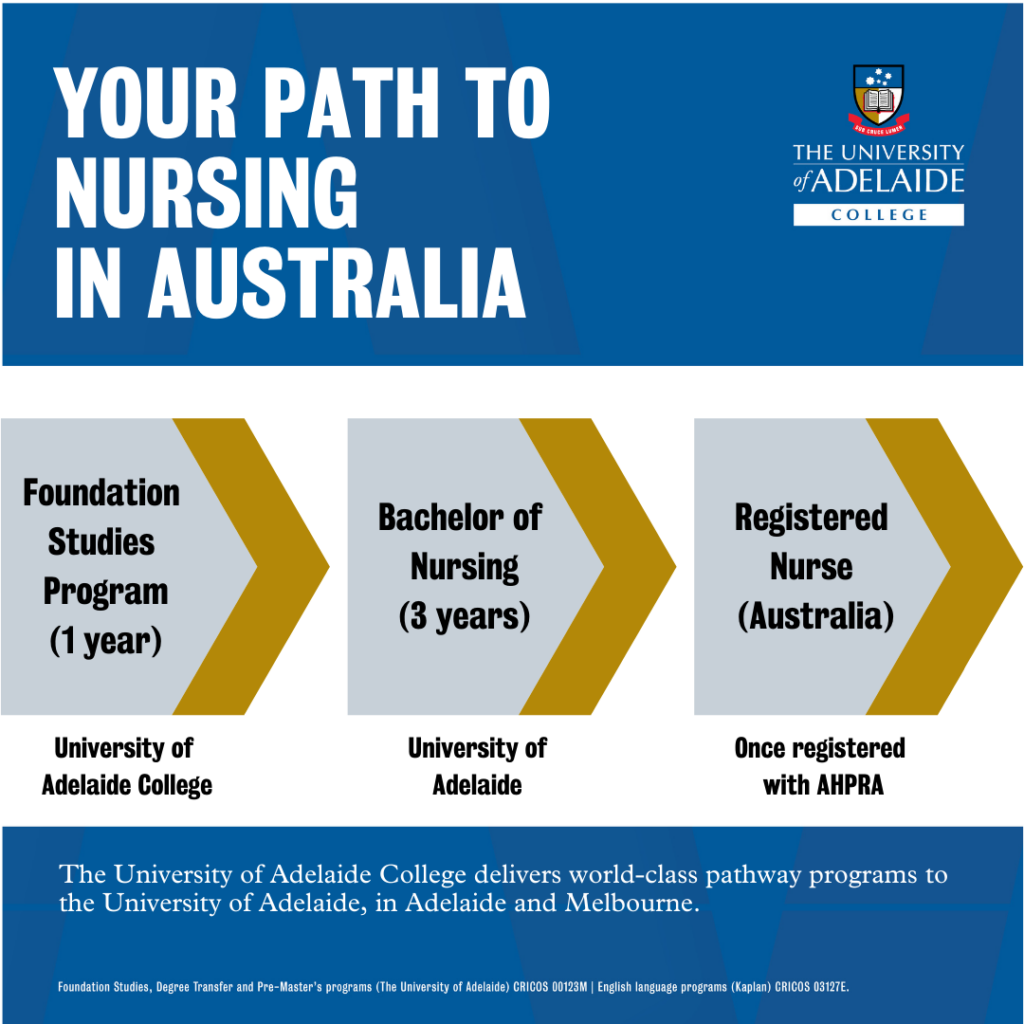 3. Begin your university degree
Congratulations, you've now been accepted into a Bachelor of Nursing at the world-class University of Adelaide. The next three years of full-time study are going to be a huge step in giving you the confidence to build a career as you work towards becoming a registered nurse in Australia.
You're going to learn so much in class, and in your clinical practice. You'll make friends, overcome challenges, and come out the other side as a fully qualified nurse.
The graduate nurses coming from the University of Adelaide are acclimatised to the hospital. Throughout the degree, students undertake compulsory placements in clinical settings across city and rural locations to gain the skills, experience and knowledge that will help you to transition into a graduate role.
Over the three years, you also have a clinical tutor who follows you through your placements. They will help you choose clinical objectives, provide more depth to your experience and bring the academic study into the practical.
If you're an international student, they can also provide valuable insights into the health care system in Australia and the role nurses play within the system.
4. Register with AHPRA
After completing your degree, you need to register to become a registered nurse in Australia. The registration is applied at the Australian Health Practitioner Regulation Agency (AHPRA), including the Nursing and Midwifery Board of Australia (NMBA), where you need to adhere to the certification requirements.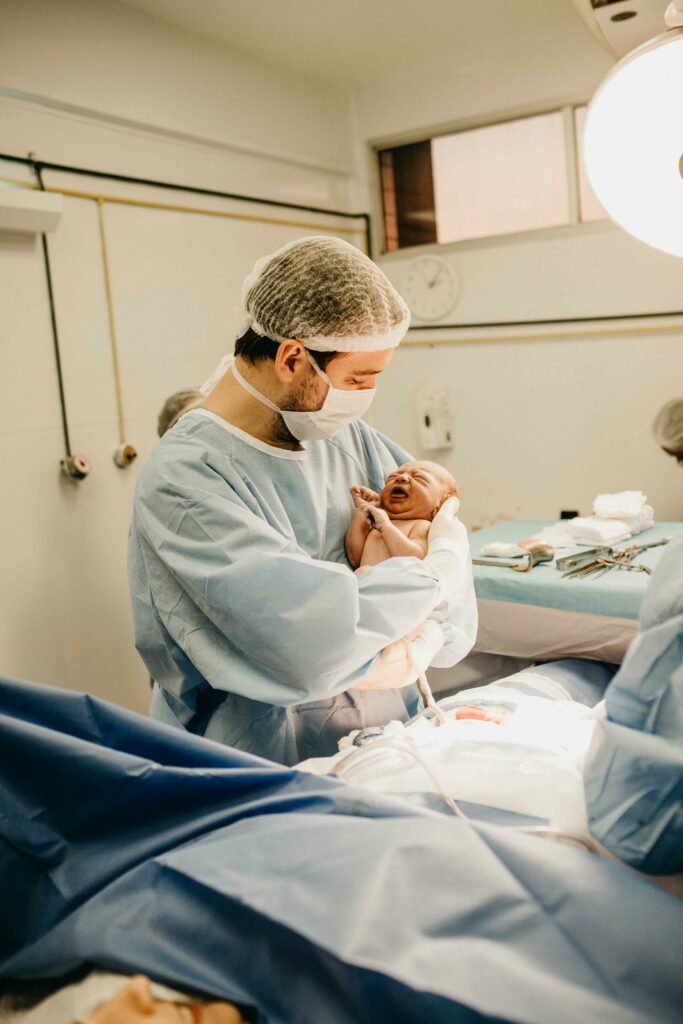 5. Progress your career with specialisations
Registered nurses can go on to pursue different health specialities, such as emergency nursing, mental health nursing and cancer and haematology nursing. Completing a postgraduate qualification in these fields can help to build on your clinical experience, knowledge and skills.
Further study is also essential if you're looking to advance to a role as a clinical nurse specialist, nurse educator, clinical nurse consultant or nurse practitioner. These leadership roles support you to deliver sophisticated, complex care, take on extra responsibilities and often achieve a higher salary.
The University of Adelaide offers a Master of Clinical Nursing and a Master of Nursing Science with specialisations available in Acute Care Nursing, Anaesthetic and Recovery Nursing, Cardiac Nursing, Emergency Nursing, Intensive Care Nursing, Oncology Nursing, Orthopaedic Nursing and Perioperative Nursing.
Does this sound like the right pathway for you? Find out more about the Foundation Studies Program at the College or about studying a Bachelor of Nursing at the University of Adelaide, – part of the prestigious Group of Eight and in the top 1% of universities worldwide.