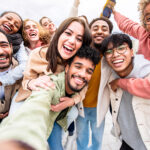 Are you at college or uni and looking for part time or casual student jobs in Adelaide? Or perhaps you're considering studying abroad and want to know what your options might be like for work in this city?
To help, we've pulled together a list of all the types of jobs you can explore – from more commonly searched out roles in hospitality and retail, to jobs you may not have considered before that allow you to work from home or make the most of your unique skills!
Before getting started with your job search make sure you speak to our student services team at the College. They can guide you through the entire process, from sharing insider knowledge on where to look for jobs in Adelaide, to tips on writing a winning resume and how to nail that all-important interview.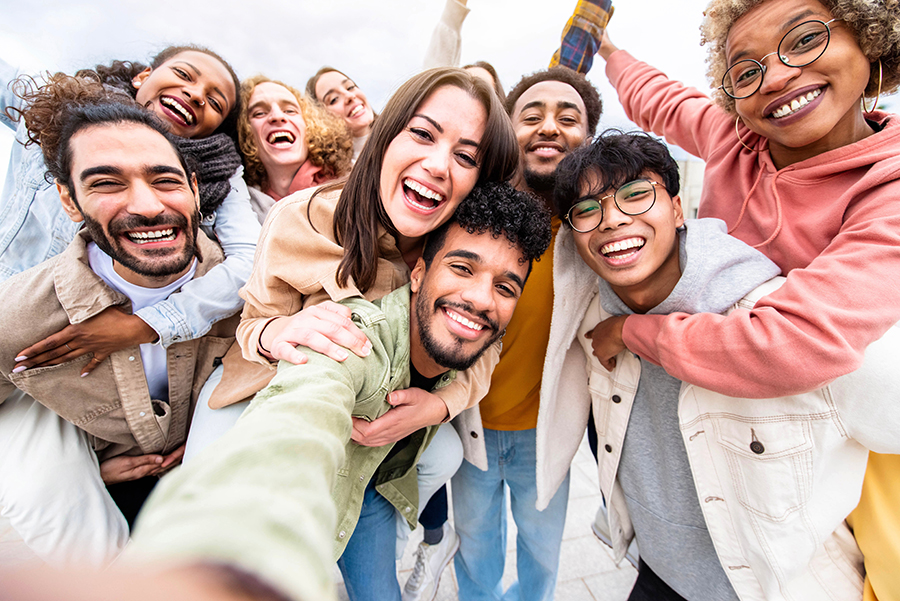 Here are 5 top jobs that will help you to live your best student life in Adelaide:
Hospitality
Under your student visa conditions, you'll be able to work up to 20 hours a week in Australia. This makes the hospitality sector a popular option for students as it allows for flexible shifts (and sometimes evening shifts) that can fit in well around your study schedule.
When searching, make sure you consider all the diverse types of roles you can apply for within this industry, including:
Server
Bartender
Barista
Concierge
Housekeeper and/or cleaner
Food delivery roles
Kitchen/sandwich hand
Front office and guest services
Reservations
Private catering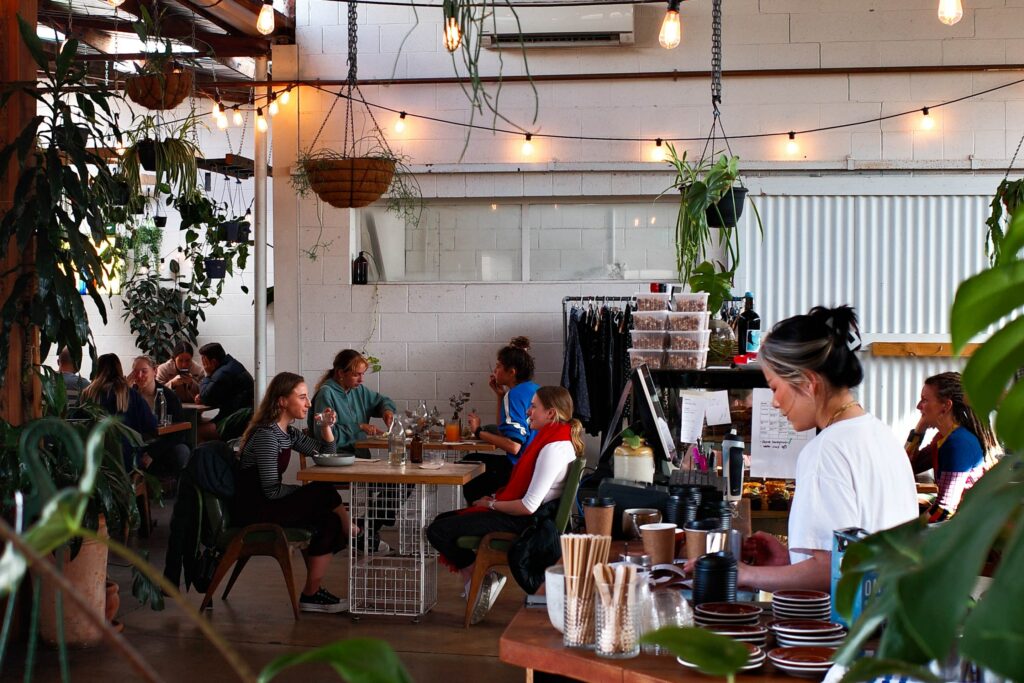 Please note, if you're over 18 and want to apply for bartending roles, you'll need an RSA (Responsible Service of Alcohol Certificate), and an RCG (Responsible Conduct of Gambling Certificate) for any venues that have pokies (slot machines) or gambling.
You can find these types of job listings on common job search websites including Seek, Indeed, Jora and CareerOne. There are also more student-specific websites you can search on such as Student Job Board and Student Edge. Facebook group pages such as Adelaide Hospitality Jobs are worth checking too, but always make sure to do due diligence when applying via these platforms.
Retail
Working in retail is another great option for students in Adelaide, due to flexible shifts, stability, and the ability to work on your customer service and language skills.
Handing out resumes still works for some retailers, so it's worth visiting busy shopping destinations such as Rundle Mall (which has over 700 stores) and dropping off resumes to stores that are hiring. For bigger brands, you can upload your resume and apply online.
Some of the main types of retail jobs you may like to consider include:
Fashion & accessories – aside from Rundle Mall, there are several shopping hotspots that may be hiring for roles in Adelaide including Rundle Street, King William Road and Burnside Village Shopping Centre.
Grocery and food – you can apply online at large chains such as Coles, Woolworths and Aldi in roles such as cashier, stocker or retail warehouse worker.
Home goods and furniture – this may include brands such as Ikea, Kmart, Big W and Target.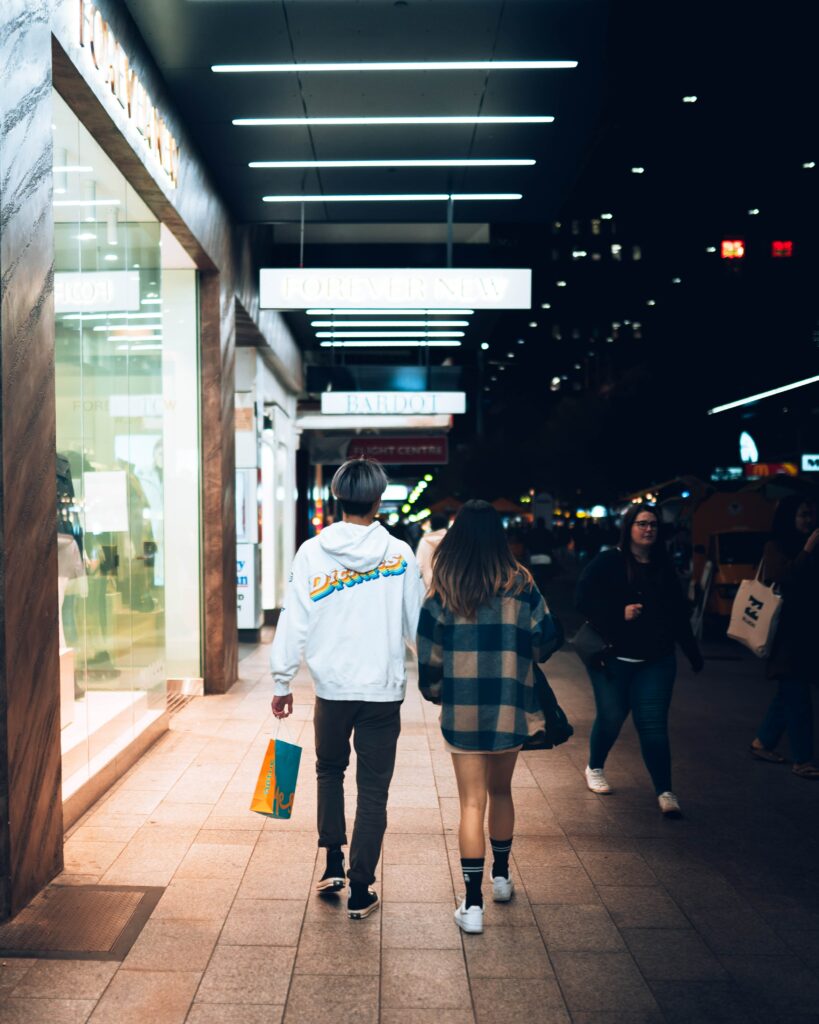 You can start your online job search for retail positions in Adelaide here.
Data entry
Data entry roles don't always require experience, and can often be performed from home, making it a super flexible option for students. Some of the key skills required include attention to detail and good typing speed, as well as computer literacy and familiarity with various computer programs such as MS Office and Excel.
Typically, a data entry job will involve preparing and sorting documents for data entry, entering data into database software programs and checking databases to ensure accuracy.
Job websites like Seek, Indeed, Jora and CareerOne are good places to start your search for these positions.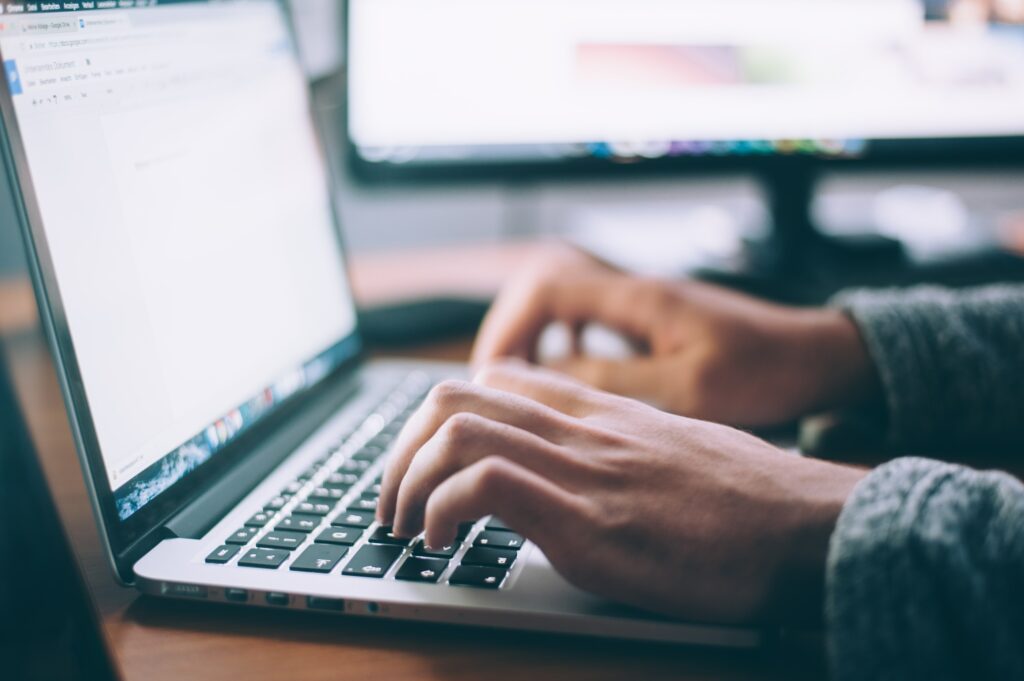 Tutoring
If you have a strong academic record and like the idea of teaching, a tutoring position can pay very well depending on the subject(s) you have knowledge in. Being an international student and knowing a language other than English means you can offer a unique skill set, and look into teaching language lessons aside from subject-based tutoring.
You can register and apply to become a tutor in the subject area of your choice through sites like LearnMate and The Tutoring Company. Also keep your eye out for tutoring opportunities posted on major job websites in Adelaide, and on your university job board.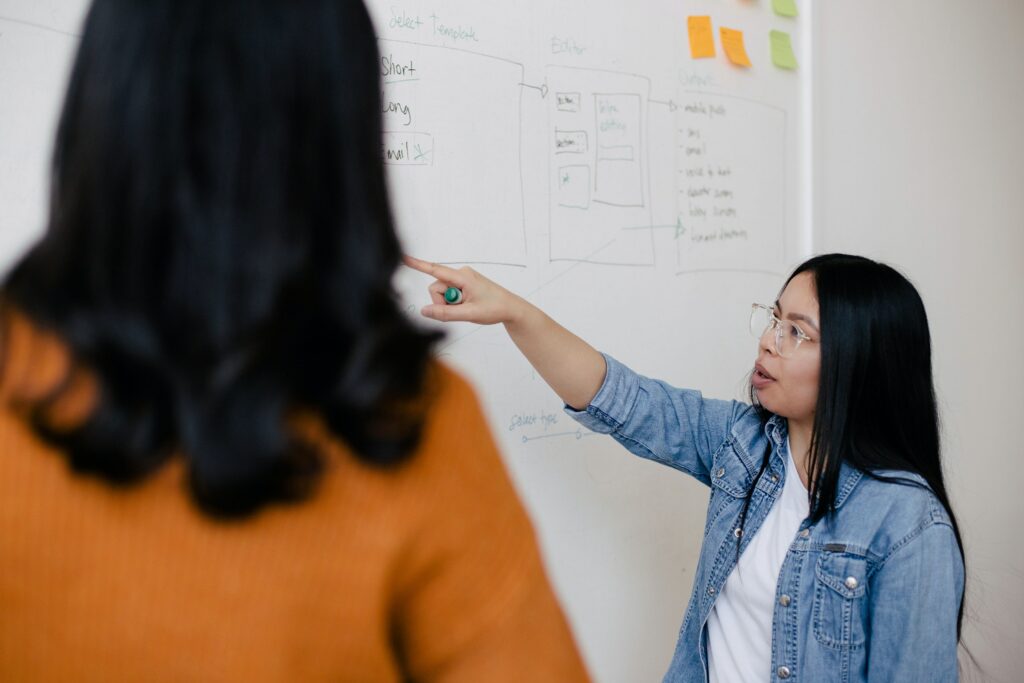 Wellness and recreation
If you have an interest and previous experience in sports and fitness (such as dance, gymnastics, martial arts, etc.) there are several roles you can apply for. You might want to consider becoming a trainee instructor in a fitness/recreation centre or gym for example. These fitness and recreation centres also often hire for receptionist and office administration jobs. Other roles include a swimming lesson instructor aide, assistant coach, or program assistant.
If you're interested in working towards a yoga, Pilates, or lifeguard certification, this can also open several opportunities for part-time or casual work.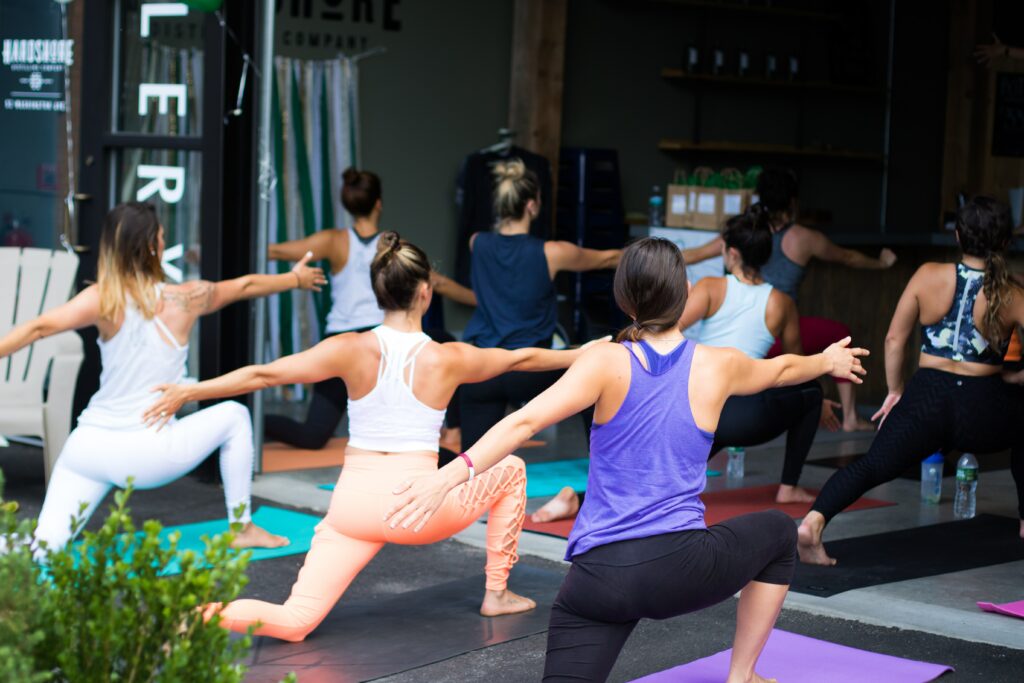 For more information on working in Adelaide, you can visit the Study Adelaide Student Portal, where you can access Job Shop, a new platform dedicated to connecting businesses with students looking for their first job in Adelaide.
Studying at the University of Adelaide College, you'll have access to our dedicated student services team, who are always on hand to help you with settling into life in Australia, including finding a job, accommodation advice and much more!