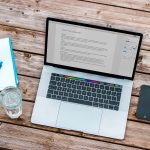 If you've just started looking for work in Australia, taking the time to format your CV to match local expectations, can make all the difference to a prospective employer.
So, before you hit send on your application, make sure you check off our 7 tips for formatting your Australian CV:
1. More than one page is fine for CVs in Australia (within
reason!)
In the US and many European countries, job applicants are encouraged to limit their CV to just one page, even if they have several pages worth of experience to present. That's generally considered a time saver for recruiters and employers.
If you're new to an industry, or a recent graduate with limited experience to show, a one-page CV is still acceptable in Australia.
However, when it comes to professional recruitment, employers in Australia actually want to see a more detailed account of your work history. They are willing to read up to 2-3 pages if it means they can get a better picture of what you've been doing in your recent career. Make sure you include:
Short executive summary (3-5 sentences)
Work experience (reverse chronological order –
most recent listed first)
Professional achievements for each role
Education background
Personal skills and qualities
Any awards or accolades you've received
3-5 references
No matter how many pages you use, however, make sure you're presenting a succinct pitch of your skills and experience that are relevant to that specific role.
Remember, employers typically take 6 seconds to decide if they want to read or pass on your CV. If they glance at your CV and see a lot of unnecessary information, that doesn't look good for you. Keep your resume to between 1-3 pages.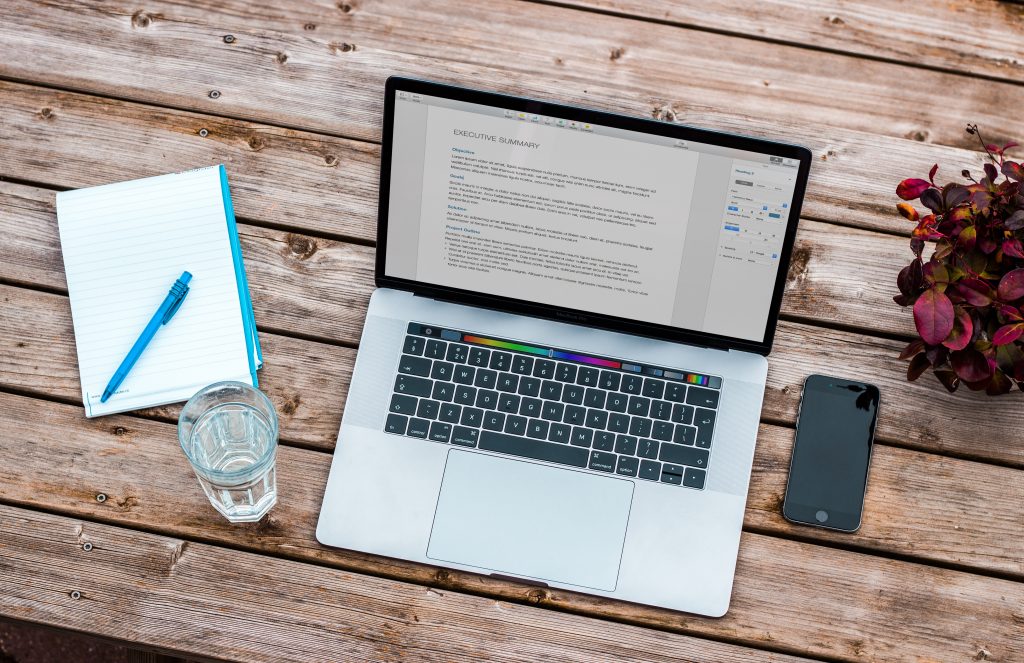 2. No tables, images or graphs
Many recruiters in Australia use Applicant Tracking System software, when processing digital resumes. This software is sensitive to graphics, and can get confused when tables, charts, or images are included in your CV. Just to be on the safe side, it's better not to include pictures in your CV, unless you're sending it directly as a PDF or on paper.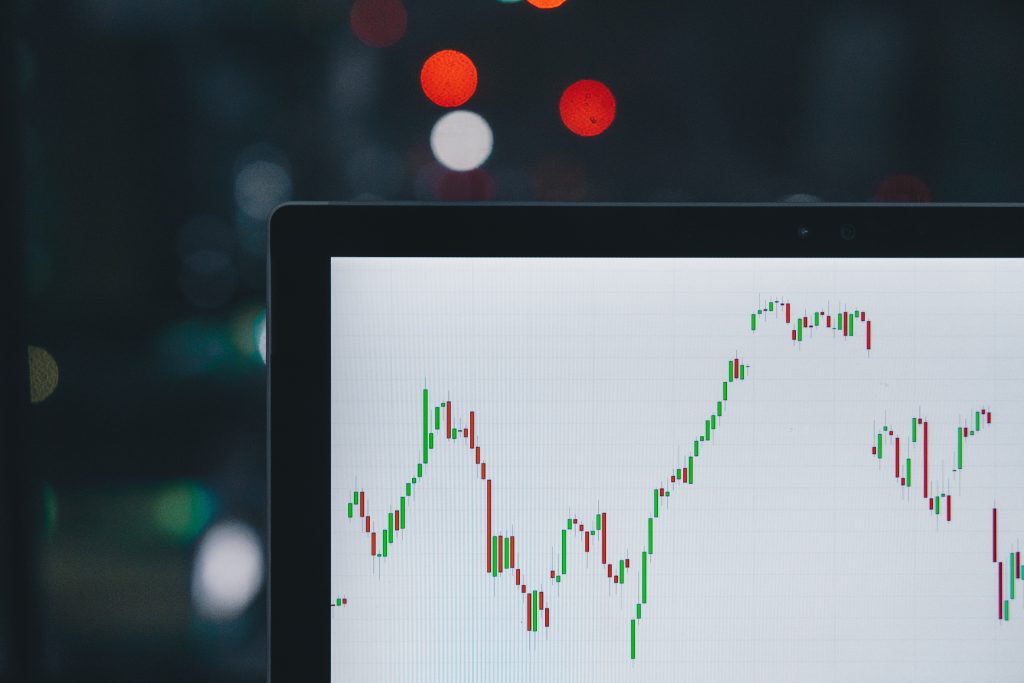 3. Use Australian English in your spell checker
Did you know that Australian English is not the same as American English, when it comes to spelling? For example, there's a difference in the use of 's' versus 'z', and 'ou' versus 'o'. Analyse is Australian, analyze is American. Favour is Australian, favor is American, and so on.
Your English language spell-checking program will probably be automatically assigned to check for American spelling errors. When you send your CV to Australian employers, make sure you've given it an Australian spell check first.
Most word processing programs such as Microsoft Word allow the option to switch to Australian English in your language section.
4. Get the tone right
When it comes to doing business, Australians are famous for mixing an informal approach with straightforward professionalism, humour and modesty. A down-to-earth or humorous self-confidence is appreciated, but don't oversell or talk yourself up too much. In Australian culture it's considered vulgar and distasteful to discuss your
accomplishments with too much bragging.
While that sounds like it may make for a difficult task in writing your CV, in reality it's not so difficult. The important thing is to focus on your skills and history, avoid using adjectives when describing yourself, and let your experience speak for itself.
A great way to connect with Australian employers and set an informal but professional tone in your CV is through the inclusion of an executive summary. Begin your CV (after your name and contact details) with a very brief statement outlining who you are, what you have to offer and what you're looking for (think 30-second elevator pitch). You can follow that with a brief list of some core competencies or specialist fields of knowledge, like this example CV does here.
5. References with phone numbers are important and local ones are even better
In Australia, employers and recruiters typically do call your references. It's important that they can speak to someone on the phone, and that can be hard if your references are all from overseas. The more local references you can get, the better, even if it's related to volunteer work or an internship.
6. An Australian address is a must
Australian employers want to know you're already here and committed, so they will pay attention to your contact address and see if it's local. It's very hard to get work from overseas without an Australian address, or the ability to show up for an in-person interview. If you don't have a permanent postal address in Australia, you can use the address of your university accommodation, or a friend.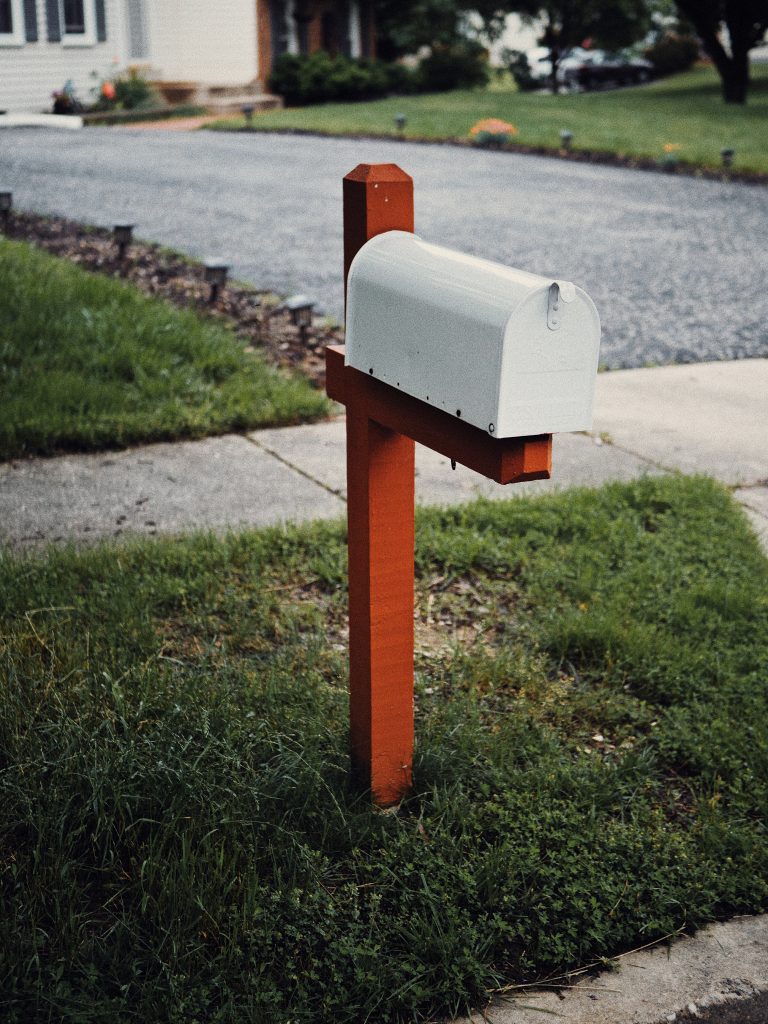 7. Are you including unnecessary personal details?
In Australia, it's illegal for employers to ask you about age, marital status, religion, sexual orientation and nationality. Make sure you keep your personal information to just your name and contact details. Save that space on your CV for something your employer actually wants to know!
Are you considering studying and working in Australia?
Studying a pathway program is a great opportunity to transition smoothly into university and work life, and benefit from a dedicated student services team that can help with key career skills like CV checks, cover letter writing and interview tips.
Find out more here about how to begin your pathway to an Australian university, at
the University of Adelaide College.