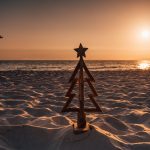 You know you'll be celebrating a winter tradition in the middle of summer, but what else can you expect to experience over Christmas in Australia?
Firstly, don't be surprised to see fake snow dusting a wilting pine tree in a shopping mall, on a sweltering, 35-degree day. Fake snow and plastic mistletoe in summer is just one of the strange ways that Australians do Christmas.
In the years since it was introduced during British colonisation in 1788, the Christmas tradition has been moulded and shaped to suit the Australian weather, environment and its emerging culture.
Here are a few more of the Aussie Christmas traditions you'll find this December:
Carols by Candlelight
Popularised in 1938 by radio announcer Norman Banks, the tradition of 'Carols by Candlelight' has grown from a small gathering in Melbourne into a national, televised affair. Every year in every major city and most towns, Australians will head to an organised event in a city's central park, hall or stadium. Everyone holds a candle (or an LED light!) and sings traditional Christmas carols together, for a few hours on a warm summer evening. Most people will bring a little picnic along with them.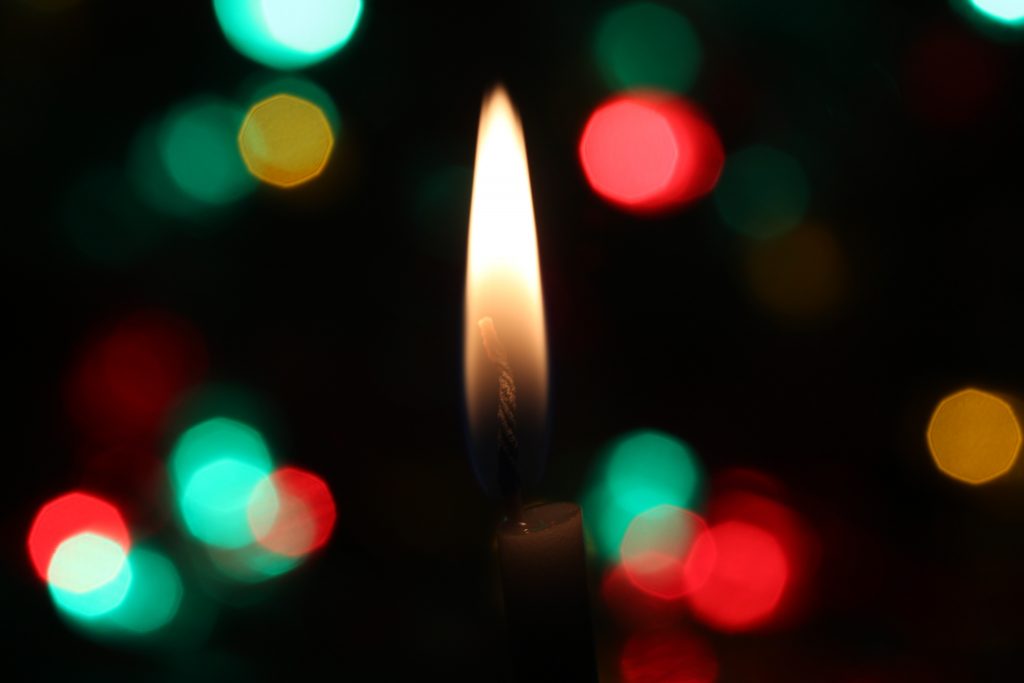 Surfing Santa
If you head down to the beach this Christmas, don't be surprised to see surfers wearing Santa hats and costumes. They're surfing, and they are dressed like Santa. Surfing Santa. It's perfectly Australian!
Christmas decorations on the front lawn
In suburban Australia, every house has a front lawn, ripe for decoration. In some suburbs people get really enthusiastic (and somewhat competitive) about their outdoor Christmas decorating. These areas can become temporary tourist destinations. Families from nearby suburbs drive over and walk the streets to admire all the Christmas lights, often with their excited children in tow.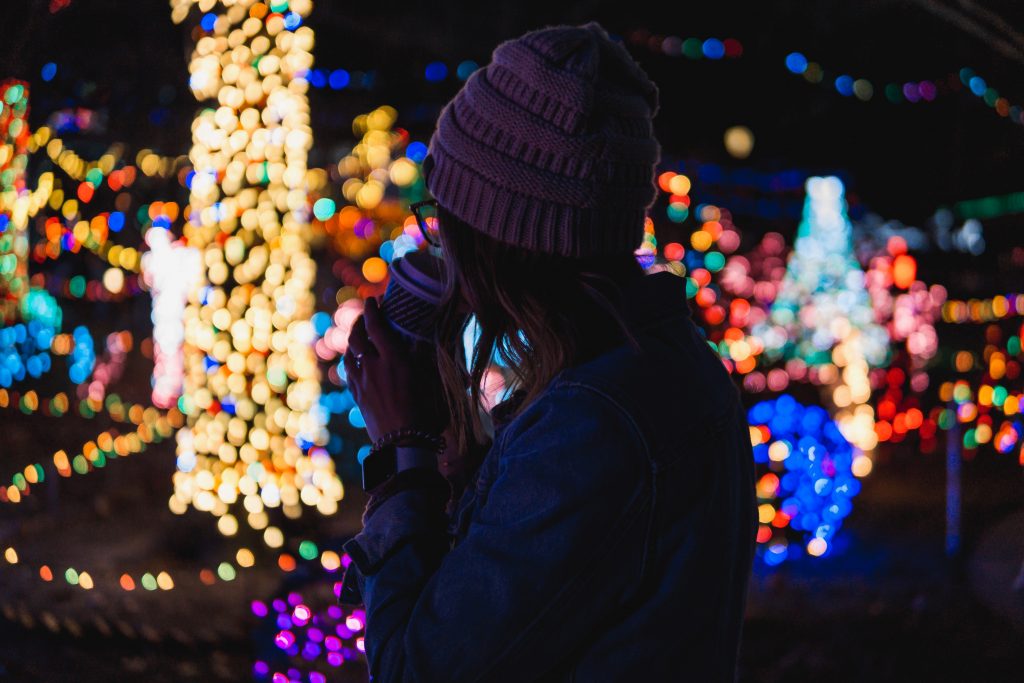 Christmas day lunch with prawns and 'Pavlova'
Typically, many Australians don't celebrate Christmas Eve by feasting. Instead, we save most of the eating for Christmas Day lunch, when families get together and eat themselves into a coma, while the kids play under the sprinkler in the backyard.
Sometimes, this big, extended family lunch will take the form of a beach or park barbecue, and sometimes it will be hosted in the home of a family member. For many families, these are the items that will definitely be on the menu:
Christmas ham
Prawns (this is a typical Aussie Christmas tradition)
Barbecued meat or sausages
Pavlova (a unique Australian meringue dessert, invented in the 1920s)
Salads, seafood and cold platters
Christmas fruit cake with custard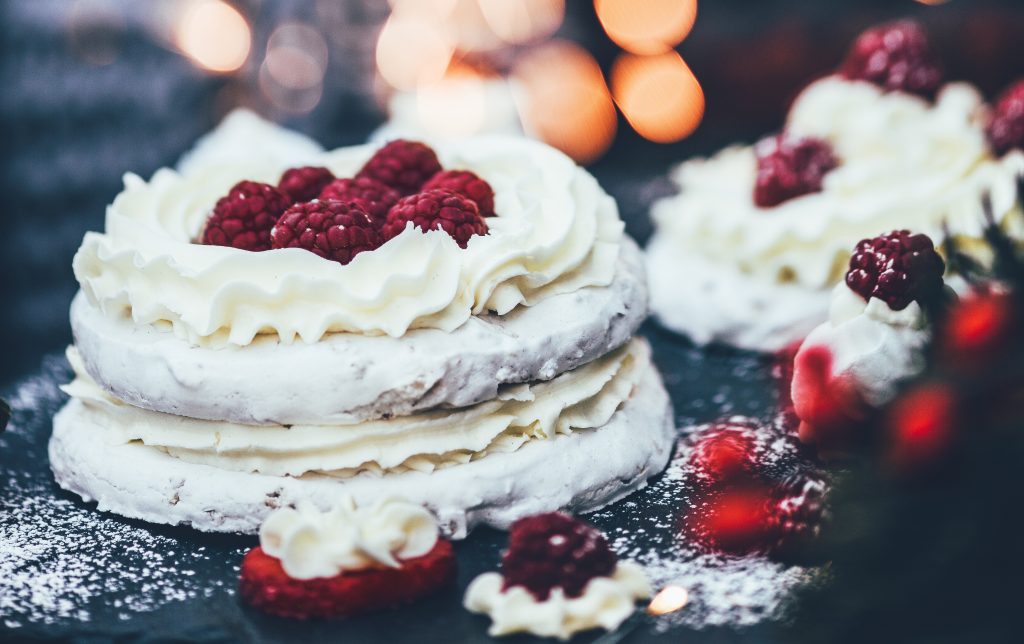 Beach holidays, camping and road trips
For many families, Christmas in Australia means going on a family beach holiday or heading out on a road trip to visit relatives. After all, Australia is a vast country and families are often scattered all around. During the period between Christmas and New Year's Eve, camping sites and holiday rentals all up and down the coast are fully booked out, even a year in advance.
Boxing Day barbecues and backyard cricket
Boxing Day is a holiday celebrated the day after Christmas, on the 26 December. It's a British tradition, dating back to the 17th century, and is thought to be the day on which servants were granted a day off.
In Australia, it's typically celebrated with a barbecue in a park, at the beach, at a pub, or in the backyard. Playing backyard cricket or watching the Sydney to Hobart race on television are common pastimes on this day (see the next point). In Australia, Boxing Day has also become a kind of Black Friday, with post-Christmas retail sales happening all over the country.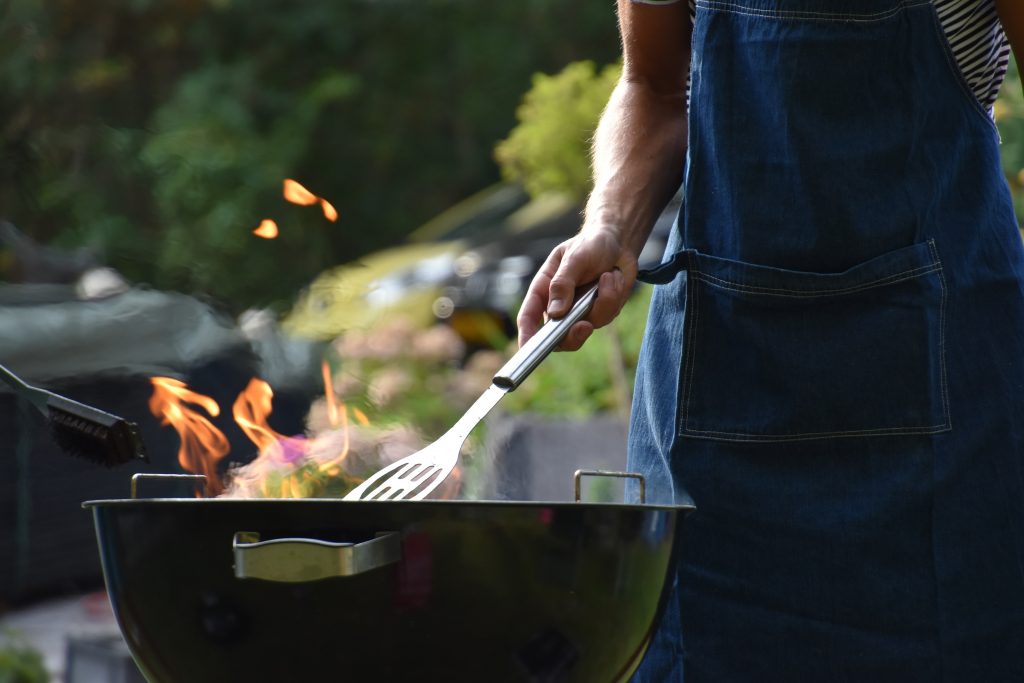 The Sydney to Hobart yacht race
For many Australians, the Sydney to Hobart yacht race forms a kind of background noise to Boxing Day. There are radios and TV sets playing it constantly, everywhere, throughout the day. So, what is it?
It's an international yacht race that's widely considered one of the most challenging yacht races in the world. Starting from Sydney Harbour, the boats race a distance of 1,170 km, arriving in Hobart, Tasmania, the following day. Each year, contenders compete for the Tattersall's Cup (awarded with handicap) or the 'line honours' (being the first to cross the finish line), while audiences around the nation cheer for their favourites.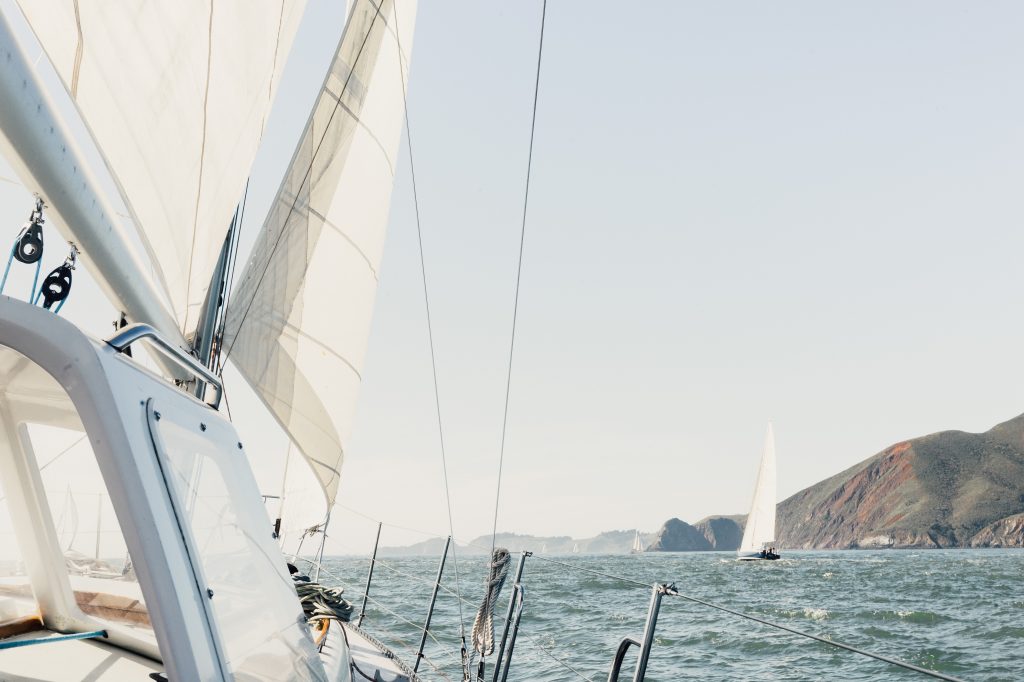 Christmas Nights, Festive Lights
For those of you who've settled in Adelaide, home to the famous Glenelg Beach (and, of course, the University of Adelaide College!), Christmas Night, Festive Lights is a must-see.
For ten days, from the 13th of December, Adelaide's Victoria Square is lit up with fairy lights and turned into a magical evening Christmas fair, called 'Christmas Nights, Festive Lights'.
Come down at 8:00pm to see the Christmas tree lighting up; listen to live music and choir performances; eat some delicious food from the multicultural food trucks; enjoy an outdoor movie screening or sit on the giant Lego sleigh made from over 130 000 pieces!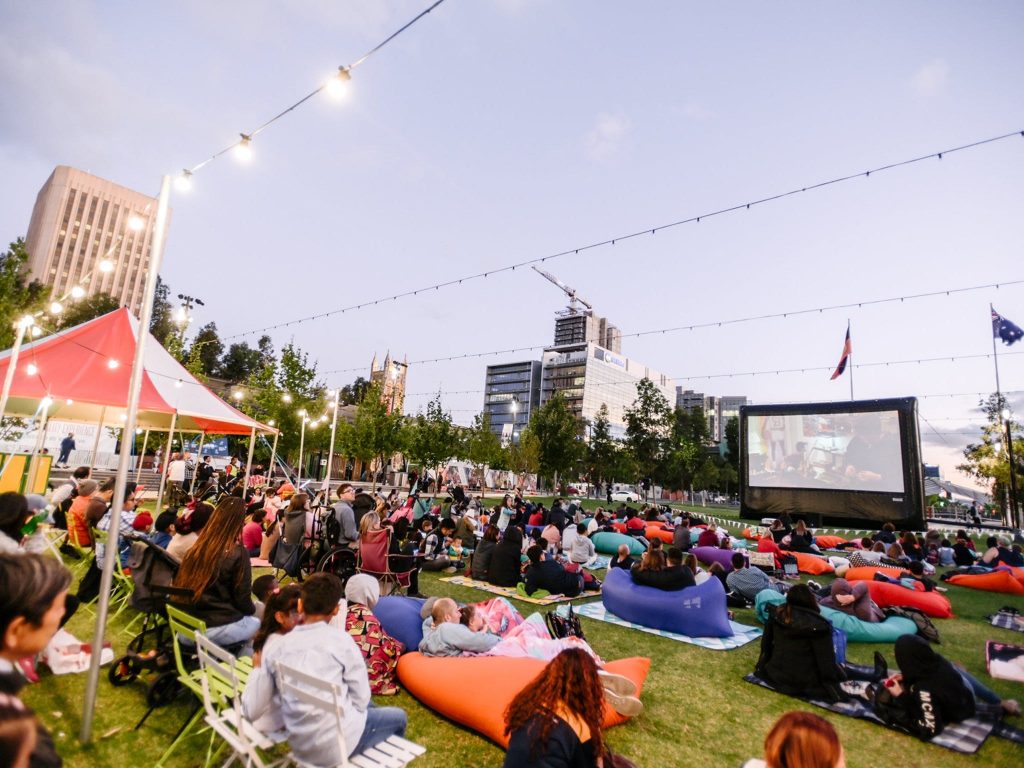 If you're interested in studying in Australia, see here for more information about courses on offer at the University of Adelaide College, your pathway to the University of Adelaide.