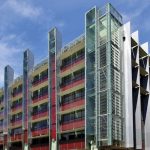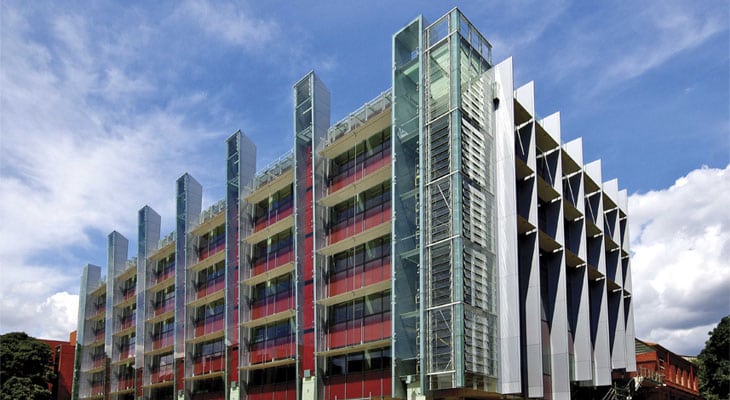 In May this year, Prime Minister Malcolm Turnbull and Defence Minister Christopher Pyne made an appearance at Adelaide's Osborne Shipyards to announce the release of their Shipbuilding Plan for Australia.
The ambitious plan aims to achieve the 'greatest regeneration of our country's Naval capacity since the Second World War.' Practically, the overall objective is to develop a 'long term, sustainable Naval shipbuilding and ship sustainment capability that will serve our strategic and economic interests for decades.'
The release of the plan followed last year's announcement of the $50 billion future submarine project, contracted to Osborne shipyard for construction by French bid-winning firm DCNS. More recently, an additional contract for $35 billion was also announced to begin construction at Osborne Shipyards within the next several years. Defence Minister Pyne has likened the investment in defence in SA to the mining boom in WA, saying the impact will be felt for generations.
If you're studying Engineering at the University of Adelaide, here's how this 'defence boom' could be great news for you: 
According to a report by firm PwC, Adelaide's Naval Shipbuilding program could trigger a growth spurt worth $134.4 billion for the state.
This expansion could result in an additional 8000 jobs over the next few years, including 3500 in shipbuilding and 4550 in directly related industries.
Approximately 60% of workers would be specialist traders, such as electricians, electrical engineers, mechanical engineers and welders.
At least 5000 skilled workers are expected to be required in South Australia by 2020 to keep up with the construction timeline.
The contract system will prioritise local companies (such as PMB Defense, ASC and Austal) and domestic workers while acknowledging some skilled overseas labour may be required to fill gaps.
The Naval Shipbuilding Plan outlines a commitment to the building of up to 21 patrol boats, 12 offshore patrol vessels, nine future frigates and 12 future submarines. In good news for civil engineering students, over $1 billion in infrastructure upgrades will be needed at the Osborne Shipyards and at the WA based Henderson Shipyards to accommodate this construction. That's more potential jobs for Engineering students in Adelaide over the coming decade, as they graduate into the workforce.
Students at the University of Adelaide could be direct beneficiaries, both in terms of the demand for skilled labour and the necessity of new research and development. Minister Pyne recently shared his insights with the Australian newspaper:
"This gives young people who live in South Australia today a reason to do Science, Technology, Engineering and Mathematics in school and to think about careers in these rewarding industries."
"This is the kind of industry where Australia being a high labour cost country is not a disadvantage… Labour costs are not a problem in these very hi-tech, sophisticated areas of manufacturing, because, of course, you have to have the skills to do the job.
"Every one of these submarines is like the building of a new space station. These are very complicated, highly sophisticated pieces of equipment which will attract skilled workers. It will give young people a reason to do the kind of degrees that we've been asking them to think about doing but have not been able to provide jobs for."
Click here to find out more about studying Engineering at the University of Adelaide.