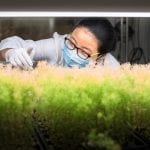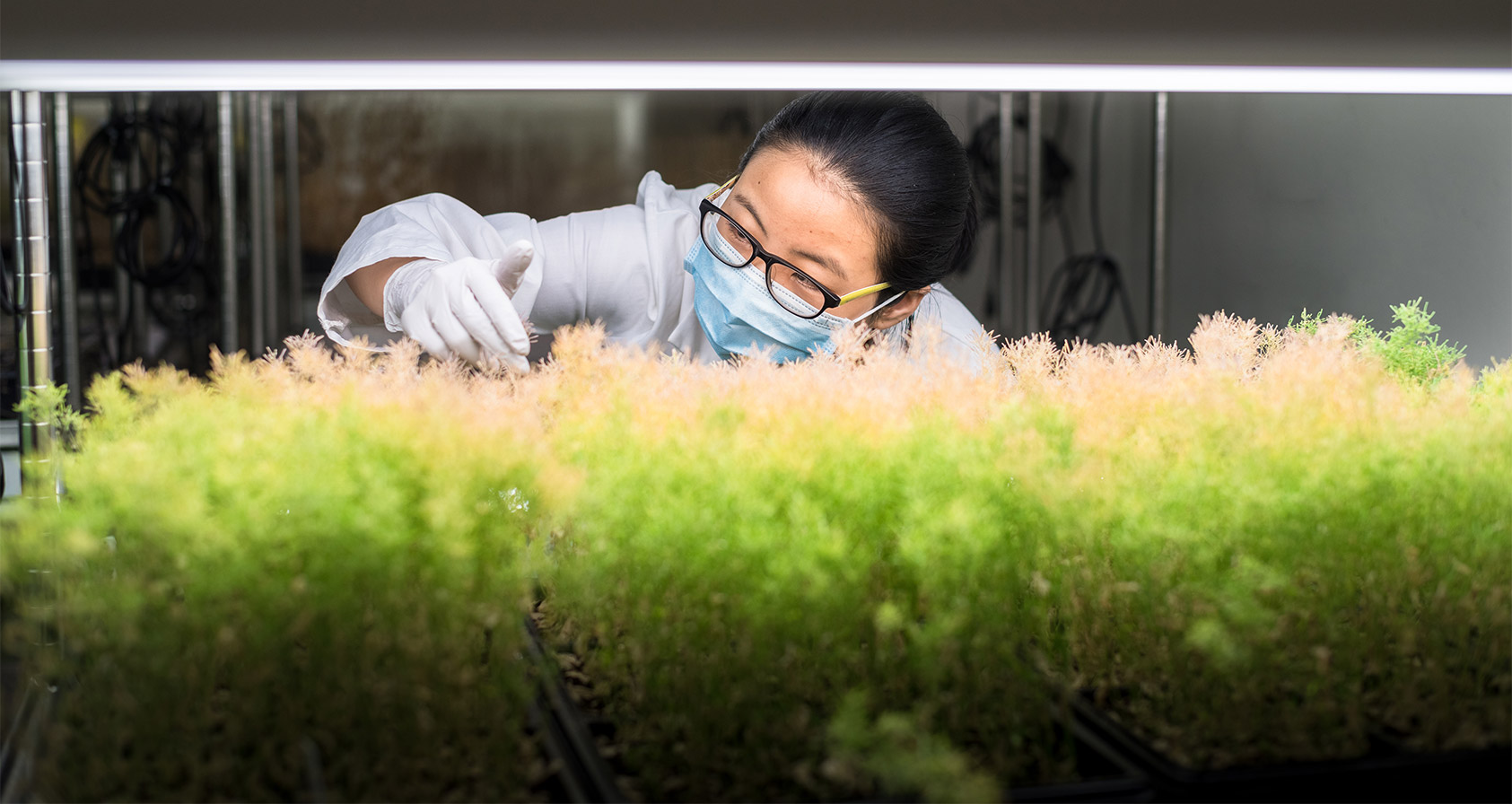 There's been a lot of news lately about the huge agricultural boom going on in Australia, and for good reason!
In 2016 and 2017, agriculture became the fastest growing sector, with a huge 23% jump in one year. It's now the largest contributor to national Gross Domestic Product (GDP) growth, worth around AUD $60 billion in total.
As the agribusiness sector evolves to meet new global challenges, branches of study in the field of science have also diversified.
So, where did this incredible growth come from?
According to the 2018 Colliers International Rural and Agribusiness research report, the huge growth is due to unprecedented demand for Australian wool, beef, lamb, grains, fresh produce, wine and dairy products.
This demand is largely coming from China, India, Japan and other high-growth Asian economies. A surge in demand for Australian chickpeas in India last year alone, led to a huge 90% increase in chickpea exports.
What's driving the demand in Australia?
1. The sector will need science graduates who can control pests and diseases.
Australia's unique isolation means that we are free of many pests and diseases that ravage agriculture in other countries. It's also part of our 'branding' success. Our products are in demand because they're perceived as clean, high quality, and free of harmful chemicals or bacteria.
Graduates of sciences such as immunology, pathology, genetics, epidemiology, public health and sociology, will all be needed in the fight to keep Australian agriculture clean and healthy.
2. Australia will need scientists to develop new ways of improving productivity and climate change resilience.
We're already at the limits of increasing productivity through more efficient use of resources like water and energy. If we want to grow the sector to keep up with demand it's going to be through scientific and technological revolution.
Peter Langridge (CEO, Australian Centre for Plant Functional Genomics) writes:
"If you were to set up a team today to develop a strategy to breed wheat with enhanced drought tolerance, your team will need to include software programmers, computer scientists, statisticians, crop physiologists, agronomists, cell biologists, pathologists, molecular biologists and geneticists.
Ideally you would also collaborate with climate scientists to understand the future production environments and help predict how your new varieties will perform."
With the growing importance of this sector in our economy, the funding going into research and development is likely to increase. Industry and the government invest over $600 million annually, through a number of rural research and development corporations. That means more money to hire science graduates into research and development positions.
What do the job stats say?
According to National Australia Bank's general manager of agribusiness, Khan Horne;
"The changing landscape of Australian agriculture is creating a raft of opportunities across the sector and latest figures show there are now five jobs to each graduate."
Graduates from agricultural sciences are in great demand, with the sector supporting more than 1.6 million jobs – meaning there are four jobs to each graduate. This unprecedented boom has led to a skills shortage. It's never been a better time to study science in Australia.
New course pathways announced at the University of Adelaide College
To meet the growing demand in science enrolments, the University of Adelaide College is going to be starting three new science Degree Transfer Programs within the next year. As of Trimester 1, 2019, students will now be able to transfer directly from the College to the University of Adelaide, to study:
Andrew Foley, Director, University of Adelaide College, explains:
"It's vital that our course offering is aligned with what students want to pursue at university, so we wanted to increase the profile of options available to students interested in a career in science."
The pathway course offered by the College will commence in October 2018, for all students wishing to pursue these degrees at university.
See here for more information on how to enrol, or talk to one of the helpful staff at Student Services.