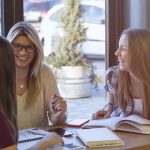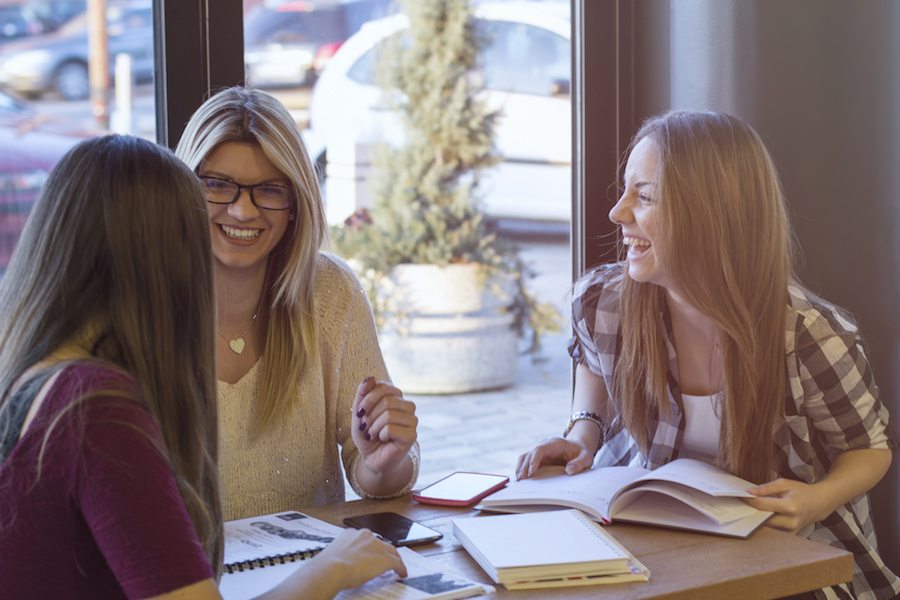 Like a younger cousin you rarely see, Adelaide's grown up before we even noticed it happening. While the rest of us in Australia have been living our lives, Adelaide's gone and got a new haircut and some tattoos. All of a sudden, it's coming 5th place out of 140 in the Worlds Most Liveable Cities survey, while South Australia ranks at number 5 in the Lonely Planet Best of Travel 2017 list. We're left looking on in awe, wondering when our little cousin got so cool.
Over the last ten years, Adelaide has gone through a serious transformation. The CBD is now bursting with speciality coffee shops, small bars and vintage shops. The city boasts a world-class festival calendar, some of the best farmers markets around and regular pop-up events and community-driven street fairs. Local Government is currently in the process of extending the tram system and revitalising the Riverside, and these initiatives are further expected to stimulate city life. So how did Adelaide get so hip?
Wind back the clock to 2008, when Peter Smith took over as Adelaide City's CEO. Spearheading a new approach called 'place governance', Smith led the council in experimenting with different revitalisation schemes. Over the next few years, projects such as 'Splash Adelaide' relaxed regulation, closed streets off to cars and allowed the public to run events in city spaces. Because of the success of these initiatives in driving the economy, the council has since continued to change regulation to be more permissive of community driven, late night events. New business owners have moved in with fresh ideas to take advantage of this relaxation in rules. The community has responded with enthusiasm, and more people are going out. Food trucks, small bars and street fairs have since become regular fixtures in the urban landscape.
Because of Adelaide's increasing attractiveness and its general affordability, young people who've moved there or moved back there consistently say it's an excellent choice for quality of life. Not only is it significantly cheaper to rent and buy there than the major cities, the government has been proactive in subsidising affordable housing options such as Ergo Apartments. Plus, there are some real opportunities for those wanting to start their career in a less competitive job market. With so much going for it, there's a lot of speculation that Adelaide will only get more vibrant and densely populated over the next decade. Now might be the perfect time to get in there.
To give you a just a tiny taste of just how hip Adelaide has got, here are some of the hottest new spots and events happening in Adelaide right now, all of them well worth checking out.
BRKLYN moved in just two years ago to serve up a playful slice of the Big Apple. Sip on a cocktail at the bar, watch live radio broadcasts in the studio, snack on food from the deli or get a trim at the barber shop.
Fox On The Run Vintage offers an impeccably chosen range of bits and pieces. You'll have no trouble finding something unique here.
Le Madeleine is a pretty little treat in Norwood. Started by Frenchman Guillaume, the café employs French wait staff and tastefully plays with the concept of the French café experience.
Ancient World on Hindley street blends underground dive bar with local artist-run gallery and venue. You'll find local beers, exhibitions and the occasional punk gig.
---
Do you live in Adelaide? What places or spaces would you recommend?