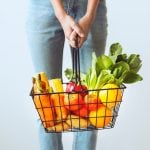 It's a fantastic time to get into the field of food and nutrition science in Australia! Want to know why? Read below and then take our food and nutrition quiz.
More than ever before, Australians are willing to invest in their health. Gym memberships are up, organic produce is in, and the sector is blossoming with creative innovations like subscription food boxes. Australians are jumping onto all the health trends, from raw vegan to Paleo diets.
At the same time, the agricultural sector is booming at an unprecedented level, and the food and beverage industry is exporting $40 billion a year.
There are lots of opportunities to have an exciting career across this diverse and growing sector.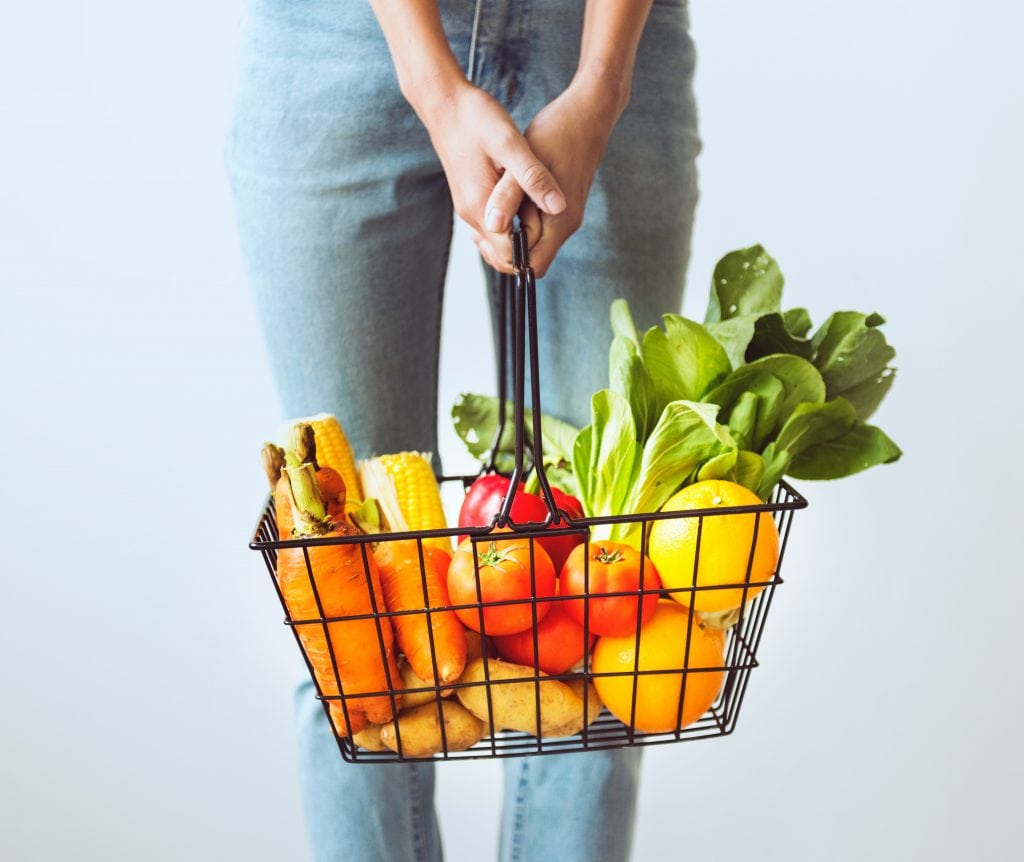 In response to the growing demand for nutrition-related skills, the University of Adelaide offers a popular Bachelor of Food and Nutrition Science. The degree includes 120 hours of practical, hands-on experience, so you'll learn how to design, formulate, produce and package foods. Plus, you learn the fundamentals of how to develop a sustainable, nutritious and healthy food supply.
The campus facilities include a dedicated nutrition and food science hub that is home to a commercial kitchen, sensory laboratory (one of only a few in Australia), and a microbiology laboratory!
If this sounds like something you would be keen to pursue but you don't have the ATAR or English language level to go straight into your degree, that's not actually a problem!
Given the popularity of the course, the University of Adelaide College now offers a Degree Transfer pathway to this degree. Upon successful completion of the course you'll go directly into the second year of the Bachelor of Food and Nutrition Science at the University of Adelaide.
When you graduate from this degree, you'll be ready to go in whatever direction you choose. You could develop new products for this booming market, work in health and nutrition policy or advise clients in a private practice.
Already consider yourself a whiz in this field? Test your knowledge and see how you score!

Click here for more information about your pathway into a Bachelor of Food and Nutrition Science at the University of Adelaide College.