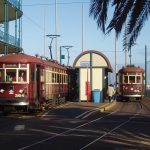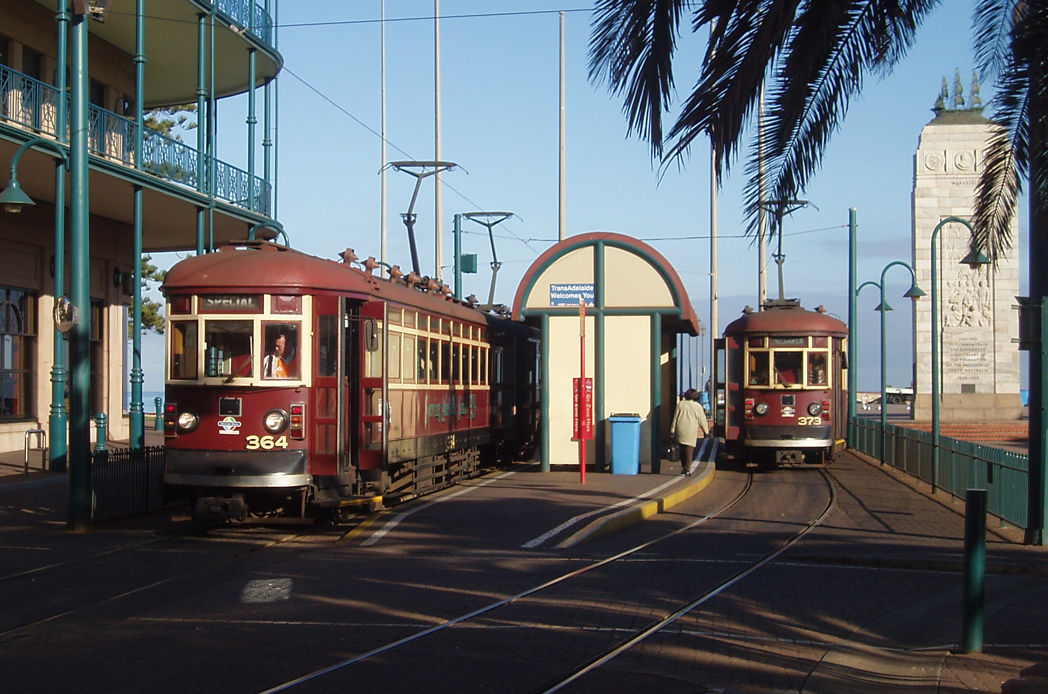 Welcome back to all our existing students and a big welcome to the new students starting with us this year at the University of Adelaide College! We hope everyone has had a great summer's break with plenty of downtime to enjoy the fine weather.
For those of you who have just arrived in Adelaide, you might be a little unsure of how to navigate around the city. We've devised this little guide so you're all prepared for the year's first semester. Before you know it, you'll be hopping around Adelaide like a local!
Have you got a bike yet?
Adelaide is perfect for cycling. It's compact, flat and the inner city streets are mostly on a grid. There's not much traffic, the weather is ideal and the streets are wide enough to accommodate bikes within a safe distance from cars. Plus, there's already a big culture of recreational and long-distance cycling in and around the town, so drivers are highly aware of cyclists being on the roads.
If you'd like to go on a day trip somewhere outside of Adelaide, then there are plenty of beautiful coastal and bush cycle paths, too. So, go get on your bike! Don't forget, there are free bikes around Adelaide, if you don't want to buy your own.
Hot tip:
Download the Cycle Instead Journey Planner app into your smartphone, grab a cycle map or just use the cycle layer on Google Maps. Then, get yourself a bicycle smartphone mount. With this ingenious invention, you can navigate straight from your phone as you ride, because it's attached to your handlebars. No more stopping to check!
Use public transport like a local pro
Did you know there used to be an extensive system of trams all over Adelaide? Unfortunately, this wonderful tram network was totally removed in the 1950s and 1960s except for the one remaining Glenelg line. But, there are plans to bring at least some of it back!
In the meantime, you've got trains, buses and the Glenelg tram to choose from. All of these are within walking distance of the College campus, on North Terrace. You can find maps and timetables of all these networks on the Adelaide Metro website. Don't forget to pick up your student transport concession card to get discounted fares.
Hot tip:
The best way to get around the transport system is to use the MetroMate app for smartphone. It has maps, timetables, journey planners and real-time updates so you can actually see your bus as it arrives!
Ride-sharing
We all know about Uber. But did you know there's a growing number of other options for ride sharing? This can be particularly helpful if you're on a tight budget or looking to travel longer distances. Try registering with GoGet, or check out Adelaide Carpool for safe, user verified carpooling.
Hot tip:
The Uber app on smartphones allows you to type in your destination and view a fare estimate, before actually requesting a car to come. You can also split fares with your friends, provided they all have accounts too. No need for bank transfers and 'splitting the bill'!
The University of Adelaide College is central, meaning you won't have any issues getting around or finding transport. Don't be afraid to ask for directions. People in Adelaide are friendly and are always happy to help.