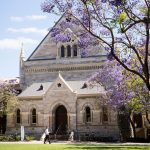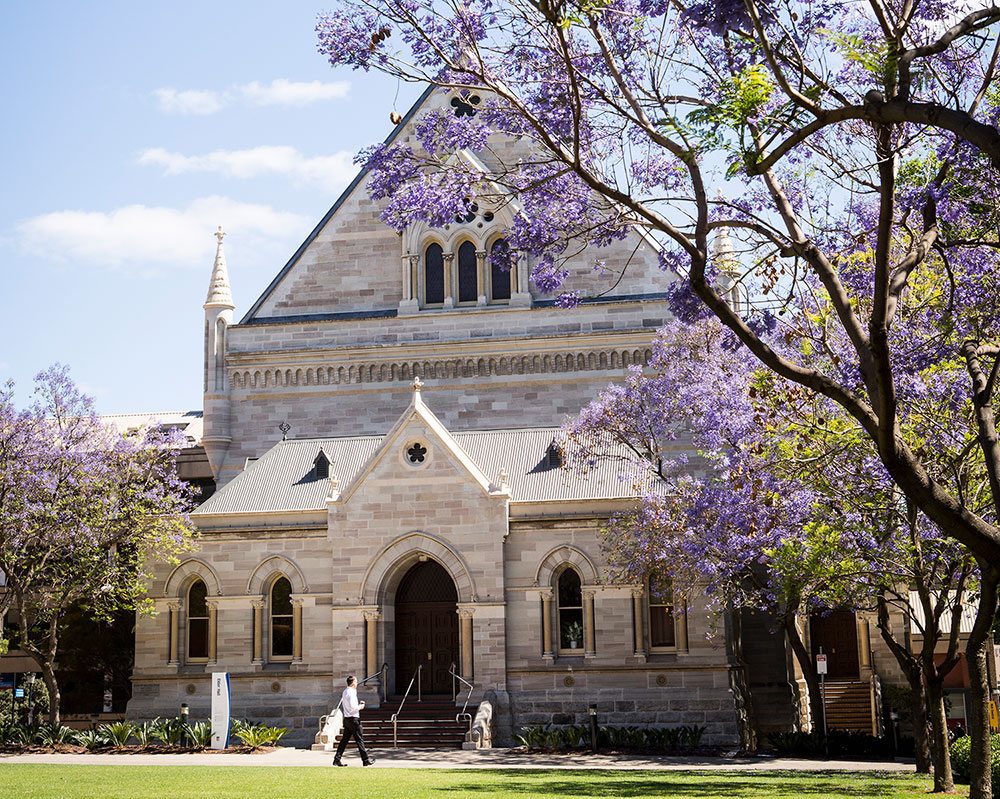 Albert Einstein once famously said; "If I were not a physicist, I would probably be a musician. I often think in music. I live my daydreams in music. I see my life in terms of music." 
Many have argued throughout history that no education is complete without knowledge in music. These days, there's scientific evidence that demonstrates the many benefits of both listening to and playing music when it comes to the brain's health. Scans of musicians' brains show that the parts responsible for motor control, auditory processing and spatial coordination are larger, as is the corpus callosum (the part of the brain which connects the two hemispheres).
Over time, exposure to music makes you smarter and helps you focus, leading to a direct link between music practice and better grades. Plus, listening to or playing music stimulates oxytocin, which improves your mood and ability to empathise, meaning you'll be happier and smarter. What other reasons do you need to go check out what's going on in music at the University of Adelaide?
Whether you're already a student at the College or you're contemplating enrolling, maybe it's time to explore your musical side. Have a look at the following options for listening, learning or playing on campus and unleash your inner Mozart!
The Elder Conservatorium of Music
The Elder Conservatorium is one of Australia's oldest and most distinguished tertiary music schools. They offer a range of undergraduate and postgraduate programs, covering all professional areas of the music industry. Students can specialise in diverse areas such as Performance (classical and jazz), Composition, Music Teaching, Sonic Arts, Pedagogy, Musicology and Creative Technologies.
The Concert Series
Not only does the Elder Conservatorium train some of the best musicians in Australia, but they also offer a fantastic program of regular concerts at the beautiful, historical Elder Hall. From March until October, for just $12 anyone can come in for a lunchtime concert session. Or, come down to see the various weekly shows on the evening concert program, including performances by the Elder Conservatorium Symphony Orchestra.
The Centre for Aboriginal Studies in Music
The Centre for Aboriginal Studies in Music (CASM) is the only dedicated centre for the study of Australian Indigenous music in the whole world! Located within the Elder Conservatorium of Music, CASM offers specialised courses and research training in Australian Indigenous music.
The Sia Furler Institute for Contemporary Music and Media
Named after the internationally famous, Adelaide-born pop star, SIA, the Sia Furler Institute is a new addition to the University of Adelaide landscape. Opened just last year, the Institute is dedicated to the study of contemporary music and media. The Institute offers courses in contemporary music performance and composition, film, digital and other new media, sound engineering and music technologies.
The University of Adelaide Medical Orchestra
The AUMO is the world's first single faculty, medical student orchestra, made up of  more than 200 medical students across more than 10 different music and dance ensembles. The AUMO is built around the AUMO Foundation, a non-profit foundation that uses the Orchestra's concerts to raise funds for medical causes. This wonderful, diverse orchestra of devoted students is shaped around the philosophy that music has the power to heal. Einstein would have been a member, without a doubt!