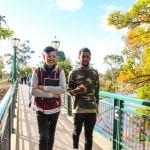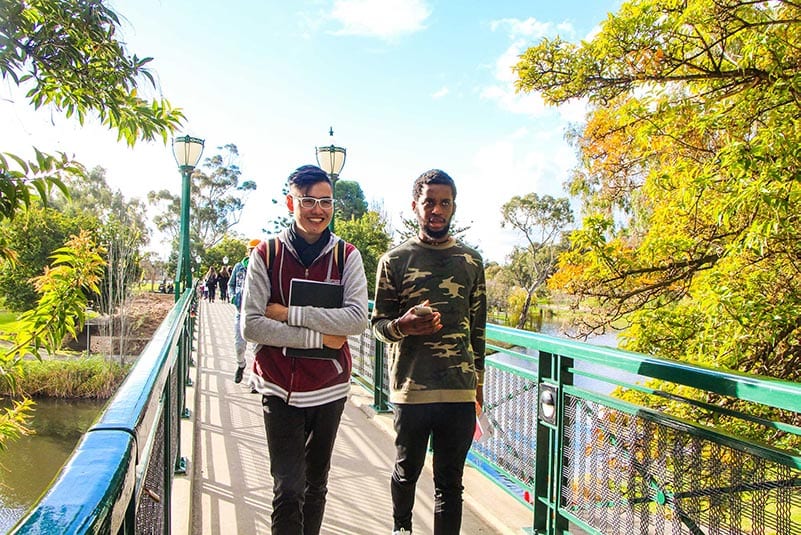 Are you a student who is thinking seriously about a career in computer science? If so, a computer science internship is a great way to become familiar with areas that interest you and gain a competitive advantage in the graduate job market.
University of Adelaide College student, Scott Tan was recently offered a full-time programming job at the company where he completed an internship! Here he shares his journey and a few key tips to make the most of your internship.
How did he get there?
Scott came to the University of Adelaide College several years ago, with a clear goal in mind: to get into a bachelor's degree at the University of Adelaide.
His journey started with a Degree Transfer Program, which upon successful completion, guarantees entry into the second year of your chosen degree at university. He worked hard and was accepted into his degree after just a year of language and study preparation at the College.
"I built up a strong foundation for programming during the Degree Transfer Program. I had chosen an arts major in high school, which included history, politics and geography. Before I started my degree transfer program, I had no knowledge about how to code and all the different programming languages.

I was able to strengthen my coding ability by having extra tutorial hours at the College, so I was well prepared before I began my university degree." – Scott Tan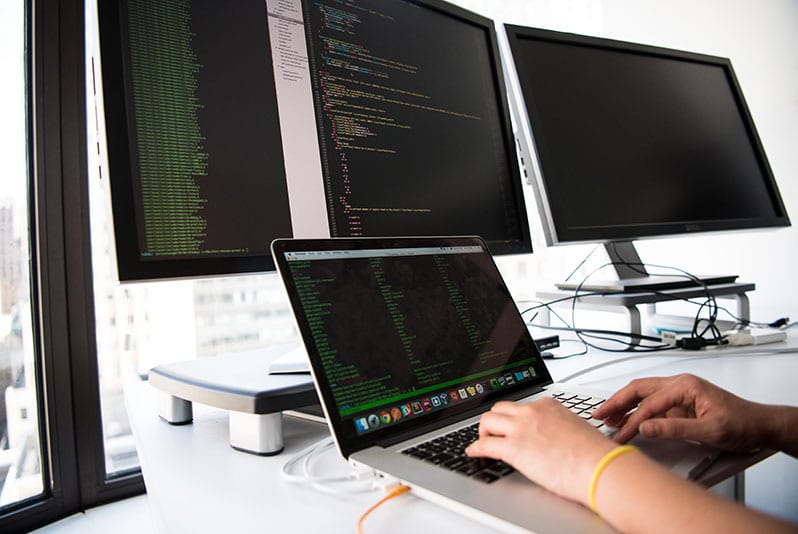 Scott continued to work hard during the next two years of his Bachelor of Computing Science at the University of Adelaide.
He was in his final year, when one day he received an email in his inbox.
The email was an invitation to enrol in an internship unit, where he could get credit in his degree for work completed outside of the university through an internship program.
Scott applied and was accepted. Soon afterwards he began a 20-day internship with the company PCMTec. As it turned out, this was the best possible decision Scott could have made.
Not only has it led to full-time work, he's also learned some important lessons along the way.
"The computer science internship gave me a first real taste of the workplace. No matter how well I do in university, the actual workplace is different from the school. The internship is a great way to better understand and experience what the theory is about. I was able to learn new skills such as multitasking, communication and technical programming skills. I was also able to identify what areas I am best qualified in."
Top tips to secure and ace your computer science internship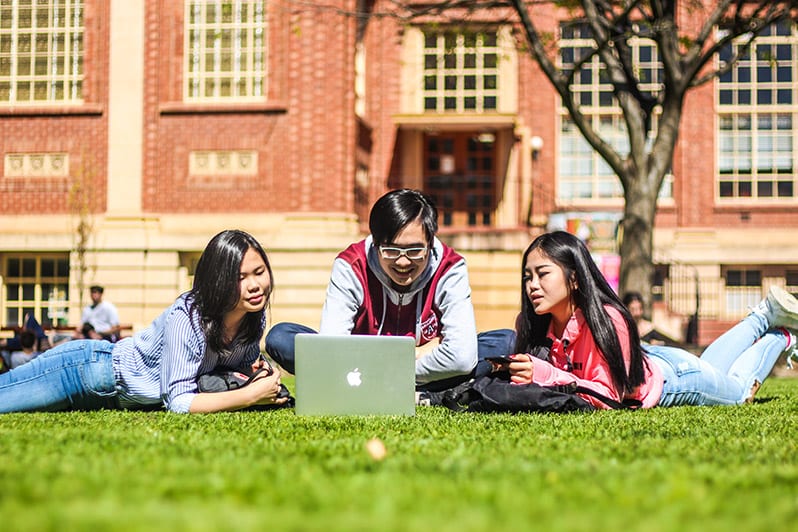 So, what advice does Scott have for computer science students who may be considering an internship?
Respond quickly to any emails you receive if you decide to do an internship during your semester! There are usually limited spaces, so you don't want to miss out.
Be open to absorbing new knowledge. There is a difference between your learning at university, and how you might need to adapt in the workplace. Be modest and learn from your co-workers.
Talk to your supervisor to clarify project goals. For example, I always asked my manager questions about different projects I was involved in, before I started my tasks. Otherwise you might not deliver what is expected.
Scott worked hard at his internship and impressed his manager. Now, he's been offered a job through his internship, and he's going on to full-time, professional work straight after university.
Not every graduate gets an opportunity like that, so remember, it pays to get your foot in the door as early as you can!