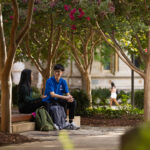 The recent COVID-19 pandemic led many universities to change their teaching method to be completely online. And even as restrictions ease, borders open, and lecturers start inviting students to come back to the classroom, many still choose to continue studying completely online.
It is understandable. Learning online is convenient. There's no commute to lectures or tutorials. You can watch a lecture recording at your own time and pace. However, from what we learn from student feedback and work life, studying at university is not just about attending lectures, tutorials, and completing assignments, it is so much more.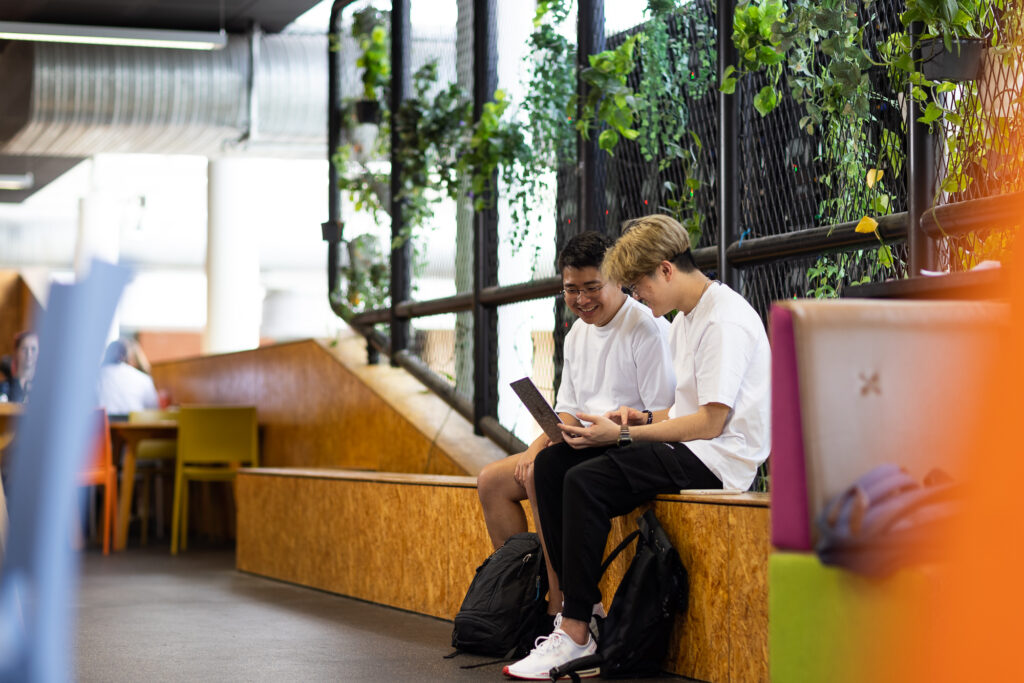 University is the time when you come to campus and make friends from all over the world, to expand your mind and skills by joining social clubs and societies, reading your books in natural surroundings, directly attaining advice from your teachers, and starting your journey to a successful career with help from the Careers team. Working with your fellow students face to face on a project or event will help you develop those vital 'soft' skills that employers look for such as presentation, communication, teamwork, and networking skills.
The more you interact with people, the more skills you will learn.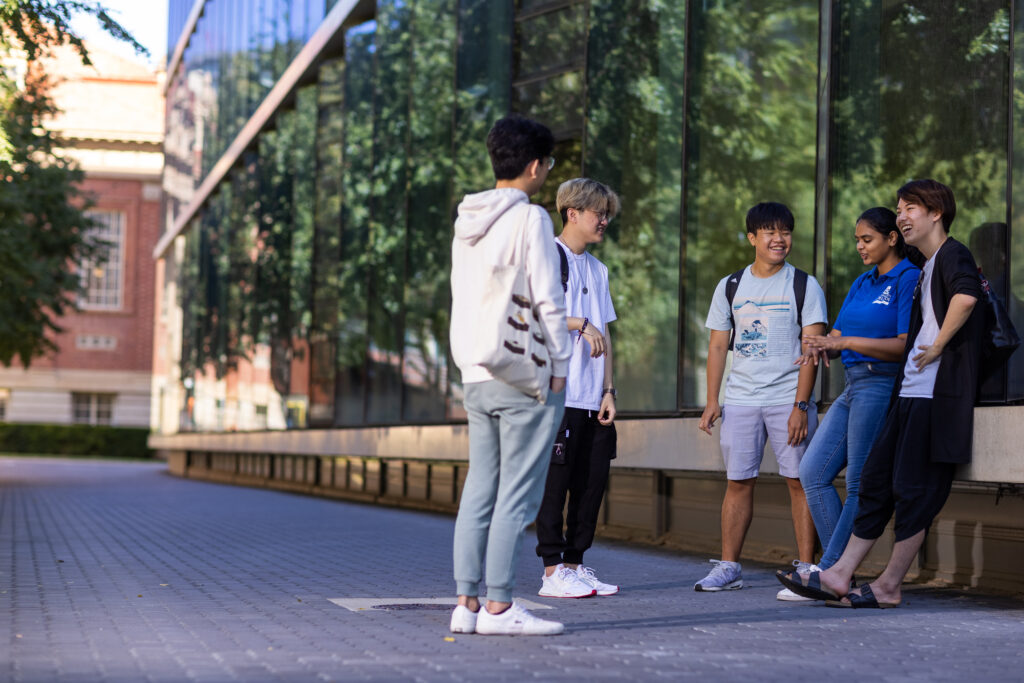 Here at the University of Adelaide College, we have excellent student services and facilities to help provide you with a better study experience and an easier transition into your undergraduate or postgraduate degree at the University of Adelaide.
Let's hear from Student Services at the College:
Meet your friends on campus and make use of the Student Support Hub, face to face Tutor Assistance Program (TAP), Maths Learning Centre, English Writing Centre, relaxation, and private study areas.
The University of Adelaide has a $42 million learning hub you can access!
Although attending lectures and completing assignments are important in increasing your knowledge, studying on campus encompasses many different activities and experiences which will help you develop a multitude of academic and life skills essential to career development and progression.