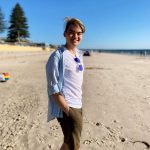 From growing up in Singapore with a phobia of the dentist's chair to studying a Bachelor of Dental Surgery at the University of Adelaide, Jonathan Liew has come a long way to put a smile on people's faces. For Jonathan, the Foundation Studies Program at the University of Adelaide College was not only a direct pathway to his dream degree, it helped to sharpen his English and learn to think critically, something which he's found a career in dentistry demands.
Please tell us a little bit about yourself.
My name is Jonathan Liew. I was born in Malaysia and my nationality is Singaporean. I completed my IGCSE 'O' Levels in Singapore and graduated from my Foundation Studies Program at the University of Adelaide College in 2017. In Singapore we're required to do National Service which I completed in 2020.
I received my offer to study a Bachelor of Dental Surgery at the University of Adelaide in 2019 and now I'm excited to be in the second year of my degree!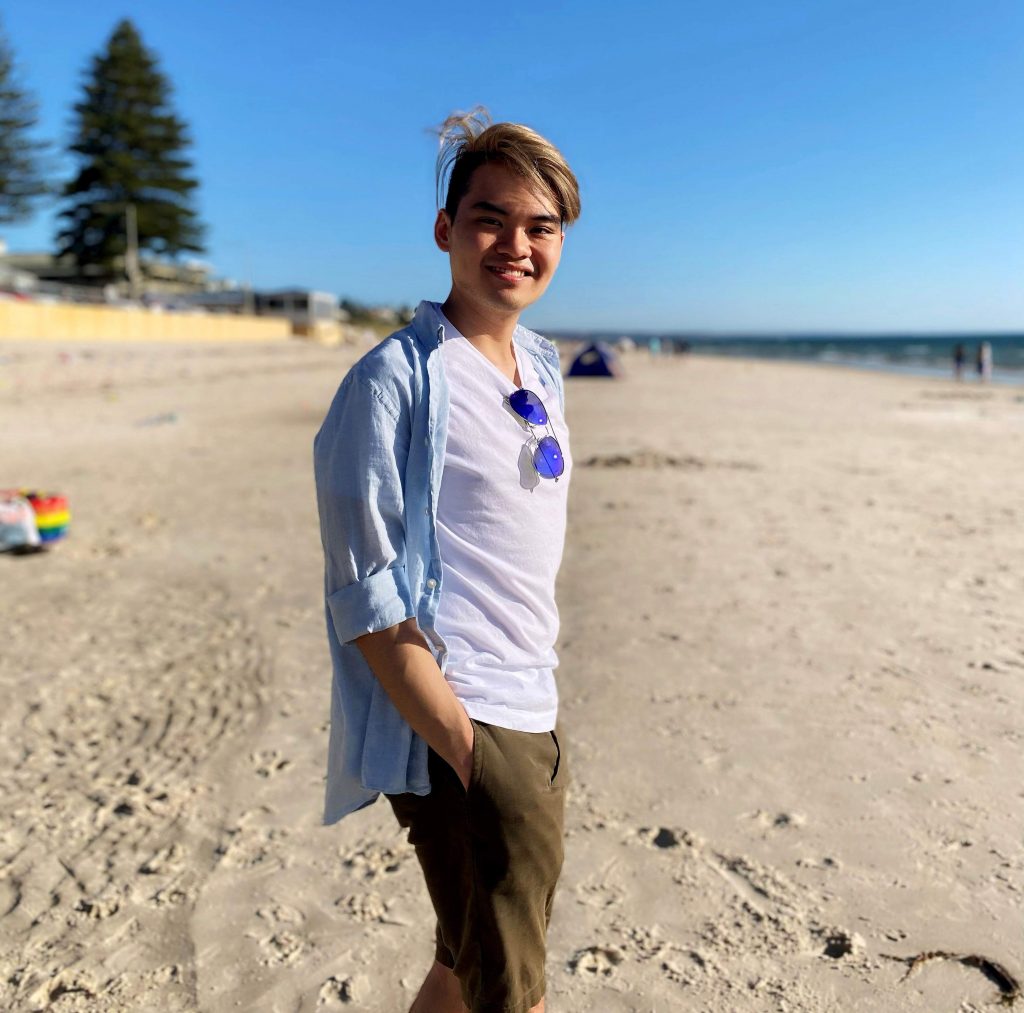 What made you want to become a dentist?
Quite ironically, I had a real phobia of going to the dentist when I was younger. As a child, I was frightened by the machines and noises at the dental clinic in elementary school. The dentist didn't do much to reassure me either!
Because of this, I stopped visiting the dentist for a few years and my oral health started to deteriorate. Eventually I found a new dentist. She was approachable, understanding and took the time to explain everything. Slowly, my dental phobia went away, and even more surprising, I started to enjoy visiting the dentist regularly.
'I really enjoy seeing a person's genuine smile and happiness; it lifts my mood'
A person's smile starts with good oral health and that's why I want to become a dental clinician. Seeing a patient relieved of pain or content after solving a problem they had, really makes my day.
Like what happened to me, I want to be able to turn someone's experience around. Ultimately, some patients may have negative associations with visiting the dentist, but at the end of their appointment, when a patient walks out the clinic, I hope I can contribute to their experience being a positive one.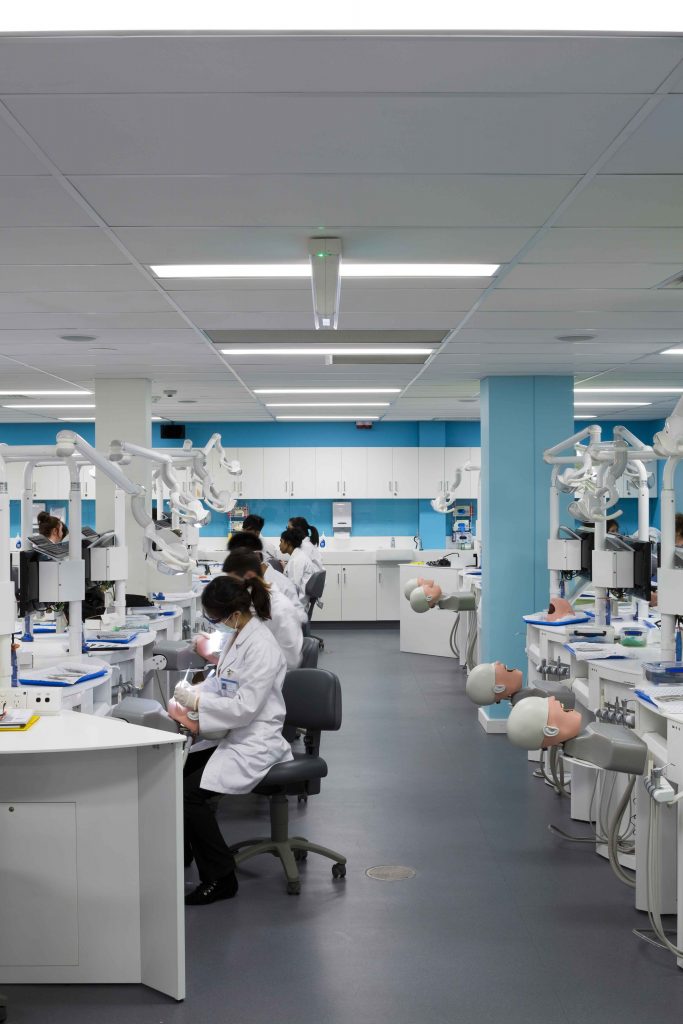 Photo credit: Adelaide Dental School, The University of Adelaide
Why did you decide to study abroad?
I've always wanted to study abroad, for many reasons.
Firstly, although Singapore is well known for the quality of its universities, I've found that the education system didn't suit me. The Singaporean education system focuses more on the theory, whereas I prefer more practical activities. In Australia, especially at the University of Adelaide's Dental School, you start practical sessions as early as the first few weeks of your degree.
Secondly, I wanted to improve my English. Although my first language is English, Singaporeans like to mix English with other languages, and tend to use a lot of abbreviations. To be in a medical field such as dentistry, I need to be fluent in English to communicate with my future patients, as well as my colleagues when discussing treatment plans.
Lastly, I wanted to experience another culture other than Singapore and Malaysia. When I was in Australia for a holiday, I really enjoyed how friendly people were and the lifestyle in general which is so different to back home.
How did the College assist you in your journey to study dentistry at the University?
Studying at the College allowed me to really focus on the prerequisites for dentistry. I took Chemistry, Biology, Nutrition, English for Academic Purposes and Critical Thinking which were all equally important and valuable. I felt that by studying five subjects, I could focus on the essentials rather than taking Year 12 exams where students need to study a wider range of subjects.
'Reflecting on my experience, learning critical thinking skills as part of my Foundation Studies Program really helped me through my first year at the University of Adelaide. It taught me to think outside of the box which is constantly needed in dentistry.'
The College teachers were wonderful when it came to preparing for the University Critical Aptitude Test (UCAT ANZ) and the interview practice helped me greatly in my application to the University.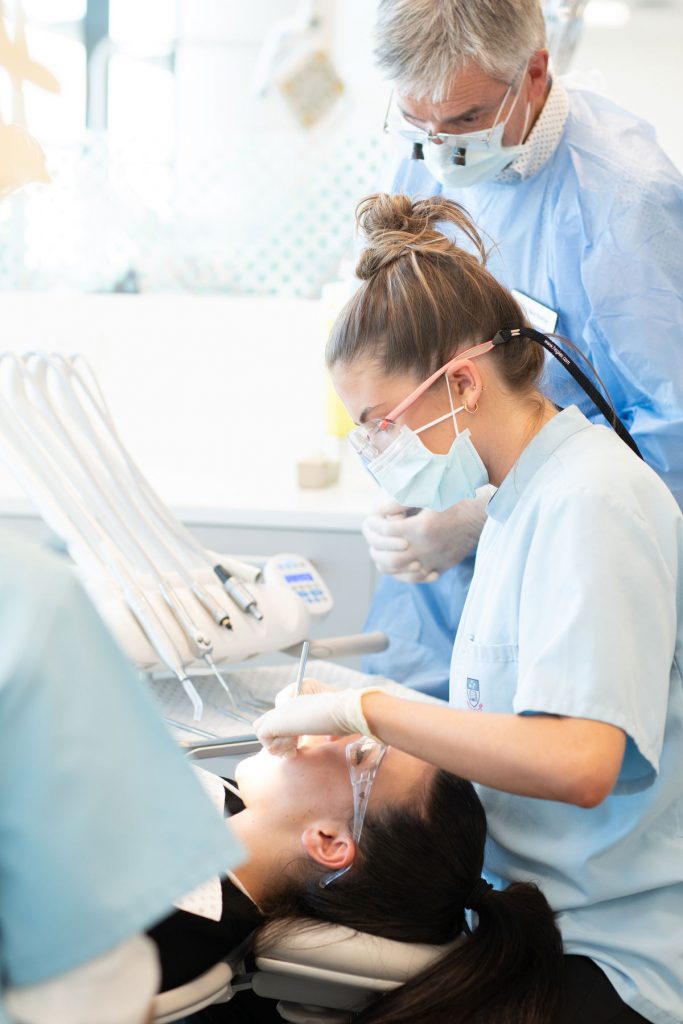 Photo credit: Adelaide Dental School, The University of Adelaide
How did your involvement in the College student social club assist in your student journey?
I made lots of friends being part of the social club and keep in contact with many of them; knowing I have people I can easily reach out to for advice is a great help.
Being in the social club brought me out of my comfort zone. Interacting with people from different backgrounds was also great for working on my communication skills, which is essential for a career as a dental clinician.
What has your study experience been like so far at the University?
I'm really enjoying it! Although COVID-19 disrupted my first year, the Dental School worked around any issues and gave me lots of guidance. I've also been able to take part in lots of practical sessions which is something I feel I really benefit from.
Although dentistry may look glamorous on the outside, you must be prepared to work extremely hard in this degree and really be on the ball. Once you fall behind, it can be hard to catch up! The good news is there's lots of support and you'll be able to get help from your peers, tutors and professors.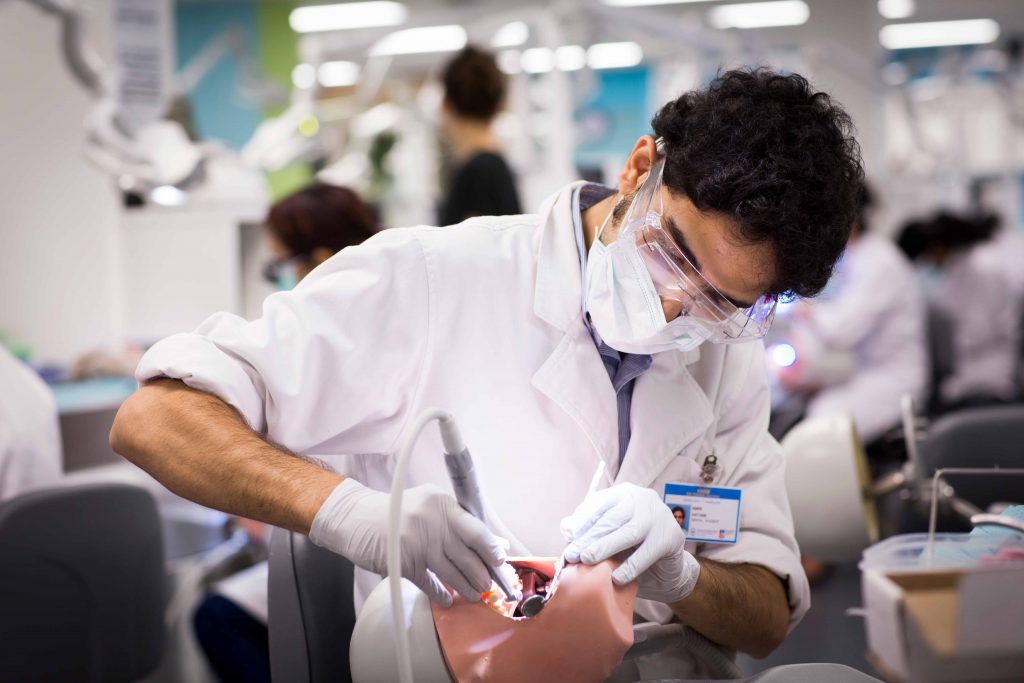 Photo credit: Adelaide Dental School, The University of Adelaide
What have been some of your main challenges and successes?
Before entering dental school, I was required to serve National Service for two years back in Singapore which meant I rarely had to stimulate my brain to study. Going straight into dental school was a challenge. For the first few months, I had to work very hard to be able to stay on top of lectures. But I was able to find my momentum, and now I feel I've adjusted well.
I would say every day has its successes and challenges. In the second year, the practicals become more intensive and it's impossible to do everything perfectly. I try to reflect on the mistakes I make to help myself improve and praise myself for my successes. I think having this approach has helped to keep my mental health in check throughout my degree.
What would be your advice to international students interested in studying dentistry abroad? Any tips for how they can achieve success?
A relatively good command of English would definitely help.
So would some prior dentistry experience, either assisting in a dental clinic or even shadowing a dentist. I didn't have this, and I sometimes found it hard to visualise the concepts that the professors were teaching.
Finally, go in with an open mind! Always be open to learn new things, enjoy the curriculum in store for you, and don't forget the teachers that help you achieve your goals and make you who you are today.
Find out more about  our  Foundation Studies Program  and how it can help you get into your dream degree at the University of Adelaide – a member of the Group of Eight and consistently ranked in the top 1% of universities worldwide.