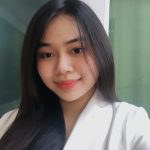 Studying from her home country in Cambodia, Kateka can't wait to experience life in Adelaide and to attend classes in person at the University of Adelaide College when international borders reopen. In the meantime, studying her Foundation Studies Program online has come with some perks, the best of which is the opportunity to keep moving forward towards her dream of studying business at the University of Adelaide.
Tell us a little bit about yourself.
I've just finished my Foundation Studies Program at the College and am currently studying a Degree Transfer Program before I'll progress to the second year of a Bachelor of Business at the University. I've always wanted to go to Adelaide and based on the research I've done I believe the University of Adelaide is the best option.
I chose to study a business major because I can use all the skills I've learned and apply it to my future career. Currently I'm studying online from my home country, but I can't wait to come to Australia when the border opens for international students!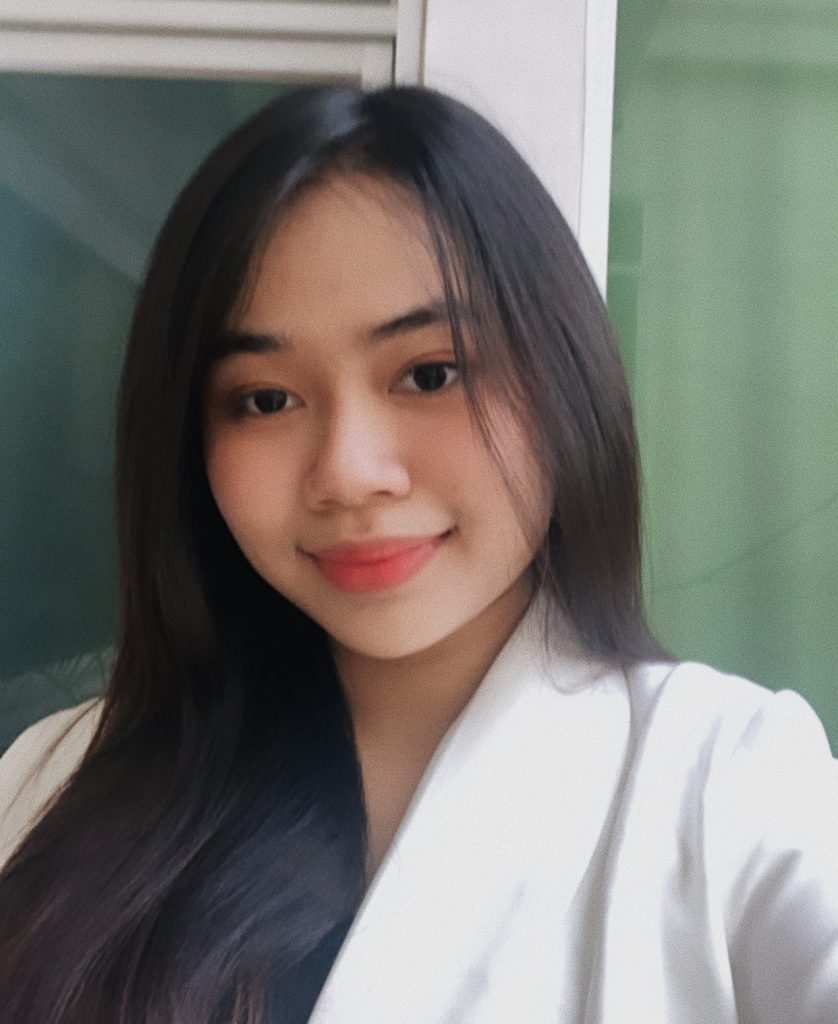 Did you complete some or all your programs online?
Yes, I completed my Foundation Studies Program year online and studied English, Maths, Economics, Computing and Information Systems and Critical Thinking subjects.
What are the top 3 things you liked about online study?
It's helping me with my time management and self-study skills since I had to do a lot of research and independent learning.
I'm able to stay near my family and friends in Cambodia. Especially during a pandemic, it would be hard to be away from family so I'm glad I'm close to them.
The flexibility! I can attend the course anytime and anywhere.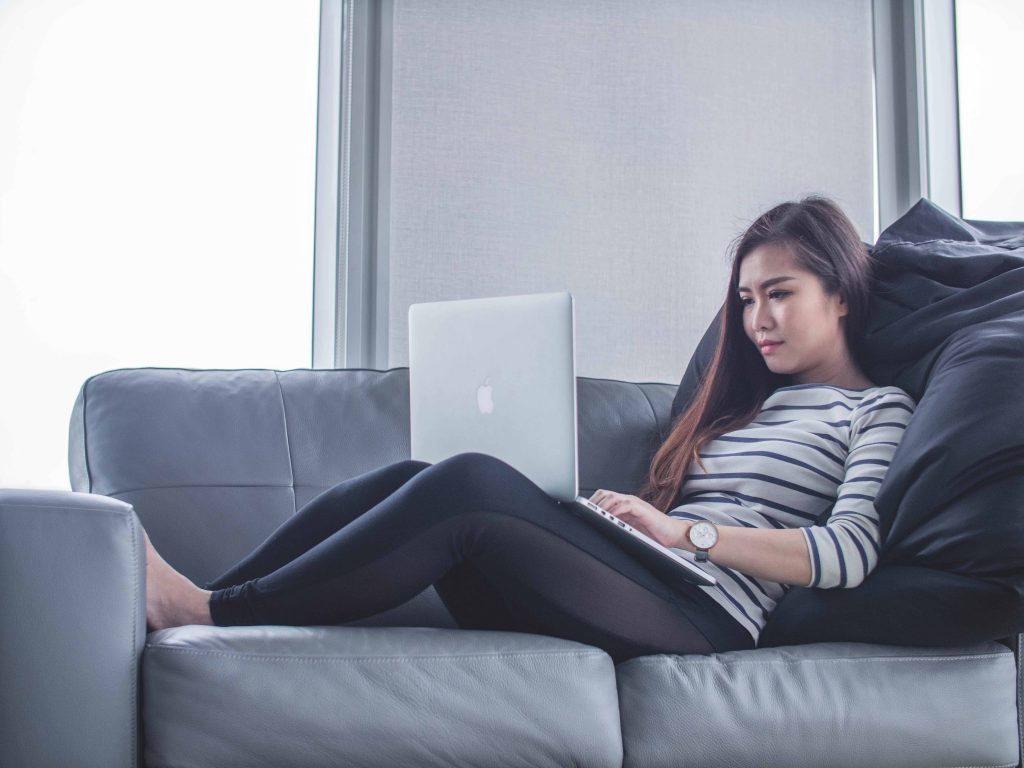 What are the 3 things you liked least about online study? Be honest! It's OK.
I don't get to interact as much with my classmates as I would on campus.
Studying in a different time zone can be hard.
Missing out on amazing in-person activities and events.
How do you stay motivated when studying online?
I try to plan my schedule ahead of time and jot down the assignment or tasks I need to finish. Every night I review the notes I took in class and organise them so I can be prepared for my next class.
Above all, my family is my motivation to do well in my studies. They've supported me and encouraged me throughout my pathway.
How do you manage your time?
A couple of tips I've found useful are to:
Minimise distractions by shutting off my phone and social media when necessary
Follow a daily schedule that allows me to make the most out of each day
Take a break between tasks
What did your teachers at the College do to help you with your learning and study?
During class I can raise questions to help clarify any unclear points, simply by putting my questions in the Zoom chat. Outside of class I can email my teachers and they always respond back with feedback or explanations.
Lastly, there's a Tutor Assistance Program (TAP), which is like a tutor session that I can book for each subject, to have a one-on-one class with my teacher or another teacher from the same subject.
Were you satisfied with your final grades/course outcomes?
Yes, I really applied myself and studied hard. My results were better than I expected! I was really happy with them.
Did you make friends studying online? How did you connect with your classmates?
During my first semester, I was too shy to reach out to my classmates but after that, I connected with a lot of people in my class, and I also found a few close friends. We usually connect through Instagram, WhatsApp and Zoom call.
What would you say to any potential students unsure about studying online?
I would say to them that online learning is the best option while we are all going through a pandemic. Rather than waiting for everything to go back to normal, make the most of your time!
The University of Adelaide College provides all the support and resources you need to start your pathway online to the University of Adelaide.
I would also say, once you start studying online, don't be afraid to ask questions to get the help that you need. During my first semester, I was too shy to reach out for support. But once I talked to the Student Services team and asked for more help, it actually improved my study a lot.
Any final comments?
I strongly hope the Covid-19 pandemic will be slowed down and well managed so that international students can travel to Adelaide to continue their pathway with real hope for their future!
Find out more about our  Foundation Studies Program  and Degree Transfer Program and how these pathways can help you get into your dream degree at the University of Adelaide – a member of the Group of Eight and consistently ranked in the top 1% of universities worldwide.