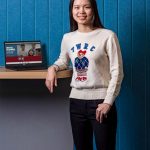 Chinese student Kristina Yan Li studied our Foundation Studies Program in Adelaide last year, with a mix of face-to-face and online classes.
She graduated from the College and is now in her first year of a Bachelor of Architectural Design at the University of Adelaide.
Here Kristina shares with us how her newly developed presentation skills, support from College teachers and approach to independent learning has helped her thrive since moving to Adelaide.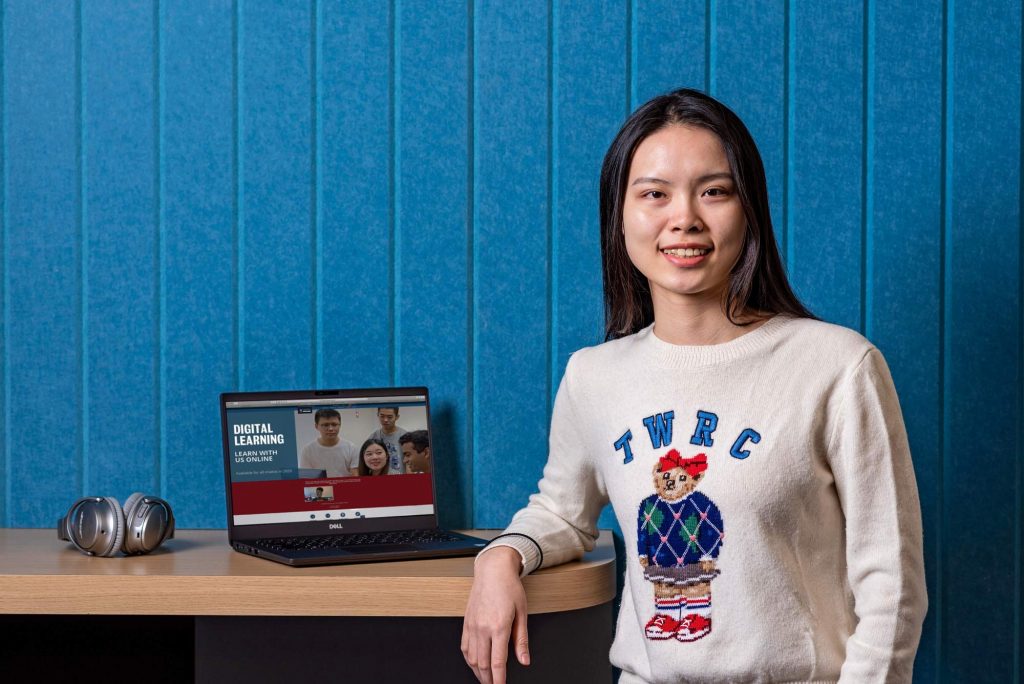 What drew you to study in Adelaide?
Adelaide is a quiet and peaceful city compared to Melbourne and Sydney, which I think makes it more suitable for study. Also, the University of Adelaide is one of the most famous universities in Australia, with a long history, which was also very attractive to me.

What is your accommodation like?
I live in Urbanest with a University of Adelaide student who is from Indonesia. It's safe, convenient and there are many interesting activities that take place, and facilities such as a gym, study room, cinema, and gaming room.

What did you like most about the College?
I loved the atmosphere in class. The teachers are patient, kind, humorous and knowledgeable. My classmates
came from different countries around the world, so I was able to learn a lot of new things from them.
The College also organised many interesting events, like Halloween parties and soccer picnics. I liked being able to communicate with other students and teachers outside of class.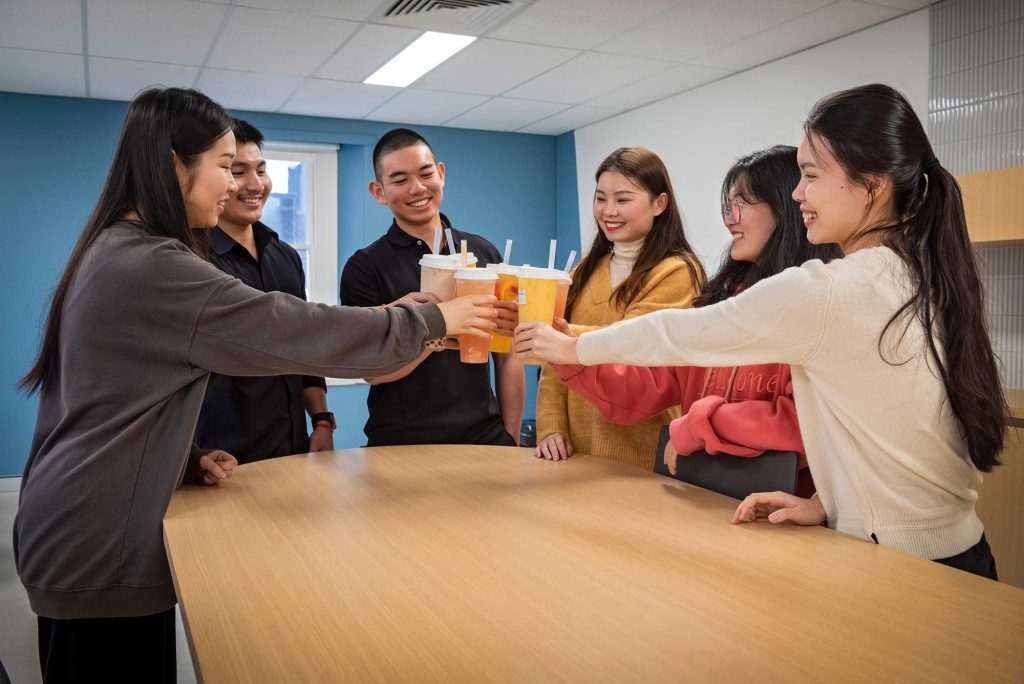 What's the most important skill you gained that prepared you for university?
Definitely independent learning. In Australia, the teachers don't always watch over your study, so it's very important to structure your own learning outside of class to prepare for university.
For example, I watched movies without translated subtitles to develop my English skills or browsed architectural magazines to stimulate my interest in design, since my major is in architecture and design.

Did you feel supported by the College?
This is the first time I have studied abroad without any family support, and I'm also really shy, so it was hard for me to grow accustomed to the new environment! When I first started my program, my teachers included lots of group work during lessons which helped me to make new friends.
As I was also under 18, I had a meeting with my teacher every two weeks, where I could talk about any issues and ask questions about anything. I felt taken care of, which helped me feel less homesick.

What are you most proud of?
I think my presentation skills, because before I came to the College I would never have dared to talk in front of lots of people. Even though I still feel nervous sometimes, I've definitely gained confidence now and speak English much more fluently.

How is studying in Australia different to your home country?
I would say they are totally different; there's less time in class and the teaching styles are also very different.

What do you do in your spare time?
I enjoy reading romantic novels, listening to music, watching films and variety shows, and drawing.

What is your favourite place in Adelaide?
I think it would have to be Glenelg beach, the scenery is pretty there!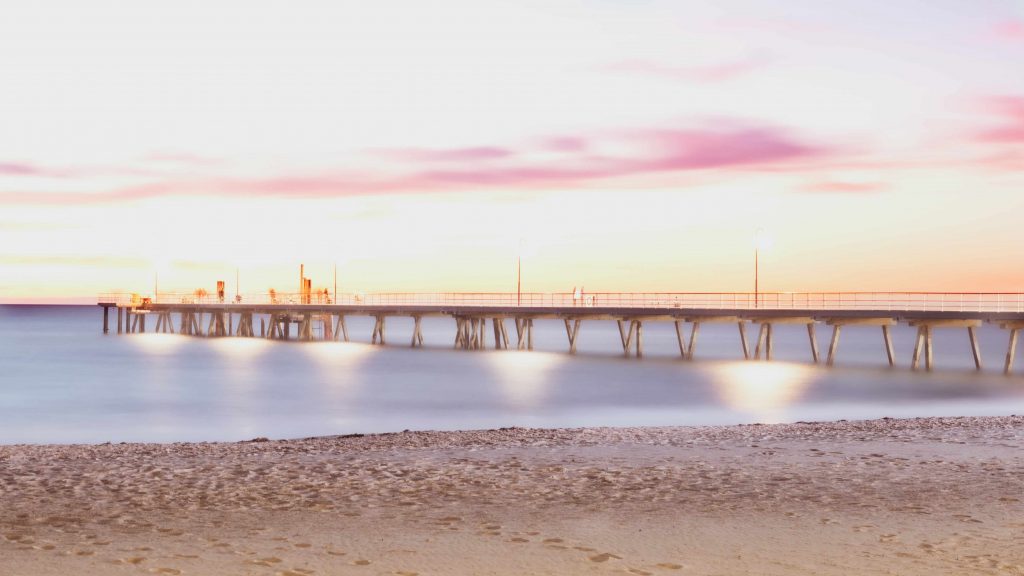 Any advice for new students?
Be outgoing and don't be afraid to go outside your comfort zone. And make sure you spend time around the city to see everything it has to offer.
Find out more about our Foundation Studies Program and how it can help you get into your dream degree at the University of Adelaide – a member of the Group of Eight and consistently ranked in the top 1% of universities worldwide.