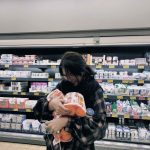 Growing up in Shenzhen, Zihan felt she was not well suited to the competitive education environment in her hometown. She dreamed of studying abroad. Her opportunity came a few years later when supported by her Mum, she was accepted into the University of Adelaide via a pathway program at the University of Adelaide College. Thriving now – having adapted to studying online and achieved amazing results so far – she can't wait to start on her adventure in the exciting cultural capital of Melbourne.
Please tell us a little bit about yourself.
I'm currently studying the Foundation Studies Program online via the Melbourne Campus of the University of Adelaide College, and plan to do a Bachelor of Commerce at the University's Melbourne Campus. I'm fascinated with mathematics and statistics within accounting and the sense of achievement you gain when the value for each element matches perfectly.
I live in Shenzhen, China, with my family. I have two pet dogs, so I always spend time with them when I'm free.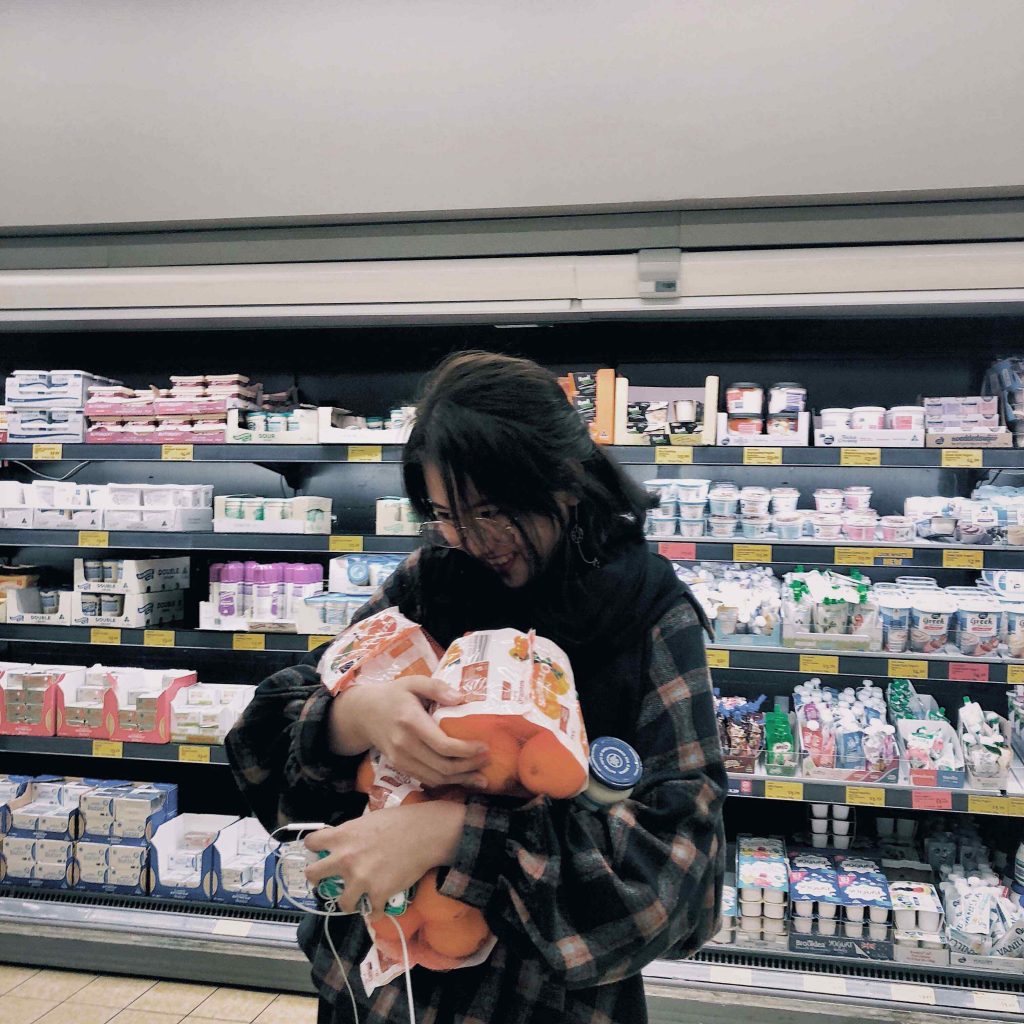 Have you always dreamed of studying abroad or was it a recent decision?
I had been planning to study abroad for many years, as personally, I found the education system in China did not suit me. I was overwhelmed at times by the intensive schedule of assignments and felt under great pressure. I'm very lucky that my mother is open-minded and supported my decision of studying abroad after completing junior school. She considered that the mental health of her daughter outweighed any other factors. Love you Mum!
Why did you choose to study in Melbourne?
The University of Adelaide has always been famous in the eyes of overseas students, including me. However, I also wanted to be close to home and you can't fly direct from Shenzhen to Adelaide.
Coincidentally the first non-stop flight to Melbourne just opened and I saw that I had an option to study at the University of Adelaide's new Melbourne campus.
I never expected that I would be accepted into the College, so it was a nice surprise!
Have you found the education system in Australia to be very different to China?
The education systems between Australia and China are totally different, and I prefer the Aussie style. One of the typical differences is that most Chinese schools implement the fixed classroom system whereas in Melbourne, students shift classrooms for each subject.
In addition, the weighting system of exams and tests are different in China compared to Australia. For example, the scores for major exams primarily constitute the final academic performance for students in most Chinese high schools, whereas, in Australia, it's comprised of both assessment grades and exam results.
I believe taking a pathway program as my first step will greatly benefit my future study as it's giving me the chance to become familiar with the University's teaching style.
What are the top 3 things you liked about online study?
1. That it's all arranged and organised for you.
2. I can save money on accommodation and living costs.
3. It stimulates you to self-motivate and study individually.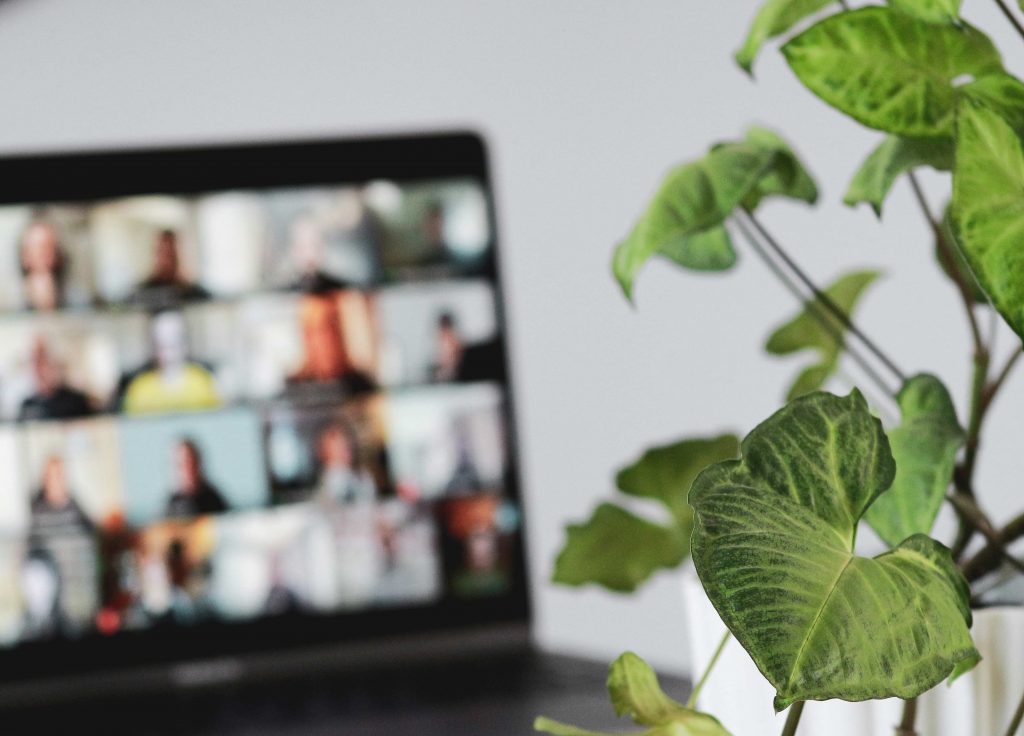 What are the 3 things you liked least about online study? Be honest! It's OK.
The only thing that can be annoying at times is my internet connection, but to be 100% honest, I love online study!
How do you stay motivated when studying online?
My conscience stops me from being distracted by other things and keeps my mind on the study.
How do you manage your time?
I don't really rely on the virtual timetables as I have a clear plan in my mind about my daily to-do list. Meanwhile, I know that if I do not complete my plan, I'll feel uncomfortable and guilty, which helps me stay on track.
What did your teachers at the College do to help you with your learning and study?
All my teachers at the College are helpful and friendly. I always have lots of questions to ask after class or on weekends. They always answer my emails quickly and in detail. I'm so grateful to have such lovely teachers, they are marvellous!
Were you satisfied with your final grades/course outcomes?
Yes, I got High Distinctions (HDs) for all my courses ?.
Did you make friends studying online? How did you connect with your classmates?
Yes, my classmates have been good friends to me. We have a WeChat discussion group going. If they have questions for certain courses, I set up a Zoom meeting to help answer them if I can.
What would you say to any potential students unsure about studying online?
It's totally fine to study online, the curriculum content is the same and the teachers are so supportive. Being aware of the importance of managing your time well will make things easier!
What do you see in your future?
I don't have a specific career goal as I'm still considering my options at this stage. I really hope my future self can find and be engaged in the occupations that I'm interested in, for instance, to be an actuary, provided I can successfully graduate from the actuarial science department. Being able to work for me as a financial adviser would also be a good option that I'd like to explore.
Find out about studying at the Melbourne Campus of the University of Adelaide College and how it can help you get into your dream degree at the University of Adelaide – a member of the Group of Eight and consistently ranked in the top 1% of universities worldwide.