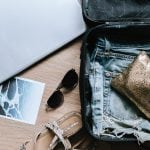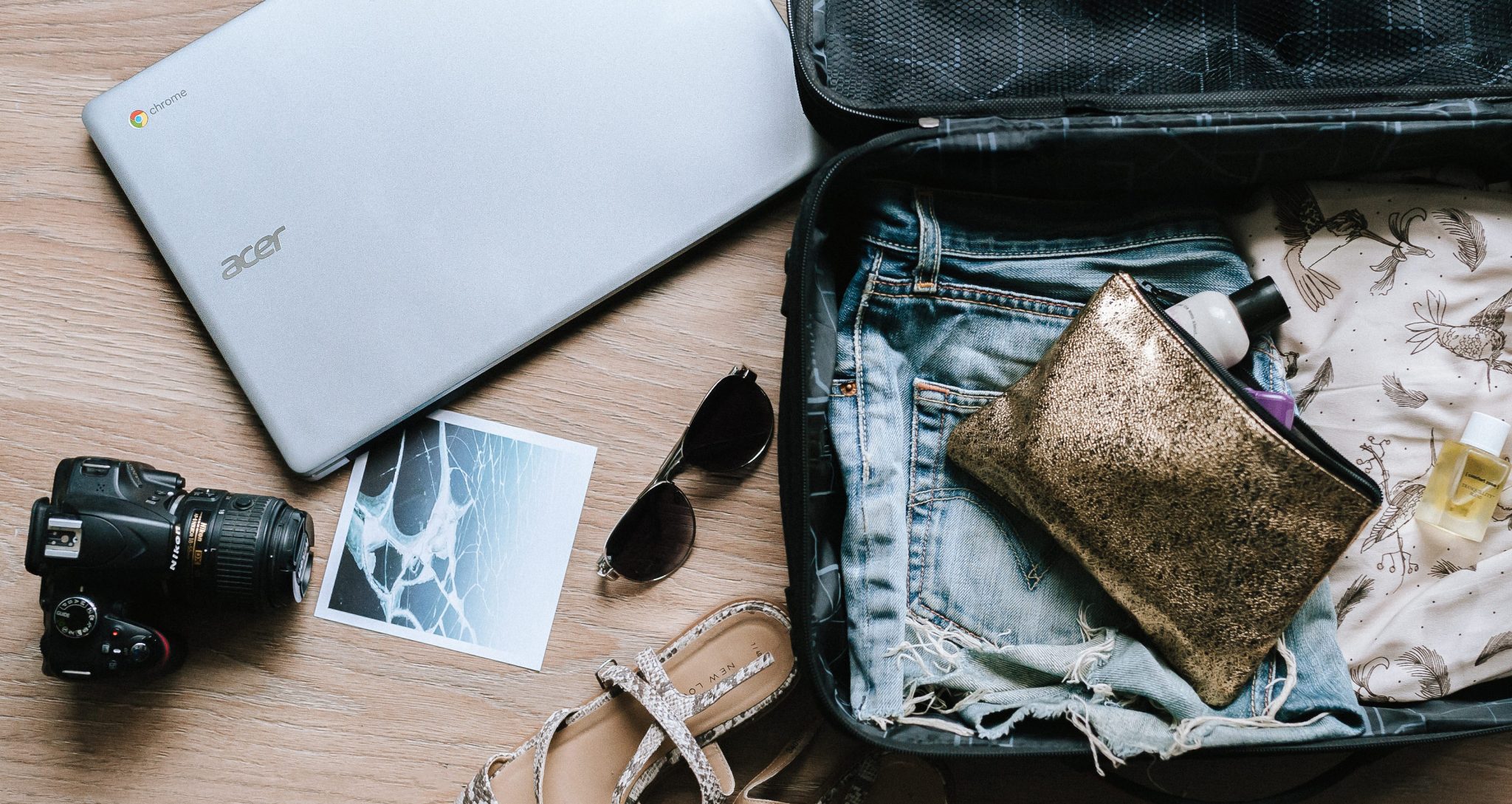 You've done all the paperwork, enrolled and been accepted into your course in Adelaide. Congratulations! You've got a big adventure ahead of you.
When you're not in the classroom, you'll have so many opportunities to explore one of Australia's most liveable cities and the incredible surrounding landscape. But, what do you bring with you?
Here's our essential list of everything you'll need to pack to make your move to Adelaide as hassle-free as possible.
1. Visa, passport and paperwork
You may think a passport is impossible to forget, but sometimes the most important things are the ones we leave behind! As well as your passport (with student visa inside), don't forget:
confirmation of enrolment form
identification such as a birth certificate
certified copies of any qualifications
address and phone number of your new residence
2. Chargers, adapters and electronics
Although you can get adapters and chargers in Australia, it's handy to have everything you need for your devices with you when you arrive. You can often pick up adapters at the airport. Electronics aren't cheap in Australia – so you'll save money by buying spare chargers and adaptors before you land.
3. Pocket money
The amount of money you bring with you is a personal decision however you should not carry a very large amount of cash with you. Make sure you have enough to just cover the essentials: bond/rent and moving expenses for your accommodation on arrival, meals, transport costs and anything you may need to purchase in the first couple of days before you organise your bank account. Check www.studyinaustralia.gov.au for more useful information.
4. Gifts for your new housemates and friends
You're going to be meeting a lot of new people and some of them will become very special to you. It's nice to have small gifts from your country to give to host families, housemates or your new friends. Pick something small that represents your culture!
5. Swimming costume and sun protection
When you think of Australia, you think of beaches, and Adelaide has no shortage of these. From the relaxed atmosphere of Glenelg to the surf at Christies Beach, your future will be full of sunny days beside the sea.
But remember, the sun in Australia is really strong and the currents in the ocean can be very dangerous. It's really important that you educate yourself on how to stay beach safe. As well as a swimming costume, you'll need a light shirt, hat, sunglasses and sunscreen.
6. Hiking shoes and an all-weather jacket
Adelaide is surrounded by incredible hiking trails, from Waterfall Gully to Mount Lofty and beyond. Get your hiking shoes on, grab your jacket and a hat, and if you're lucky, you'll spot a koala or a kangaroo on the trail.
7. A map of South Australia to write on
South Australia is world famous for its incredible wineries, located in the Hills, Barossa Valley and other beautiful surrounding countryside. Plus, there are so many incredible destinations all along the coast, accessible by tours and public transport.
The best way to discover South Australia is through local knowledge. Bring your paper map with you when you're out, and ask locals to write their 'secret' holiday spots on it. You'll find all the best places, and it's a great way to meet people.
8. Party clothes!
Adelaide isn't known as the festival city for no reason! Each year, thousands of international touring acts come to the city to perform for Womadelaide, Adelaide Fringe Festival, and the countless other events happening around town. You're going to need a few party outfits and maybe a little glitter, too.
Looking for more advice on how to best plan your departure and arrival? Click here to view the University of Adelaide College's dedicated guides to help you prepare for student life.