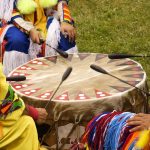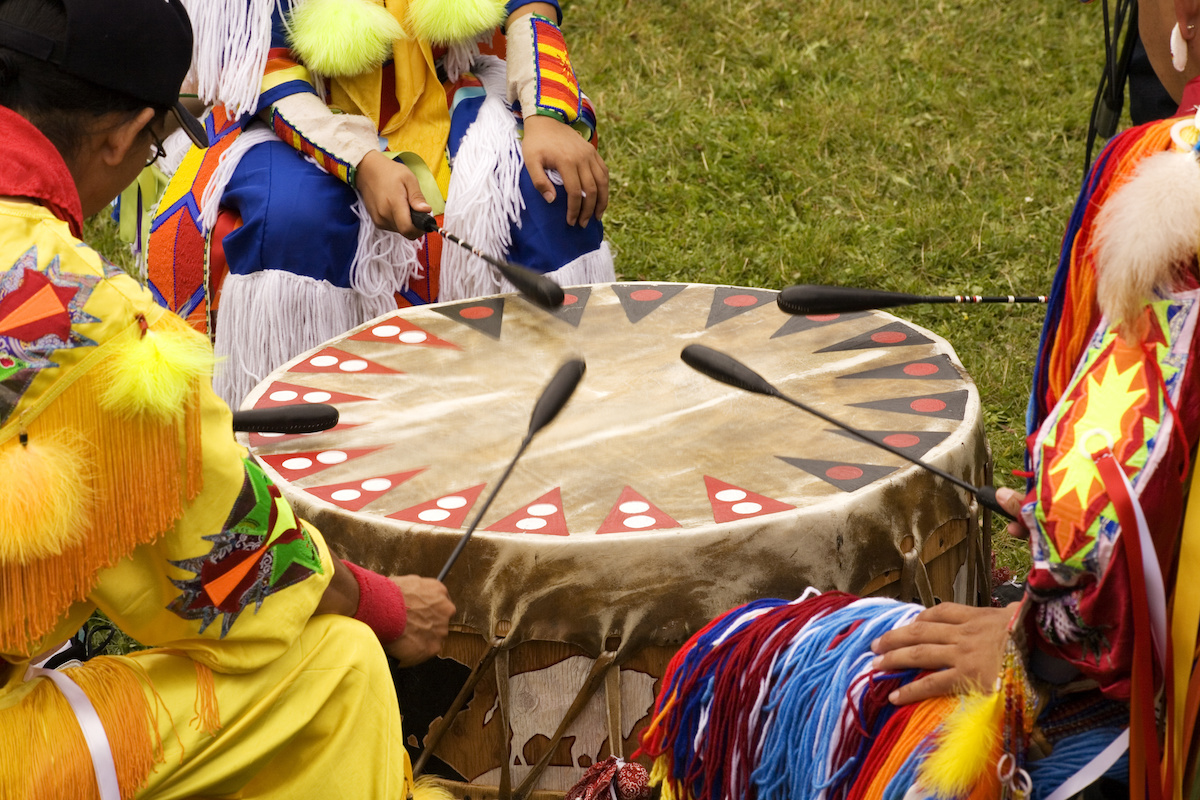 It's Fringe time again, Adelaide! For those of you who are new to our city, you're in for a treat. Adelaide Fringe Festival is not only the biggest arts festival of the year in Adelaide, it's actually the biggest annual arts festival in the entire southern hemisphere!
Ever since it began (57 years ago), thousands of artists from across Australia and the world have been descending on Adelaide for one whole magical month – typically from mid-February until mid-March. Spread over more than 400 different types of venues across the city, you can go to a different event in a different space every day of the festival and that's still only a fraction of what's on.
The whole city comes alive with artists, musicians, comedians, glitter, fabulousness and festival-goers from all over the world. This year is set to be Fringe's queerest yet, with an emphasis on drag and queer culture. Fringe is Adelaide at it's most vibrant. Here are our top 5 picks on what you absolutely cannot miss.
1 – Adulting
Tash York brings together an award-winning one-woman cabaret show built around a topic we can all relate to – the complex process of being an 'adult'. Paying taxes, making it to the dentist – all the tasks we reluctantly perform as adult humans are given a hilarious reinvention. The show is at the Bally of Gluttony.
2 – Circus Abyssinia: Ethiopian Dreams
Another award winner, the Circus Abyssinia tells the story of two Ethiopian brothers, Bibi and Bichu, who dream of joining the circus. Their journey is aided by some mythical characters and narrated through song, dance and some incredible acrobatics by the amazing Konjowoch Troupe. Don't miss it in the Grand Auditorium in the Croquet Club.
3 – Borders by Henry Naylor
The latest play by the hit playwright, Henry Naylor, this poignant and beautifully scripted play has received five-star reviews everywhere it shows. A critics award winner, this play cannot be missed. The work is set on a sinking refugee boat in the Mediterranean, where the worlds of a Syrian artist turned refugee and an English photojournalist collide, with consequences that neither could have expected.  Showing at Holden Street Theatres.
4 – Deadly Funny
This National competition for fresh Aboriginal and Torres Strait Islander comedic talent is held as part of Fringe every year, and it's always a hit. Participants get a workshop with renowned indigenous comedian Kevin Kropineri, before getting on stage to compete for a $2000 prize. It's held at the Institute Theatre.
5 – YUMMY
This award-winning Melbourne troupe is known for their fabulousness. Bringing drag, circus and cabaret together – the show is equal parts subversive, unpredictable, sexy and hilarious. Get your glitter and false lashes on and head down for an evening you'll be talking to all your friends about until they get bored of hearing it again and again. It's showing at the Garden of Unearthly Delights.
Adelaide Fringe Festival is currently on until 18 March 2018. See you there!