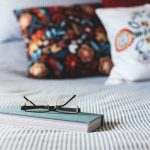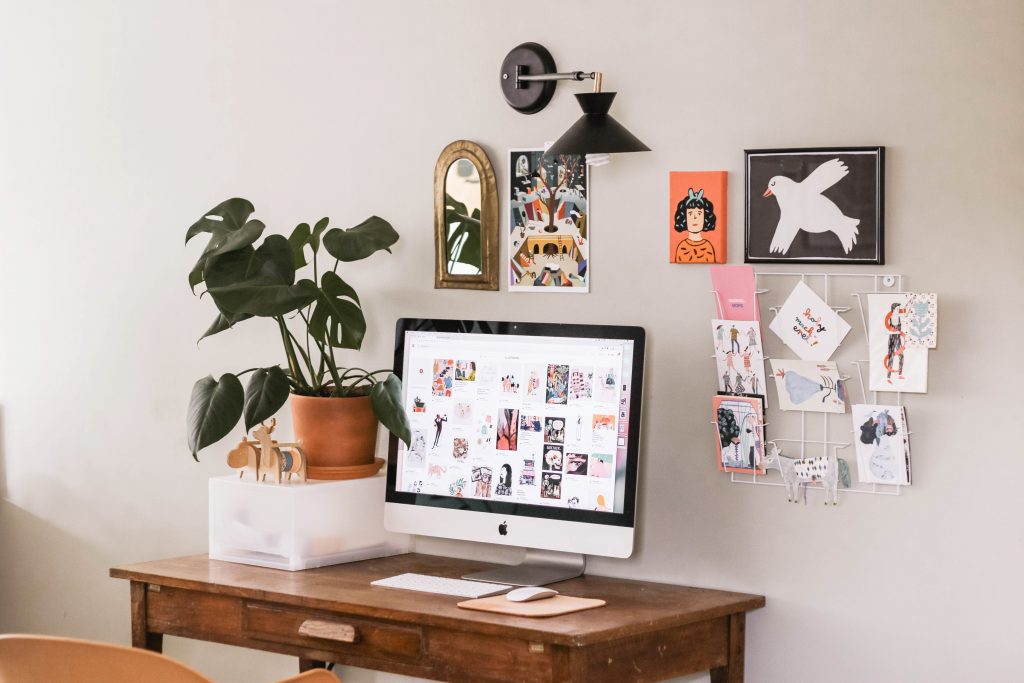 For students looking for their new home away from home, you'll be glad to learn there are lots of different options for student accommodation in Adelaide available to you. Where you choose to call home will depend on what kind of accommodation you prefer, location, how old you are, and your budget.
To narrow your search, here are a few important questions you should ask yourself, before you make a final decision:
Do you want to live with other people, so you can make new friends quickly and experience university life in a group setting? (See Urbanest, University Village and student residences below)
Are you a private and independent person and prefer living alone? (see independent apartment below)
Is it valuable to you to live with a family, so you can receive extra support at home? (See Homestay below)
Is it important for you to have the convenience of living on campus? (See Urbanest below)
Do you want to improve your English as quickly as possible and meet locals in Adelaide? (See Homestay below)
The next step is to make a budget to find out what can you afford, in terms of weekly rent and utilities. You can find various handy tools online to help you take control of your saving and spending such as this budget planner created by the Australian Government.
Once you know your preferences and have an idea of your weekly budget, it's time to research your options to find the best fit for you. To help we've asked University of Adelaide College students in various living situations to share their personal experiences.
Here are 6 different options for student accommodation in Adelaide:
1 Homestay
The option of a Homestay involves renting a room in the house of a local family living in Adelaide. The College has a list of approved homestay families who are happy to welcome you into their lives. While you're staying with your homestay family in their home, they will take care of you and make you feel comfortable.
If you're the kind of person who is used to living with their family and you feel like you need some extra support from some friendly locals, this might be the best option for you.
Please note: if you're under 18, this is one of the approved accommodation options on offer.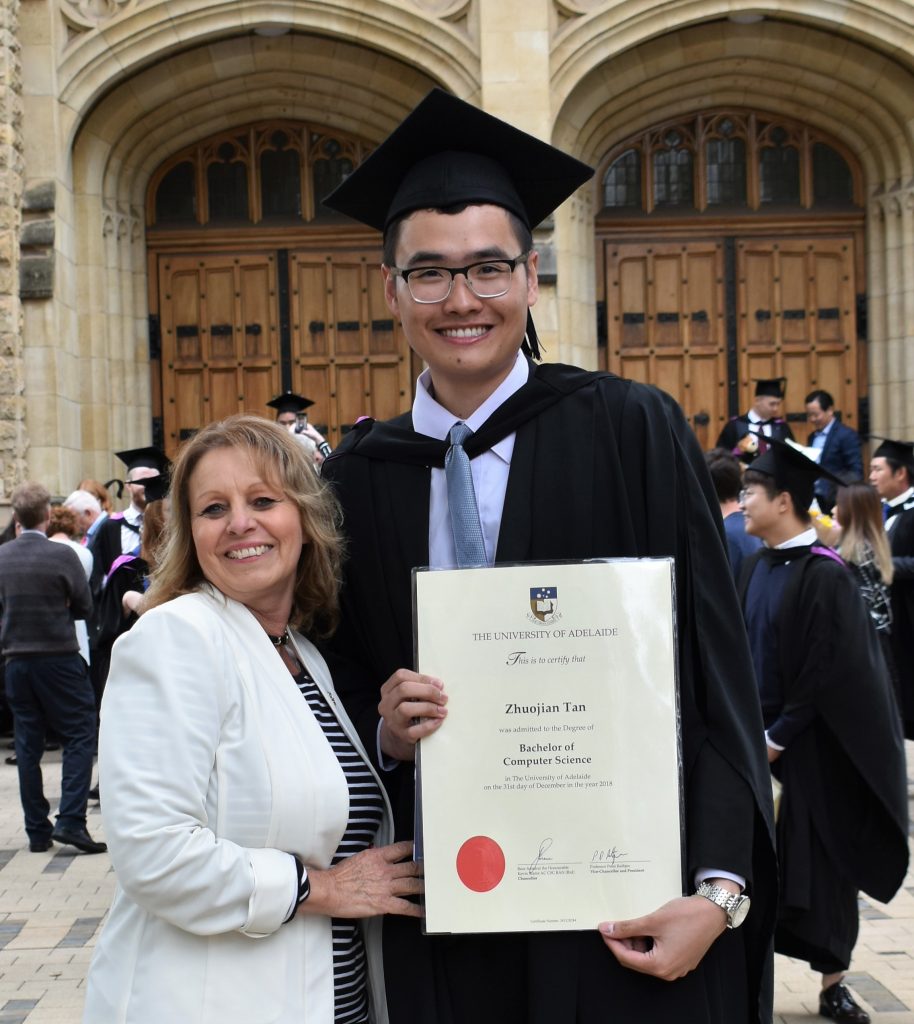 2 Urbanest
Urbanest is a purpose-built student accommodation complex located on North Terrace, right near the University of Adelaide College. There are a variety of different room and shared apartment options, with prices ranging from $279 – $455 per week.
The great thing about Urbanest is you get to share some amazing facilities with other students, including a gym, barbecue area, and games room. Electricity, water, internet and contents insurance are included in your weekly rent. Plus, Urbanest hosts regular events so students can get to know each other. If you're a social person, this might be the right type of accommodation for you.
Please note: this is an approved option for under 18s.
For more information or to download the application form, please visit www.urbanest.com.au/uoa-uac.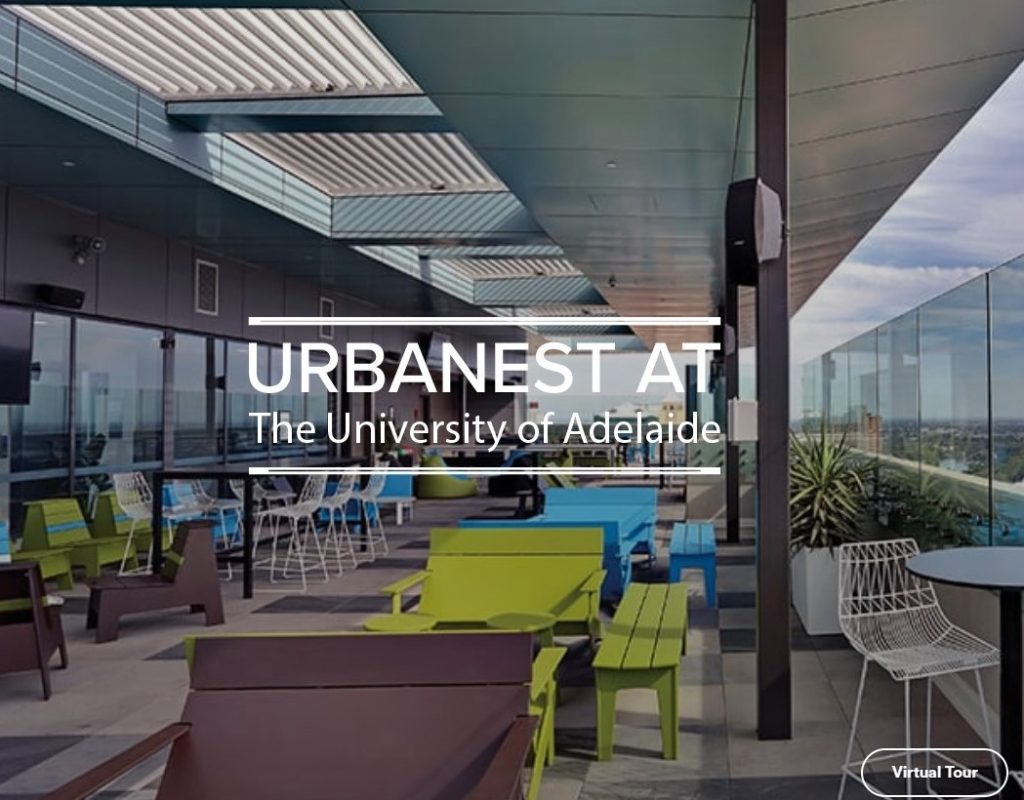 3. University Village
Like Urbanest, the University Village is a purpose-built apartment complex just for students, located centrally in the Adelaide CBD. It's a 5-10-minute bus ride or 20-minute walk away. There are rooms of different sizes and prices available, and you have the option of living alone or sharing an apartment with other students.
If you're on a low budget this is a good option, because there are affordably priced rooms. The University Village has common indoor and outdoor areas for socialising and preparing food.
Please note: this is not an approved option for under 18s.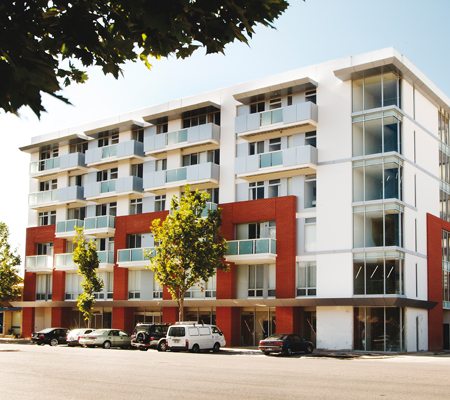 4. Student residences
There are several other student residences on offer, in addition to the University Village, at different locations around Adelaide. Atira Apartments is a modern and stylish property that includes extras such as 24/7 security and support, free Wi-Fi, gym and games rooms and even a student experience program.
The UniLodge City Gardens is another popular and brand new option, situated on the west side of Adelaide CBD. iconic 17-storey building with a 1764sqm living green wall – the largest of its kind!
You can choose from a range of studio and 2-bedroom apartments or 6-bedroom clusters. Shared facilities in the building include a gym, basketball court, theatre, study rooms, laundry rooms, communal kitchen and dining area.
Please note: student residences are not an option for under 18s.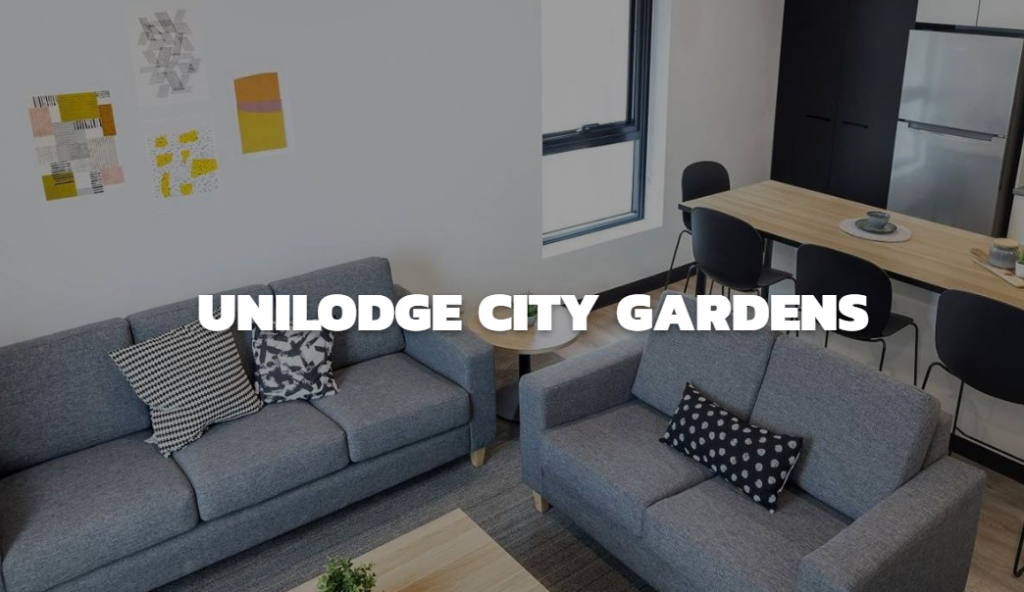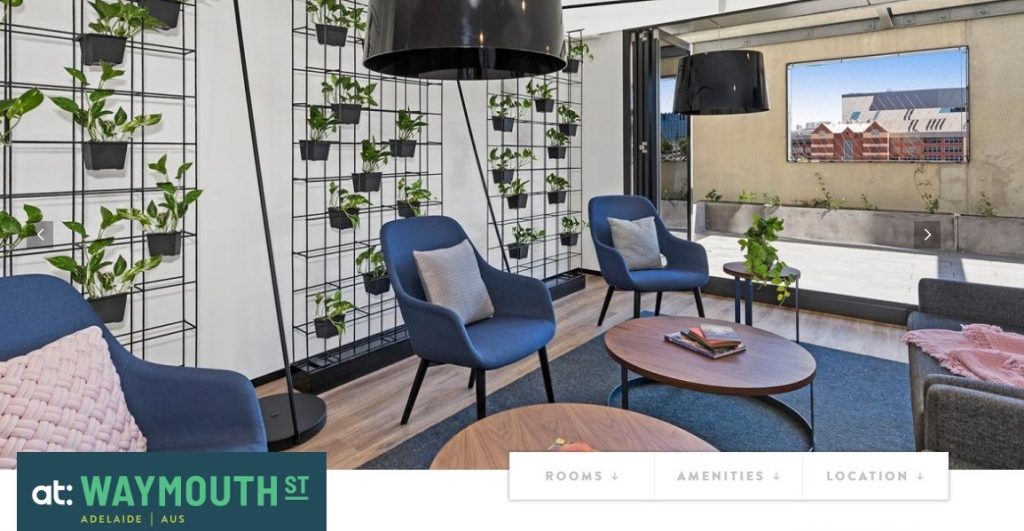 5. Independent apartment or shared house
If you're feeling adventurous, it's important to you to have your own extra space, or you're planning on staying in Adelaide for longer, then independent living might be right for you.
Shared houses are a great Australian experience, and are also the perfect way to meet locals. Try looking for shared housing on Flatmatefinders, or you can find your own apartment on Realestate.co.au.
"I am currently renting an apartment in the city privately and I live alone. For me this has been the best option because I have family who visit Adelaide occasionally and they have somewhere to stay. Renting is a good option for students intending to arrive in Adelaide early to do house inspections, or if you have family in Adelaide to do inspections for you.
It's also taught me independence, as you must learn to manage household affairs and take care of your own place. You must settle a lot of other minor things like getting internet connected, changing over electricity bills, and buying furniture (if unfurnished). I like renting because I have my own space and it's also given me a chance to host my friends for a dinner or a movie."

Olive (Foundation Studies Program, Singapore)
Please note: this option is not permitted for students who are under 18.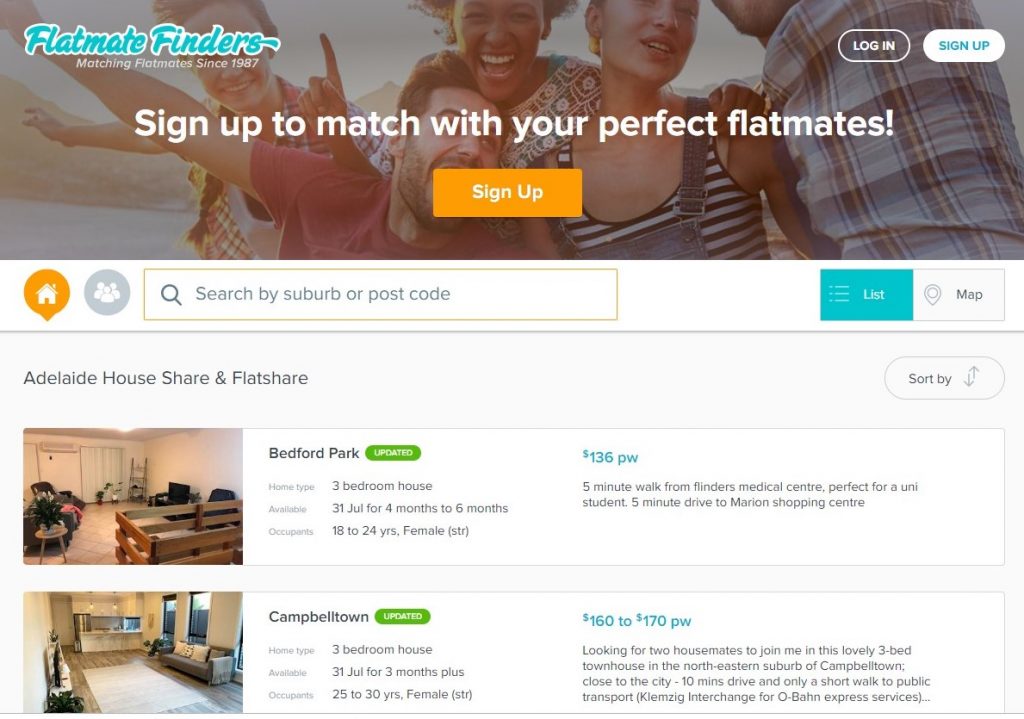 6. Moving in with family or someone you know already.
Of course, if you already have family or trusted contacts living in Adelaide and they have space for you, it's always an option to live with people you know. This is a great way to branch out your social networks beyond the university, and live an independent life (on a budget!). However, you may miss out on the fun social aspect of student accommodation.
If you are under 18, the friends or family member will have to undergo checks to be approved to host you, including a police check.
To find out more about student accommodation in Adelaide, visit the College website, or email collegeaccommodation@adelaide.edu.au.