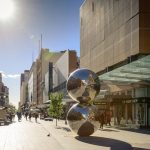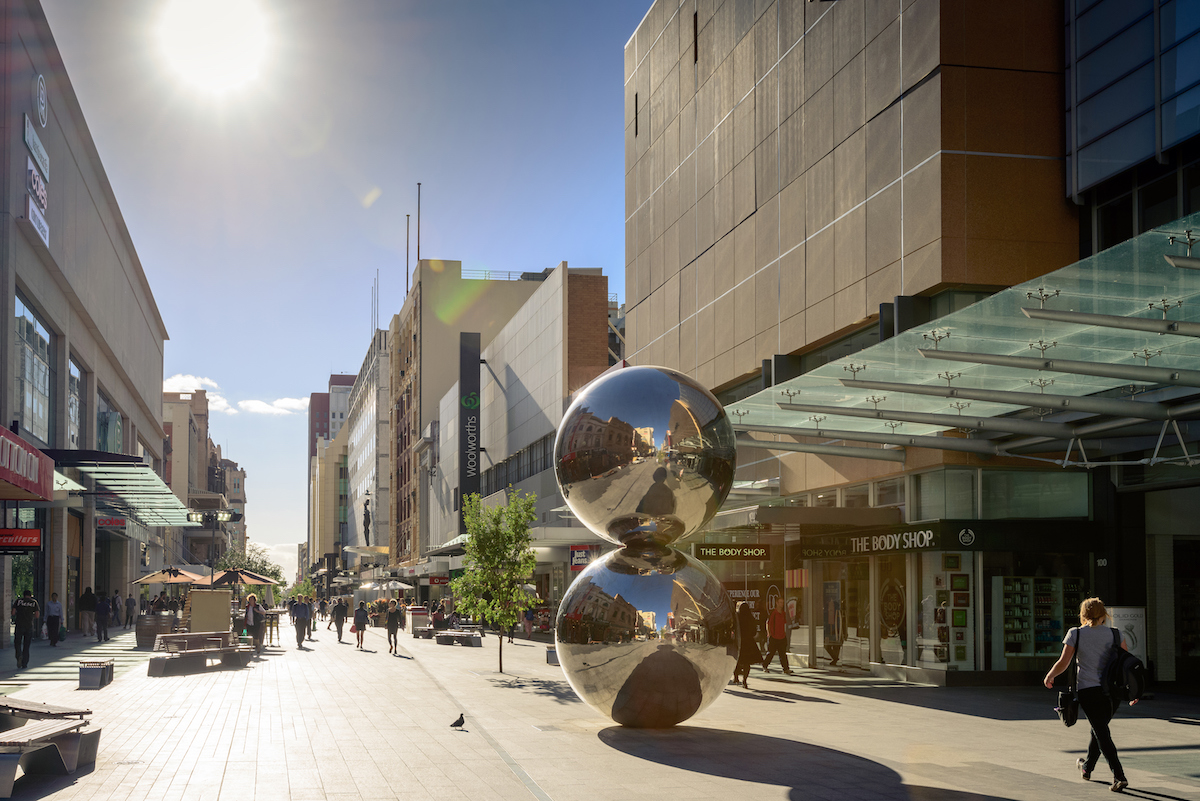 The weather is finally starting to warm up. You put away your winter coat and start flicking through your summer options but it's all feeling a bit outdated. Now's the time for a bit of shopping. Here are our tips for you on the hottest places to shop in Adelaide!
Malls For Miles
If you're looking to buy something shiny and new or just cruise around and window shop, you can't go past some of Adelaide's famous malls.
Rundle Mall: Adelaide's historical heart, this was the city's first pedestrian shopping mall, and it's home to all the big brand names and department stores. You'll find David Jones and Myer, as well as Cue, Adidas, Peter Alexander and other popular shops. Although the prices here range from store to store there are some cheaper options available including Cotton On, Bardot and Dotti.
Burnside Village: If you're a brand junkie and you're up for spending a little more, you can't go past Burnside Village. Fast becoming Adelaide's new fashion hub, Burnside Village boasts all the names you could ask for CUE, Gorman, French Connection, Karen Millen, Jigsaw, Tommy Hilfiger, ZARA, and more.
Harbourtown: This is a great spot to find a good deal if you're still looking for something new. Adelaide's only fashion and homewares retail outlet centre, Harbourtown features regular discounts in all stores.
Markets Ahoy
From the various treasures unearthed at thrift markets to the unique objects at contemporary design fairs, there's no shortage of market shopping in Adelaide.
The Antique Market, Grose Street: This permanent market in central Adelaide boasts more than 20 stalls of antique and vintage stuff. It's open all the time, so you don't have to keep a schedule of market days.
Gilles Street Market: Open on the 1st and 3rd Sunday of the month from October to May, this market is dedicated to new fashion and accessories. Come and check out Adelaide's hottest young designers and artists.
Fisherman's Wharf Markets: Every Sunday in Port Adelaide, this eclectic warehouse fills with stalls selling everything ranging from candles to pet toys. There's so much stuff here at excellent prices; you have to be careful not to leave with things you don't need.
Second Hand, You Beauty
Not only are second-hand options a great way to find some serious bargains, but they're also better for the environment. Did you know that the average Australian sends 85% of their clothes into landfill every year? Most of these 'fast fashion' items are made from plastic and won't break down for a long time, so that's bad news. Lucky for you (and for nature!), Adelaide is full of fantastic second-hand stores with everything from vintage to designer threads, shoes, records, accessories and stuff for around your house. Here are our top picks.
SWOP Clothing Exchange, Hindley Street: For those more into designer brands and high quality, this is the second-hand shop for you. Everything is specially hand-picked by their fashionista staff, so you know it's going to look fantastic.
The Magdalene Bargain Centre, Carrington Street: Without a doubt the cheapest in Adelaide, you're sure to find something fabulous. With records, bric-a-brac and clothes starting at just a few bucks it's well worth the hunt.
Salvos Store, Morphett Street: Like most Salvos, you can expect super low prices. This particular store has a reputation for a good selection of furniture, homewares and accessories.
Designer Recycle Boutique, North Adelaide: The name says it all. It's designer brands, recycled, hand selected and sold at a discount in a boutique store. Who can resist?