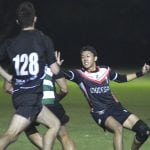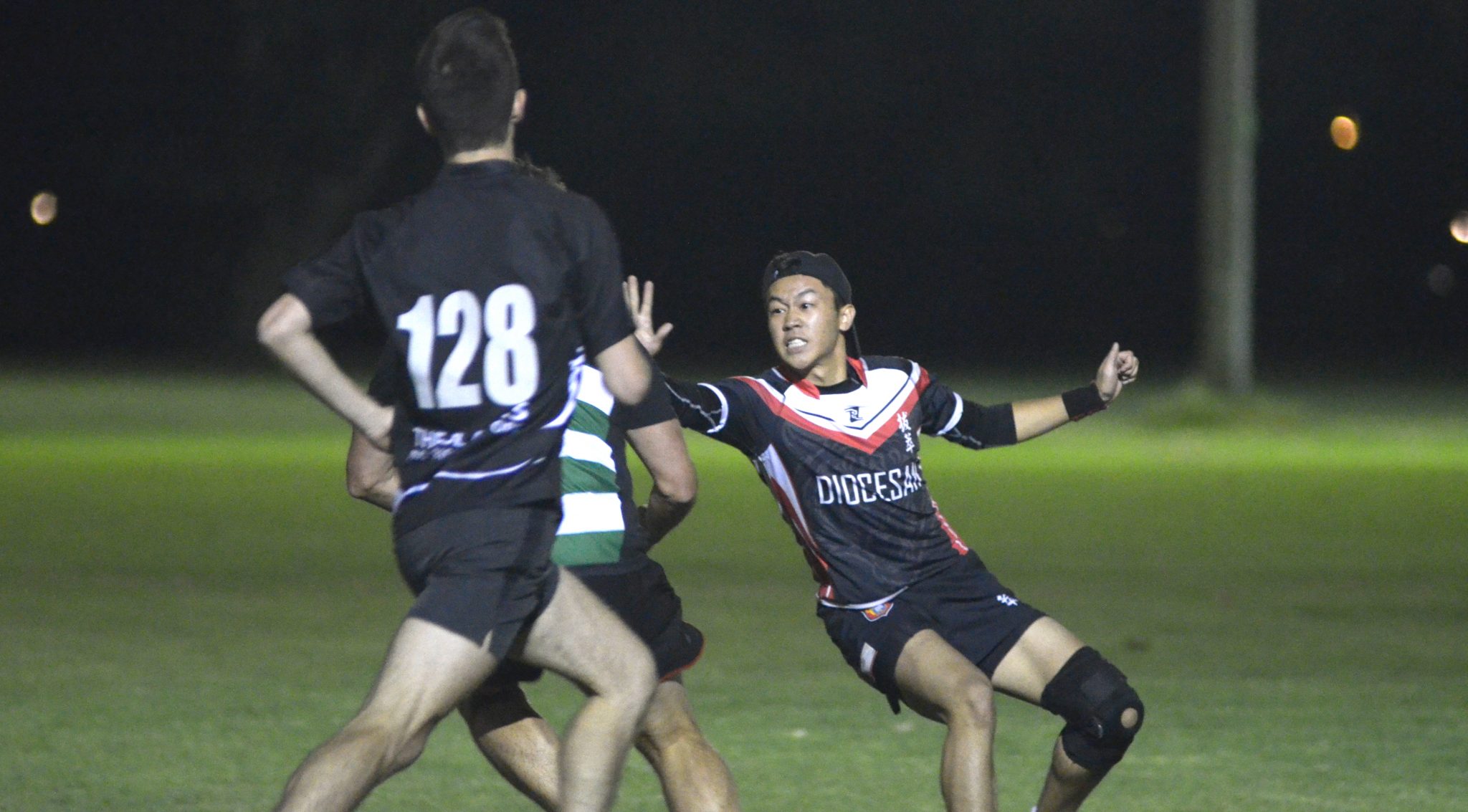 Did you know that if you're studying at the University of Adelaide College, you can join any of the clubs and societies on offer at the University of Adelaide? With more than 100 choices available, it's a perfect opportunity to pursue an existing  interest or try that activity you've always wanted to try. This week, we caught up with two of our students to find out about their lives and what they get out of their club membership.
Jonathan Liew
My name is Jonathan Liew. I'm a Singaporean citizen with Chinese background, but I was raised with quite a western mentality. I had just turned 16 when I started my course at the University of Adelaide College. I'm now studying to gain entry into a Bachelor of Dental Surgery at the University of Adelaide.
I have always had a  passion for Dental Surgery. I always look forward to visiting the dentist, and I want to help people who are in need. I've always been good at my science subjects, and I've been working hard and scoring excellent marks to get where I want to be.
I would never regret my decision to study at the College for a few reasons. Firstly, the teachers are all very passionate about teaching, and they care for their students. Secondly, the College has strong connections with the University. Students can access University facilities to get help with their daily work. Last but not least, the course is designed in such a way that it's enjoyable to study.
During my secondary school years, my parents took the opportunity to take me to Melbourne. Visiting Australia had a significant impact on me at the time so coming to Adelaide to study is a dream for me. I never thought I would be studying in a place so rich in culture and with such great weather. I've also always enjoyed how Adelaide is a 20-minute city, where everything is just a stop away.
At the start of the semester, I joined the University of Adelaide Table Tennis Club. Every Friday at around 1 pm, I head to one of the buildings in the University to play Table Tennis until around 5 pm. I like joining clubs as it makes you open up to people around you. The age gap is quite large in the club, but I've made many friends of all ages. I'm only 16 years old, and some people in the club have already started their PhD Having someone older than you around means they can give you advice on life and studies at times when you need it. Sometimes I participate in competitions with other people at the University of South Australia.
I've played Table Tennis ever since I was young. I find it's a good way to de-stress at the end of the week and to keep myself on track. I would like to join other clubs like badminton or even learn a new sport through a club like squash or tennis. However, due to time constraints, I'll only be doing Table Tennis this semester.
Li Wai Hang Wilbert
My name is Li Wai Hang Wilbert, I'm from Hong Kong, and I'm a quite sporty and outgoing person. I'm currently studying my second semester of Veterinary Science at the University of Adelaide College. My subjects include Biology, Chemistry, Maths Methods, English and Critical Thinking.
Ever since I was young, I was very passionate about animals, and that's why I have chosen to study this course. In the future, I hope to dedicate my life to a career as a veterinarian. Studying at the College is a whole new experience compared to my old high school; this system is more similar to a university. I also enjoy living in Adelaide, because it provides a perfect studying environment without too many distractions.
In the first few weeks after I  moved to Adelaide, I came to orientation week at the College. There, I was given a leaflet of all the clubs available at the University.
The first things I spotted were rugby and touch football. I have always enjoyed playing both. I was introduced to these sports in high school and captained my football team in school.
At first I signed up for both of them, but in the end, I only went for touch footy. I was still slowly healing from my ACL injury a year ago and didn't want to risk it for rugby. I was nervous about going at first and managed to drag my friend Summer to go with me to the first training session at the club.
As it turned out, the Touch Football club is a friendly environment, and everybody was nice. Other than weekly training, they regularly host social events. In September, I am thrilled to be chosen to participate in the Australian University games team at the Gold Coast.
In the future, I'd like to join the Frisbee club. Frisbee is a whole new sport to me, and I've never played it before. Quite a lot of my friends are playing it currently, and it looks like fun.