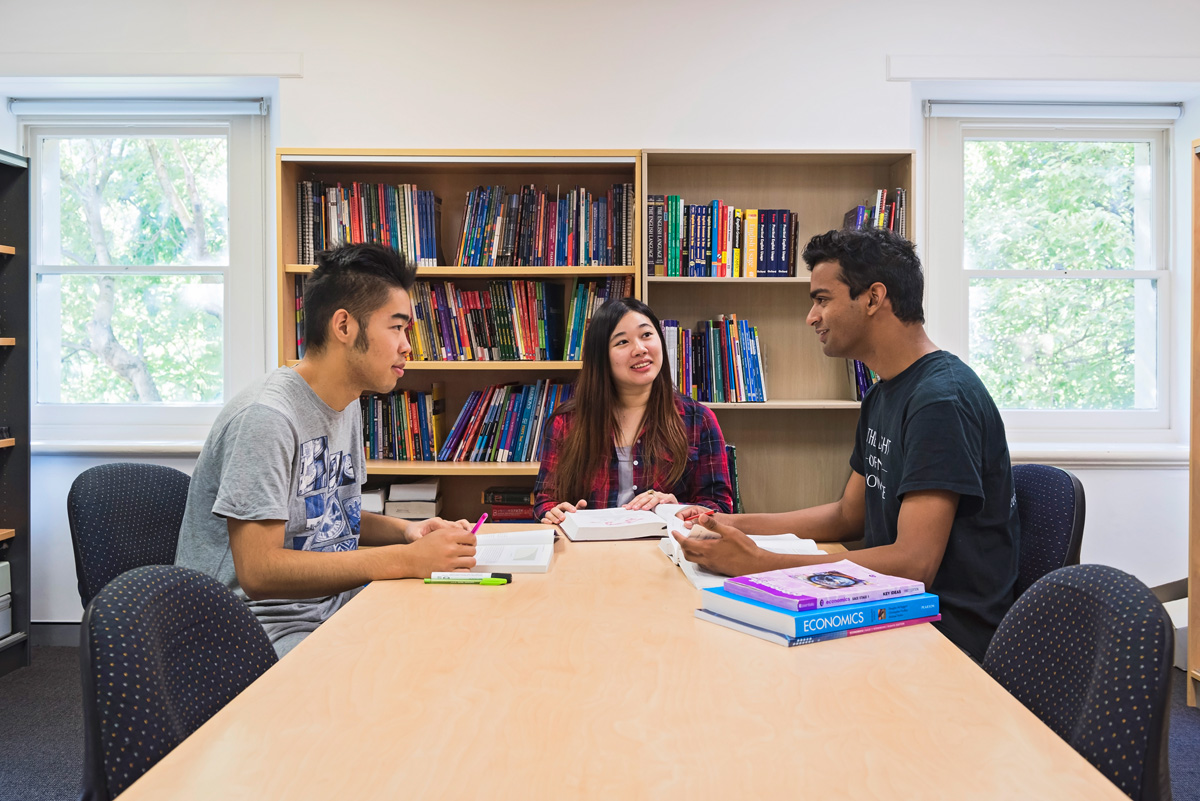 You would likely have heard about the various pathways available to study undergraduate degrees at university. But what is a Pre-Masters exactly? For students with a degree already under their belt, it might just be your ticket to postgraduate study in Australia.
"The College's Prep-Masters Program is the first of its kind in offering a pathway to studying a masters degree at one of the prestigious Group of Eight Universities in Australia," says Andrew Foley, The University of Adelaide College Director.
"Launched earlier this year, we've already significantly exceeded our initial targets, with students enrolled from China, India, Nepal and India. It really goes to show there's a demand for a course that will prepare mature students, wanting to continue their studies overseas."
The thing is, many Australian universities have strict entry requirements for postgraduate study. If you don't fulfil the academic and English requirements to enrol in your chosen degree straight away, then this might be the right course for you!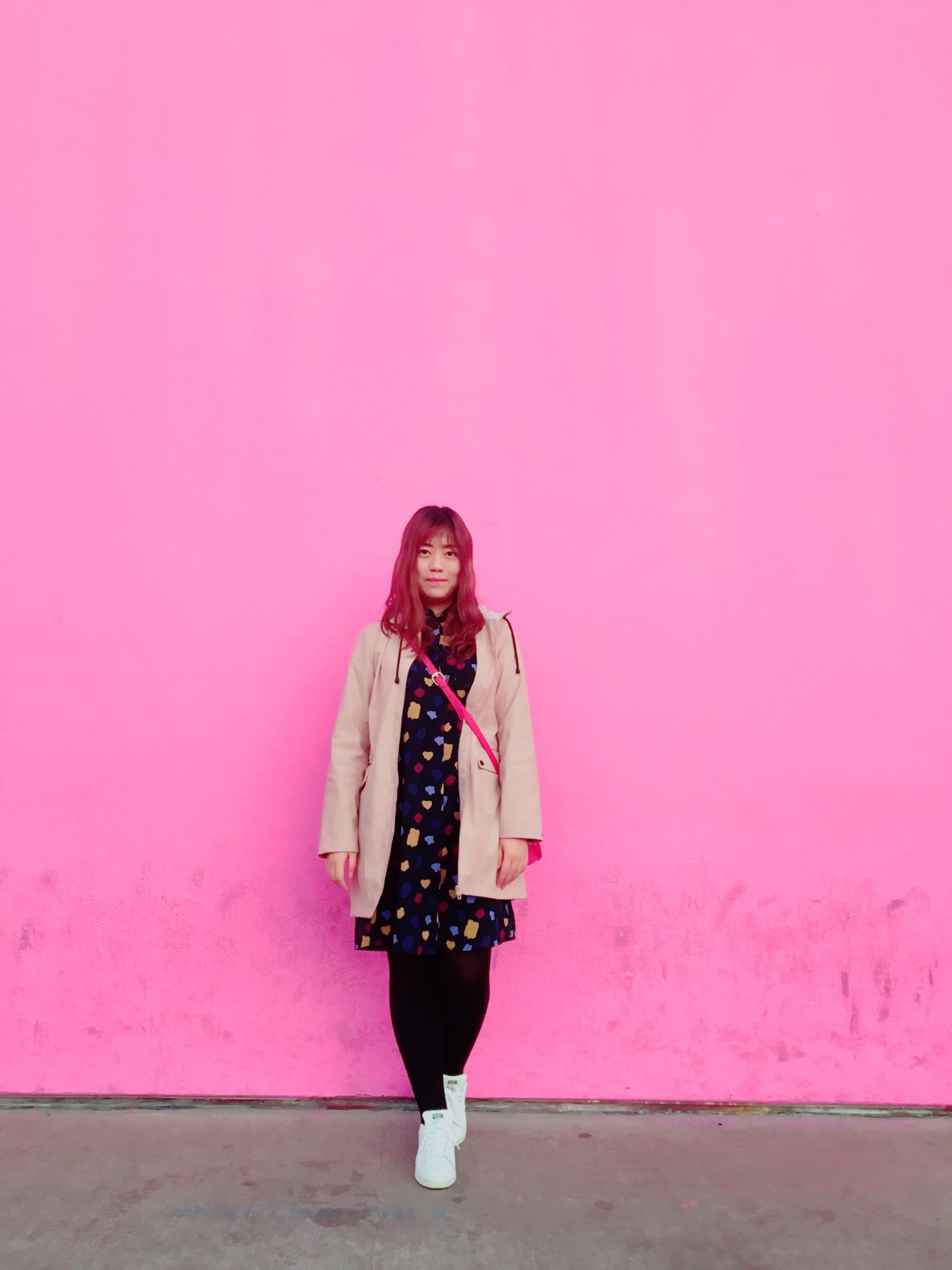 "Although I studied my undergraduate course in the UK, the teachers here helped me to notice things I hadn't before.

I like the Critical Thinking subject the most so far. In the past, my understanding towards this subject was very shallow. I used to think it was only to elaborate the views of both parties; now I realise that we need to find more evidence to prove our opinions. Also, the evidence needs to be relevant and logical. I think this will help me a lot for my assignments and presentations later on." – Jiayun Liao Jenny.
How does the Pre-Masters Program work?
Designed by the College in collaboration with the University of Adelaide, the Pre-Master's Program helps to prepare students for postgraduate study.
You will study subjects relevant to your course, as well as English language, research skills and critical thinking, to get you up to a level of competence that the University of Adelaide will accept. Your pathway into university is guaranteed, as long as you complete the required subjects.
On its successful completion, you will graduate straight into the second semester of the first year, of your chosen postgraduate degree at the University of Adelaide. The College program includes business, health science and arts options.
Following the same structure as the university, the below Pre-Master's Programs are based on a semester structure. On successful completion of the program, students will progress to the second semester of their master's degree at the University of Adelaide.
ARTS
BUSINESS
Master of Accounting
Master of Accounting and Finance
Master of Applied Economics
Master of Applied Finance
Master of Finance and Business Economics
Master of Professional Accounting
HEALTH SCIENCES

Due to the success of the program, the College has just announced a new range of Pre-Master's pathways in business! Following the same structure as the university, these programs are based on a trimester structure:
Master of Applied Innovation and Entrepreneurship
Master of Applied Project Management
Master of Applied Project Management (Project Systems)
Master of Innovation and Entrepreneurship
Master of International Management
Master of Wine Business

On successful completion of the Pre-Master's Program, students will progress to the second trimester of their master's degree at the University of Adelaide.
So, how does Jenny find it different, compared to her undergraduate degree in the UK?
Many students coming to study here often discover that the Australian teaching style is very informal.
"I get to know how to get along with people from other countries. We are in a small sized class, so our teachers are able to answer our questions in a timely manner and explain things in more detail. As a result, we are able to understand our course more thoroughly." – Jiayun Liao Jenny.
Teachers and students have friendly, respectful relationships, and classes are often built around discussion. Students are expected to participate and learn independently, or in groups.
"I like Athena who teachers us Critical Thinking and Study Skills subjects. We are always very welcome to ask questions at any time, before, during and after class. She usually gives us some exercises to do, that we need to try to figure out by ourselves first. Then she will give us in-depth explanations and insights.  
This way, we can better understand the subject matter, and it encourages us to participate in class." – Jiayun Liao Jenny.
A range of different English language support services is available as part of the Pre-Masters Program. These are provided to ensure that you have every opportunity to improve your English as quickly as possible.
"I like to go to the English resource room to ask the teacher to help my English writing skills. Mona (an English teacher) also added us on WeChat and created a Pre-Masters Program WeChat group, which is very convenient for us to communicate with each other." – Jiayun Liao Jenny.