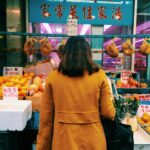 Adelaide is the perfect study destination. It is an educational hub within a calm, social and culturally diverse atmosphere.
Here are my recommendations for the Top 10 things you must see or do while studying in Adelaide.
1. Take a tour via the trams.
Trams are cost-free when travelling inside the city centre. If you live near the city, you can explore many parts of Adelaide and come home within 20 minutes from your last stop.
2. Chinatown
If you are missing food from home, you can visit Adelaide's Chinatown, which has a variety of Asian cuisines such as Chinese, Japanese, Korean, Vietnamese, Thai, Malaysian and Indian.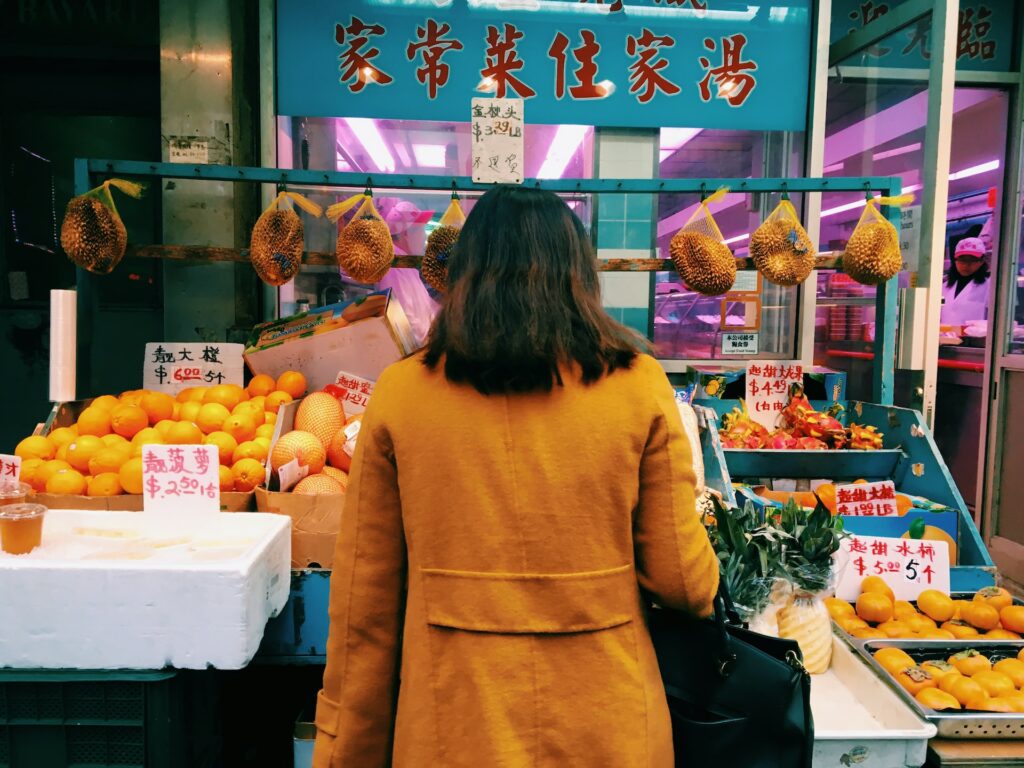 3. Adelaide Central Market
The Adelaide Central Market has over 70 traders and is a great location to access delicious multicultural cuisine and fresh food. You can buy many different Asian products as well as a large range of specialty and fine foods. It is open every day except Sunday and Monday.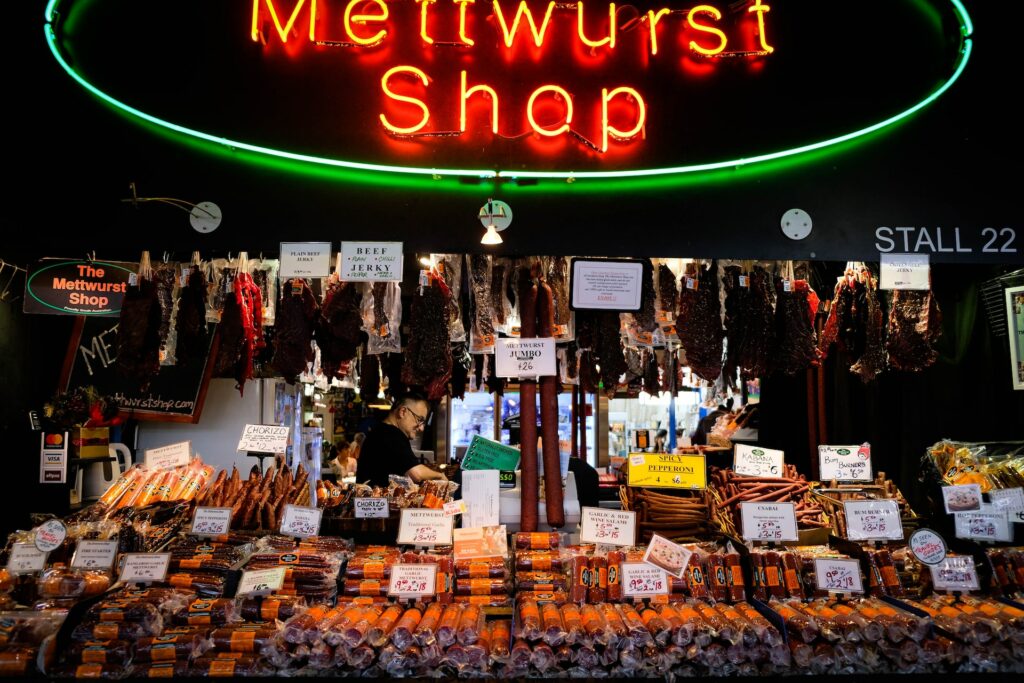 4. Jump on a train
One day, my friend and I visited the Adelaide Railway Station. We asked the station staff for a nice place to visit. They said to jump on the train and go on a day trip to Belair National Park. We did. The park was beautiful; there were lakes, woods, and walking/mountain biking trails for all fitness levels, as well as tennis courts and cricket pitches that may be hired.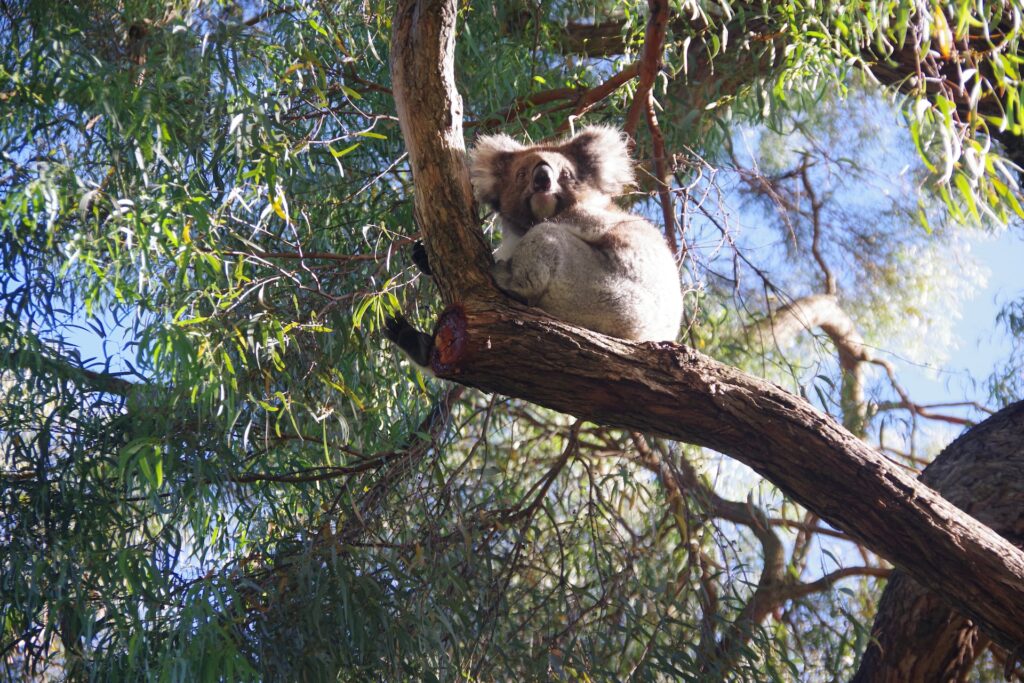 5. Visit the Op shops
The Op Shops in the city are treasure troves. You will find something unique, of good quality, at a budget.
6. Rundle Mall
Rundle Mall is the main shopping district in Adelaide, where you find local and international brands. There are over 700 retailers and 300 services. There is always a bargain to be found so that you can shop on a budget. In addition, Rundle Mall hosts several significant events, such as Tasting Australia and ADL Fashion Week, as well as activations, pop-ups, and a wide variety of world-class buskers.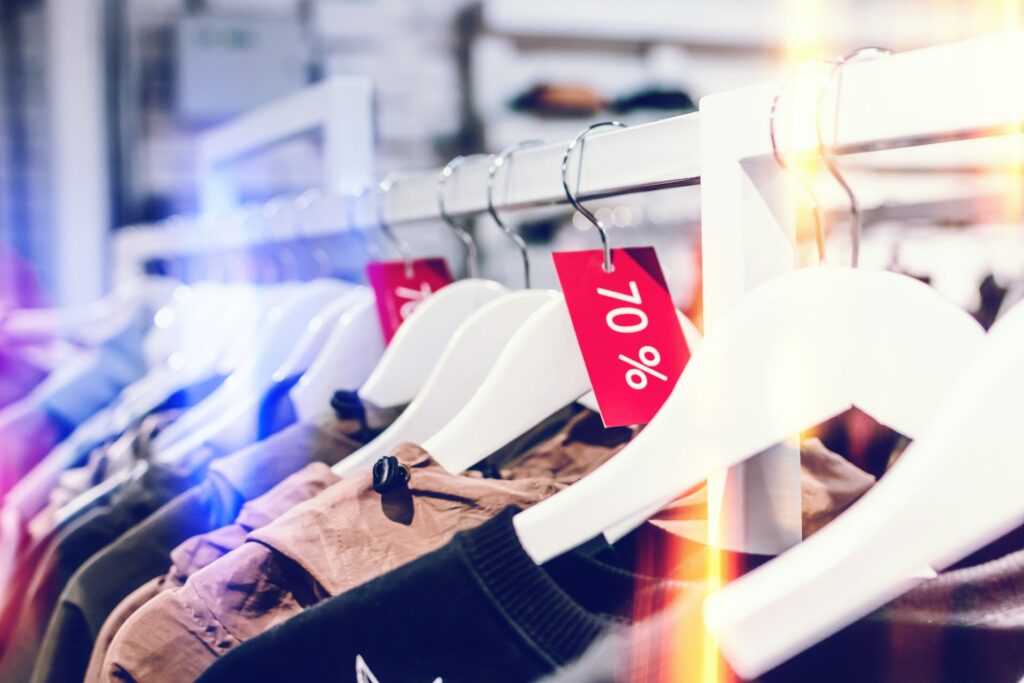 7. Glenelg
Glenelg is a beautiful seaside town, just 20 minutes from Adelaide city centre. One of the top items on many people's bucket lists is swimming with wild dolphins. Glenelg is where you can experience this once-in-a-lifetime encounter.
With its immaculate white sand beach, Glenelg entices visitors with a tranquil touch of seaside charm. You can also enjoy shopping, festivals, outdoor cinema, beachside dining, beach volleyball, cycling, walking trails, and the Glenelg museum.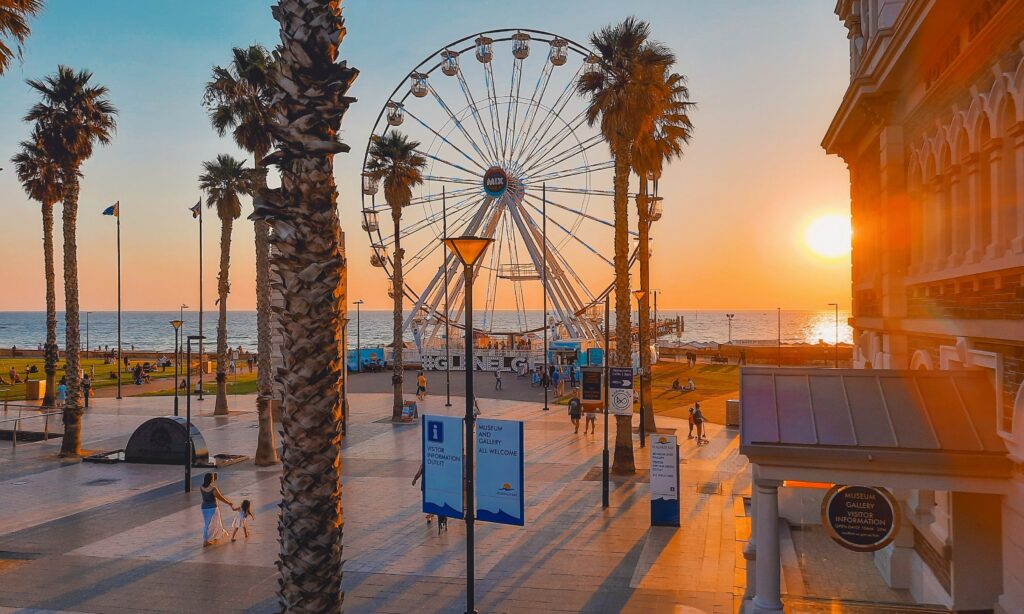 8. The Reject Shop
The Reject shop sells everything at a low price. Students love buying such as stationery, food, homewares and cleaning supplies from here.
9. The Sunday markets
As the name suggests, these markets are on Sunday at Gilles at the Grounds, located inside an Old Brick Dairy housed within the Adelaide Showgrounds. Here you will find up to 120 stalls selling clothing, jewellery, food trucks and live music.
Remember to purchase a metro card to take the bus to these markets.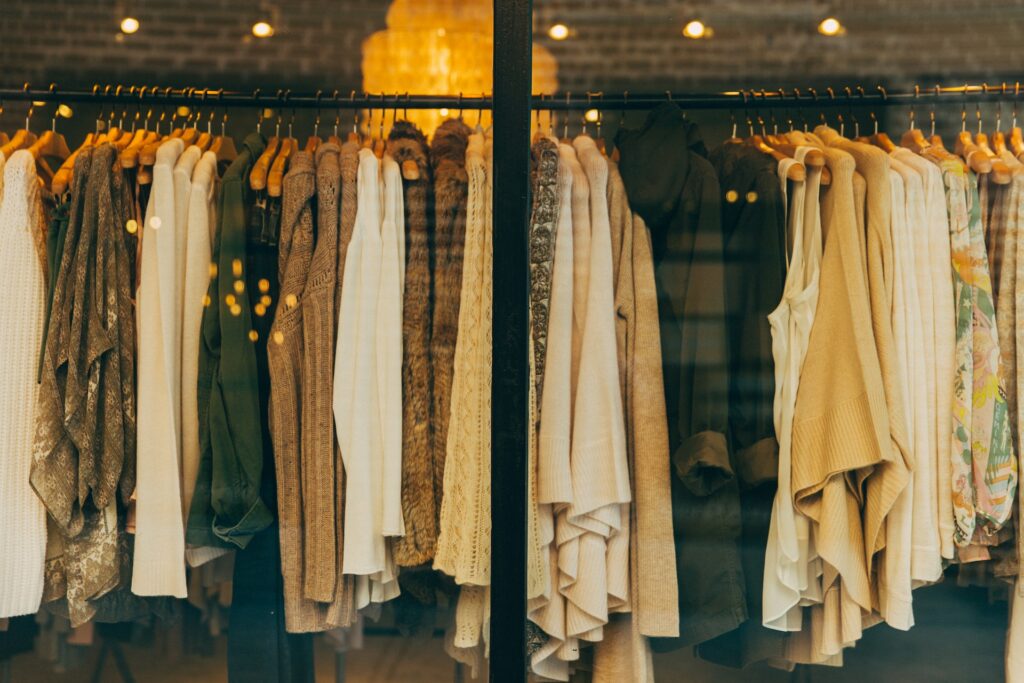 Recommended by Binu Rajasuriya, Foundation Studies student at Adelaide College.
Winner of the Academic Excellence Award (Pathways) at the Study Adelaide 2022 International Student Awards.