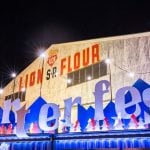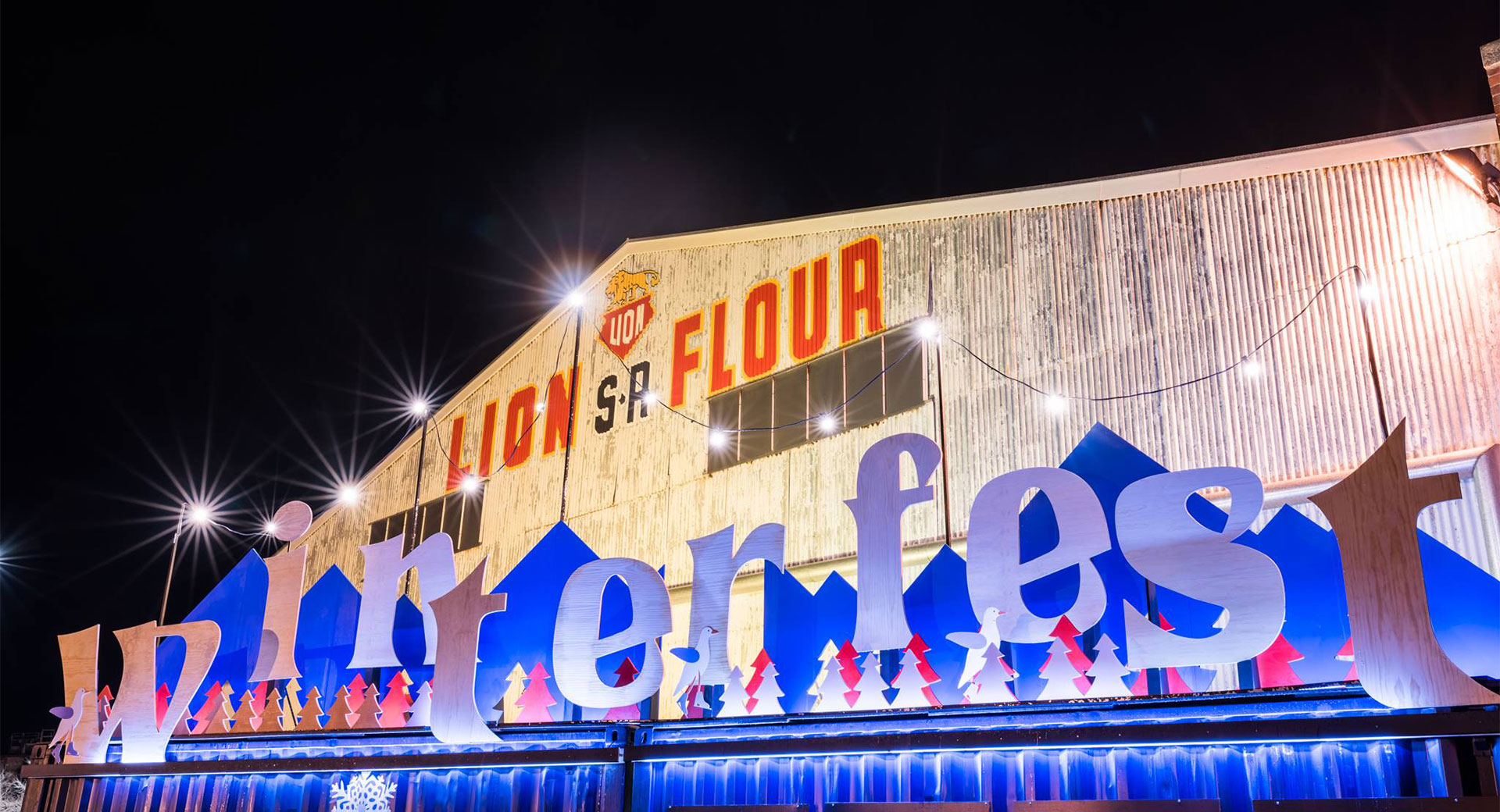 With our long hot summer and autumn now past us, Adelaide's finally cooling down. If you thought however that winter might be your chance to stay in your room and hibernate, then think again.
Just when you thought the festival season was over, about to kick off is Port Adelaide's Winterfest.
Running from 6-22 July 2018, Winterfest is spread across several venues in the Hart's Mill Precinct in Port Adelaide. The festival is free to enter (with some ticketed events) and includes a great range of fun activities.
With so much on, you'll be spoilt for choice once Winterfest begins! If you're finding it difficult to choose what to do, take a peek at our top 5 picks.
---
Returning this year is the giant waterfront indoor ice-skating rink. What more needs to be said? Book in advance to choose your preferred time slot.
---
Listen to a talented Irish folk band called 'All Our Exes Live in Texas' perform with their two acoustic guitars, drum and bass. Built on tales of heart-break and sorrow, their songs will leave an indulgent tear in your eye. Definitely worth checking out, if you have a spare $35.
---
Celebrate the achievements of Aboriginal and Torres Strait Islander people during NAIDOC Week by enjoying a large feast inspired by indigenous seasons and ingredients. The event will be hosted by Warndu – renowned suppliers of fine native Australian foods and advocates for sustainable, native produce.
---
Is there anything cosier than drinking in pubs and having a good old sing along? This pub choir workshop will put your vocal chords to the test. Learn a three-part vocal harmony in 90 minutes at the Ice Cube pub in Port Adelaide, and have it recorded to share with all of your friends. They will thank you, for sure!
---
Head to the award-winning playground, Flour Shed, and snuggle up while you listen to free live acts. There will be plenty of food stalls and bars around, so bring your friends and make an evening out of it!
---
Go to the Winterfest website for more information on what's happening. We'll see you there soon!