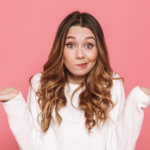 You have an interest in Business but perhaps you are asking yourself:  What jobs can I get with a business degree? Why should I study a business degree? In this blog, we will list the Top 6 Business jobs in Australia and why a business degree is worth your time and investment.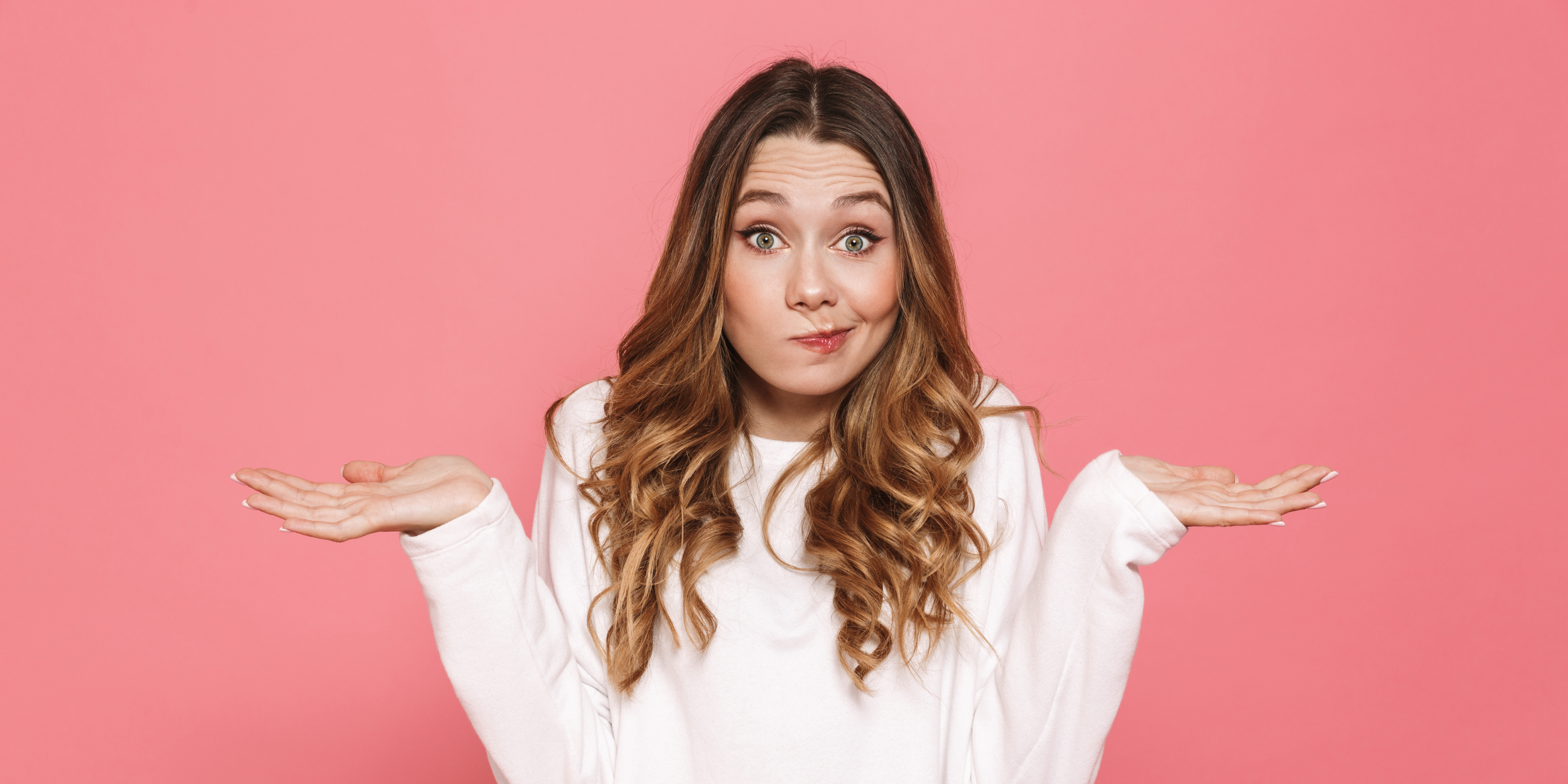 The 
top 6
 business jobs in Australia are: 
1. Finance 
Financial teams are responsible for areas such as risk management, managing the budget, forecasting and planning, as well as investment banking.  
Popular finance roles include: 
Finance manager

 – responsible for financial aspects such as bookkeeping, financial reporting and monitoring the market for potential business opportunities.

 

Investment banker 

– aims to secure the best investments for their clients by analysing market trends.

 

Portfolio manager

 – works with analysts to develop financial portfolios that meet their client's finance goals. 

 

Management consultant 

– identifies any problems affecting a company's performance and profitability and provides solutions. 

 

Chief financial officer (COO)

 – oversees financial operations such as strategic financial planning, mergers and acquisitions.

 
2. Accountants 
Accountants provide individuals and organisations with information relating to financial performance. They help manage their finances and taxes, provide compliance advice and record management.  
According to grabjobs.co there are many opportunities for accounting and finance-related jobs in Australia. Jobs for accountants, analysts and consultants who can provide financial insights are in high demand.  
Popular accounting roles include: 
Auditor

 – reviews financial records to ensure correct calculations and finances are updated and accounted for. 

 

Financial analyst

 – tracks stocks, bonds and other investments to make predictions and recommendations for businesses.

 

Risk analyst 

– assesses financial risk for business decisions. 

 

Corporate controller

 – oversees the accounting department and ensures compliance, maintaining budgets and finance reports. 

 

Actuarial analyst

 – uses data to measure risk. 

 
3. Project Manager 
A project manager oversees a project and coordinates all the tasks and processes from beginning to end of a project's life cycle. You will need to engage stakeholders, have good time management and communication skills and be able to work under pressure.  
According to the Project Management Institute, the global economy needs 25 million new project managers by 2030.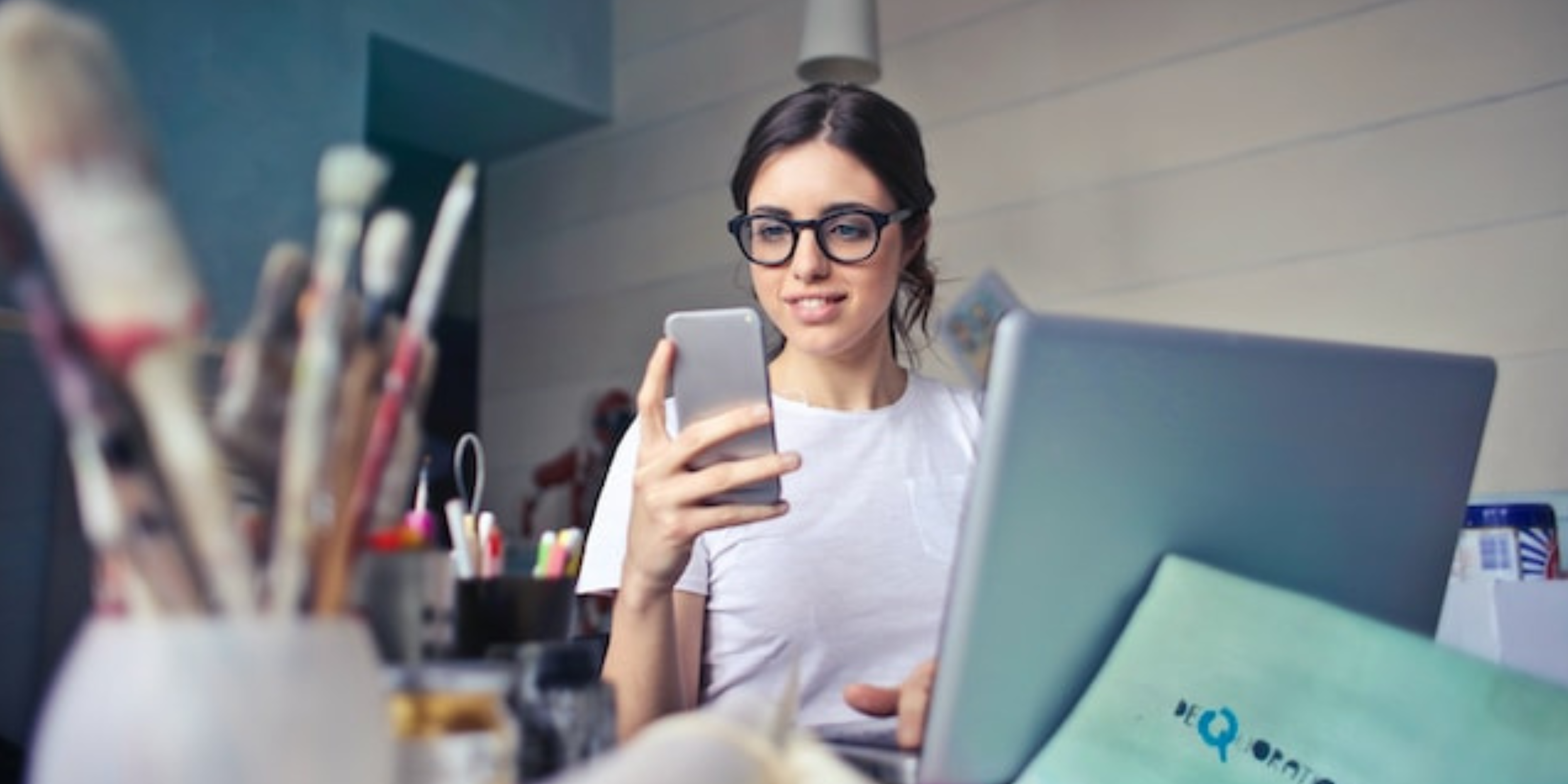 4. Business Analyst 
Business analytics involves reviewing and analyzing business processes and using data to problem-solve and create efficiencies for an organization.  
Data drives business decisions, so business analysts not only need to know how to run reports but can also communicate their data research to the business executives clearly and concisely. Data as a service market will be worth over $60 billion by 2026.  
5. Marketing Manager 
Marketing Managers help generate sales for a product or service by creating, managing and enhancing the brand and supervising marketing plans. There are many marketing channels available such as advertising, public relations, digital marketing and social media.  
Other popular marketing roles include: 
Marketing executives

 – works in agencies and builds marketing strategies and campaigns for their clients. 

 

Digital Strategist 

– develops and implements digital campaigns that meet business goals.

 

Content Marketer

 – creates different forms of content (e.g. blogs, video, website copy) and uses SEO best practices to rank their content on search engines. 

 

Social media manager

 – develops social media strategies for a brand. 

 

Marketing analyst

 – oversees customer research and runs competitive analysis to measure campaign performance. 

 
6. Human Resource (HR) manager 
A Human Resource Manager plans and coordinates the employee-related administrative tasks of an organisation. This can include recruitment of new staff, developing training programs, managing human resource policies and employee benefit programs as well as ensuring employee health and safety.  
Other popular Human Resource roles include: 
Training manager

 – is responsible for employees' career development. They identify skills gaps and organise relevant training programs. 

 

Talent Acquisition Director

 – oversees recruitment efforts to fill job vacancies. 

 

HR consultant

 – works with business executives to identify problems and create strategies to solve them (e.g. how to improve employee morale).

 

HR analyst

 – collects and interprets data to implement HR decisions.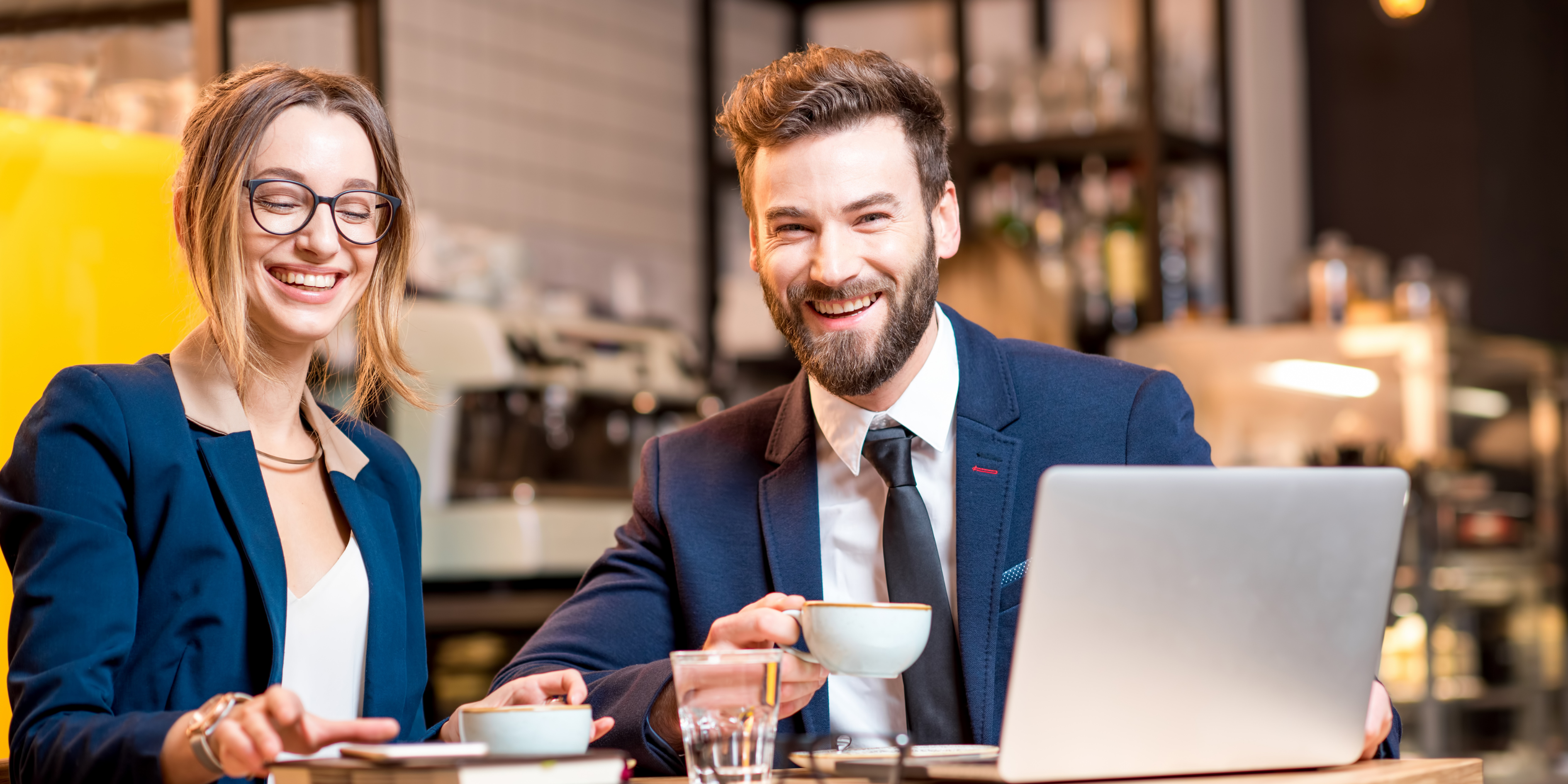 Why should I study a business degree?

1. A flexible degree 
A business degree provides foundational knowledge across all business functions such as accounting, business analytics, finance, management, economics, commercial law, human resources and marketing. Students can choose to major in a particular area or two.  
Learning many different business disciplines will help you find out which area of business you want for your career as well as prepare you for a wide range of roles and industries locally and globally. Whether you're working in retail, healthcare, finance or information technology, business graduates are needed.  
Business operations evolve quickly, so it is recommended that while you study you also keep up with business trends and tools such as digital technology by researching online (e.g. blogs) or attending your school's industry events or Careers Service.  
2. Strong salary prospects 
Salary expectations will vary depending on the role and industry you choose. The national average salary for a business manager is over $114,879 per year in Australia. 
3. Great opportunities for employment 
As businesses become more globalised, employers are looking for business professionals who can help them navigate new technology, complex projects, and unpredictable markets.  
The 2021 Graduate Outcome Survey tells us that 74% of business graduates are employed full-time within 6 months of graduating.  
Studying business will not only help you develop skills for companies around the world, but you will learn the different rules and procedures to manage a business internationally.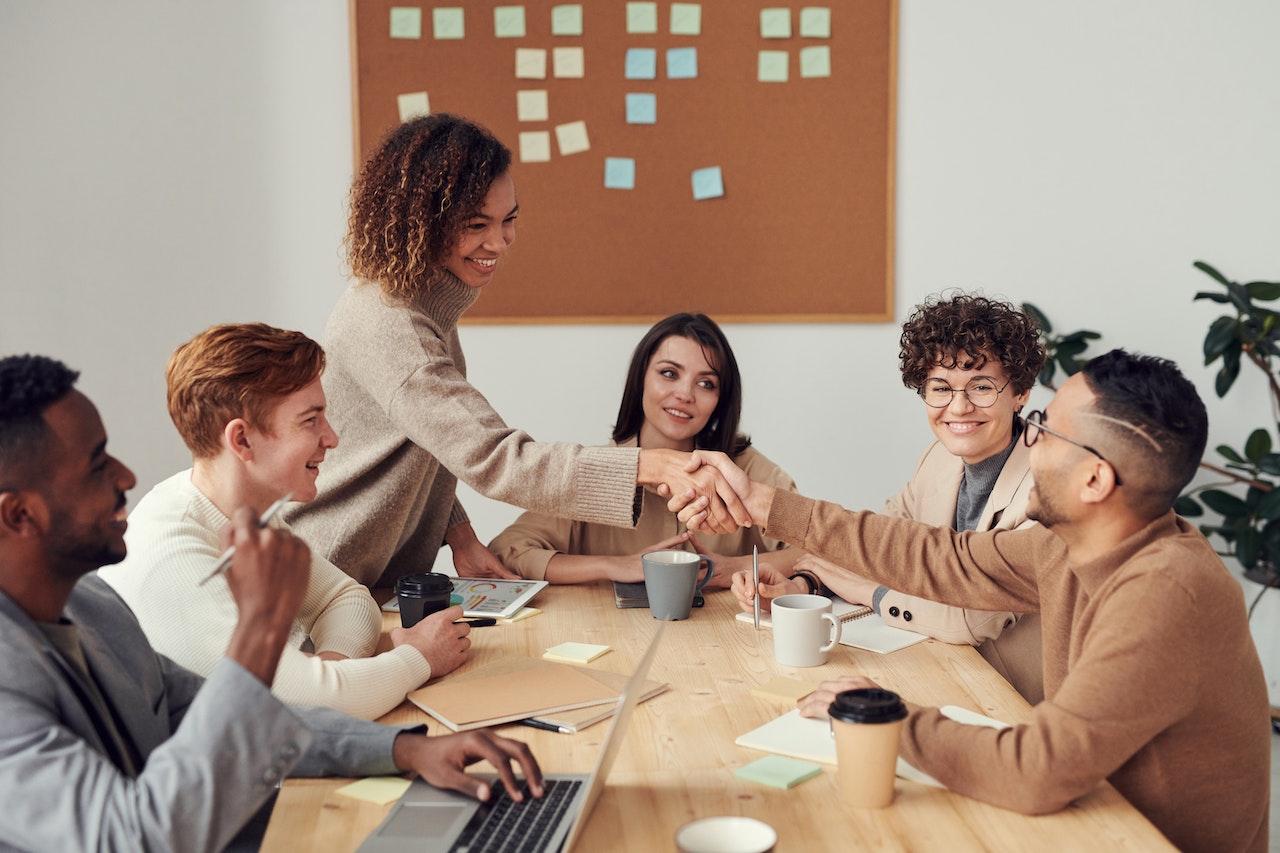 4. Start your own business 
Studying business will help you gain essential knowledge and skills to create and develop your own business such as: 
How to write a detailed business and financial plan

How to obtain finance for your business

 

Business operations

 

Budgeting and forecasting and 

 

How to capitalise on opportunities. 

 
5. Gain transferable skills (also known as soft skills) 
As you study business and work on team projects and presentations you will be developing a variety of transferable skills (aka soft skills). Transferable skills are abilities, attitudes and behaviours that relate to how you work and how you interact with other people. They are transferable across industries and job roles.  
A LinkedIn survey reported that more than 3 in 5 (61%) of professionals say soft skills in the workplace are just as important as hard skills. 
The top soft skills you will gain via a business degree include: 
Leadership

 

Problem solving

 

Adaptability

 

Communication

 

Critical thinking and problem solving

 

Time management and

 

Project collaboration

 
6. Work experience and Working rights 
While you study at university, try to get some work experience to improve your chances of employment after you graduate. You can visit the Careers Hub where you can find job and internship opportunities as well as receive career advice and planning.  
In Australia, if you have a student visa, you can work up to 48 hours a fortnight and the duration of post-study work rights has recently been extended for select Bachelor's and Master's degrees.   
Interested in studying Business? Adelaide College has Foundation Studies and Degree Transfer programs leading into the Bachelor of Business degree at the University of Adelaide.