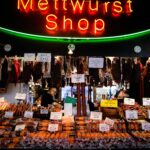 Adelaide is a planned city, surrounded by nature and delivers great food, culture and entertainment. Although the living costs in Adelaide are relatively lower than other Australian cities, prices still have risen. Fortunately, the city of Adelaide has plenty of free and low-cost activities for you to enjoy.  
Here are the top things to see and do in Adelaide on a budget. 
1. Take a tour of the city on a tram 
In the Adelaide city centre, you can ride trams for free. Many of the main attractions are within 20 minutes of each other. This is why Adelaide is called the '20-minute' city.  
Adelaide is a very walkable city and easy to travel around by bike and scooter. In more suburban areas, catching public transport is cheaper than driving. You will need to purchase a MetroCard which has a special rate for students. 
2. Go to the beach 
Did you know that Australia has over 50,000km of coastline and more than 10,000 beaches?  
Adelaide has numerous beaches that are great places to relax. Some of Adelaide's beaches that you can visit are:  
Glenelg Beach is the most popular beach near Adelaide and you can get there in 20 minutes via tram. Eat at any of the cafes and restaurants and go shopping at Jetty Road. The Glenelg Beach Pier is a good place to watch the sunset.  
Henley Beach has calm blue waters, flat sands and is renowned for seafood. Seaview Road has cafes, restaurants and shops. There's an esplanade where you can take a walk and admire the sunset.  
A lovely seaside village where you will find an enclosed reef and the swimming beach is patrolled by lifeguards. 
There are many other beautiful beaches near Adelaide to explore.  
3. Attend free festivals 
Adelaide is known as the 'festival city' with festivals being held in every month of the year.  
The annual Adelaide Fringe Festival is the biggest arts festival in the southern hemisphere and goes for a month. There are ticketed performances that are affordable, and you can gain access to events such as the Garden of Unearthly Delights, and Gluttony.    
There are cultural events such as OzAsia Festival (Oct – Nov) that celebrates music, art and food from Asia and Indofest. Tasting Australia's Town Square is a festival hub where you can try different food experiences.  
4. Visit museums 
Expand your knowledge and visit one of Adelaide's museums. General entry is free. They include: 
Art Gallery of South Australia

 
The Art Gallery of South Australia has over 47,000 works of art with new and ongoing special exhibitions. The museum is open every day (except on Christmas).  
The South Australian Museum has the most comprehensive collection of Australian Aboriginal cultural art in the world and houses 4 million specimens and material cultural items.  
Museum of Discovery (MOD)

 
The University of South Australia's museum of discovery, the MOD, unites science, technology and creativity. A must-visit is the 'Science on a Sphere' which is a huge display showing planetary data on a sphere and you can interact with it via touch screen.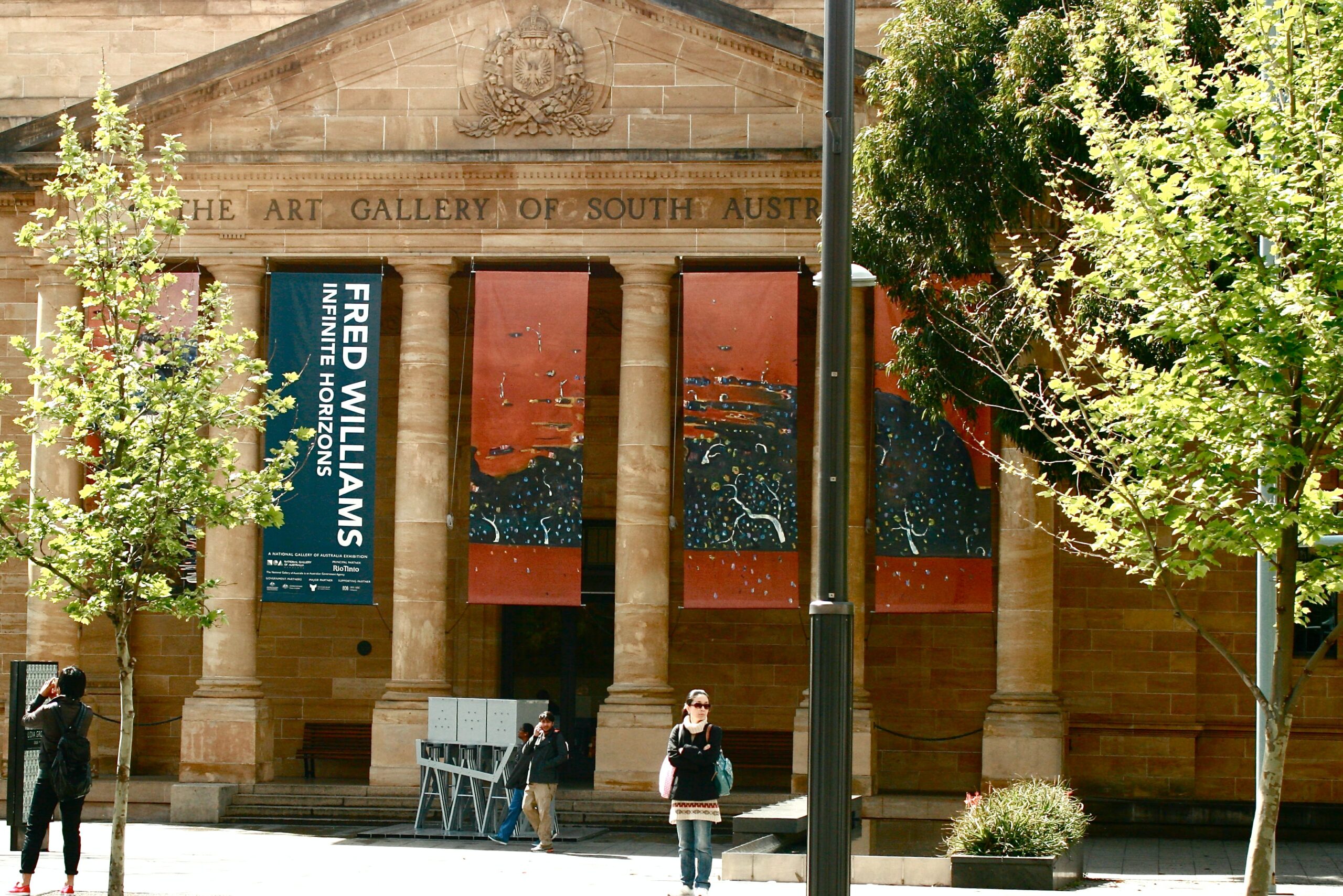 5. Purchase at Op shops  
Op Shop is short for opportunity shops which are shops selling second-hand goods. The Op shops in the city are treasure troves. You will find something unique and of good quality at a bargain price. Also, you can feel good about purchasing from Op shops as the funds raised from their sales go towards helping people in need.   
6. Relax inside Botanic Gardens 
Adelaide has a number of elegant gardens for the community to enjoy. 
You can study, hang out with friends, or learn about plants and wildlife at the Adelaide Botanic Gardens. There are 50 hectares of gardens to explore. Check out their Bicentennial Conservatory which features rainforest plants and their Amazon Waterlily Pavilion. Entry to the Botanic Gardens is free and you can get there by tram or bus.  
If you would like to experience the beauty and peace of a Japanese garden, go to Himeji Garden where there are two experiences – the 'kare senzui' dry garden where rocks and sand evoke the presence of water and the 'senzui' lake and mount garden.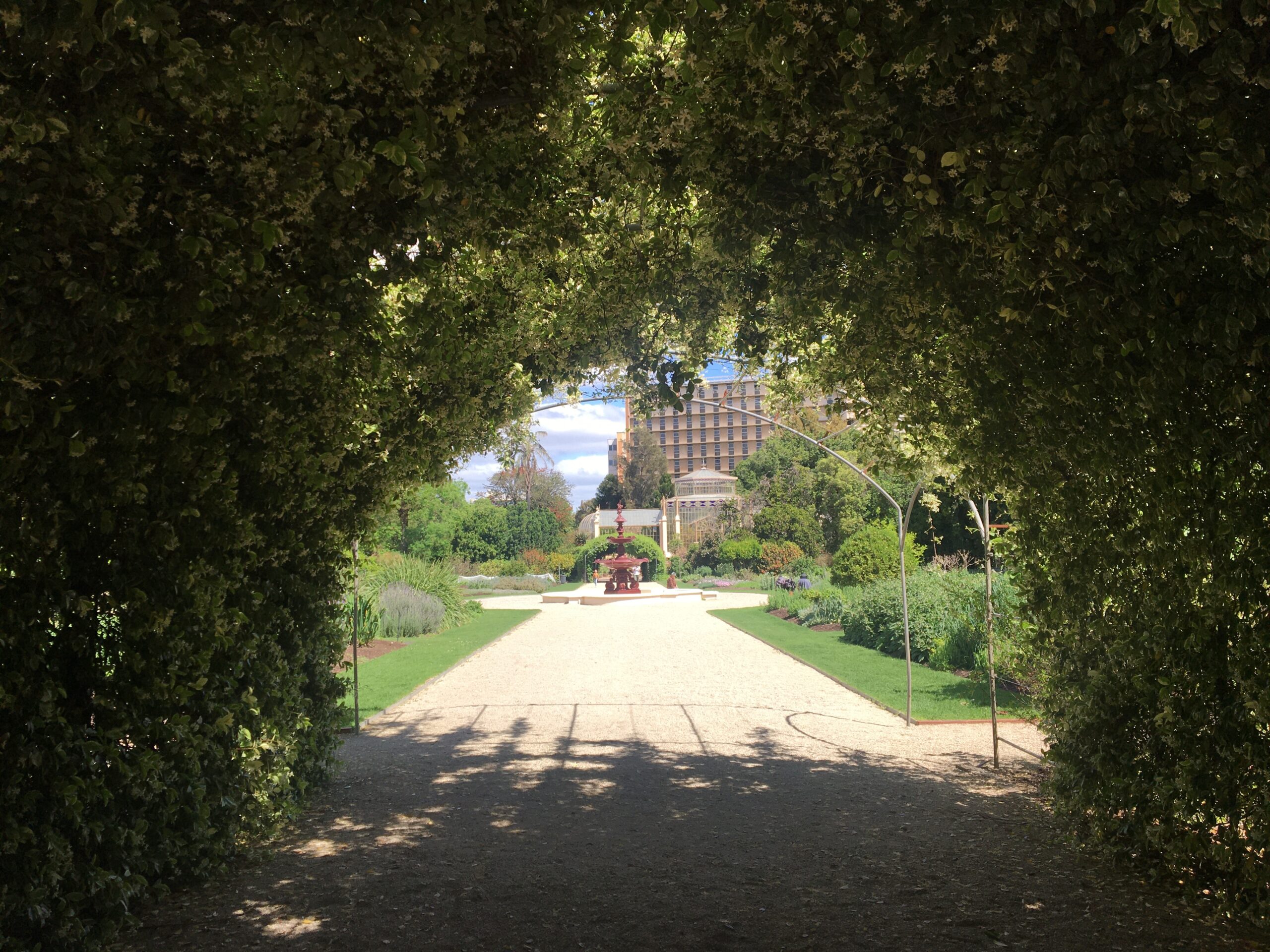 7. Tour Haigh's Chocolates 
Haigh's Chocolates offer free guided tours of their factory. Learn the different techniques their chocolatiers use to create Australia's most delicious chocolate. 
8. Visit the Adelaide Central Markets 
The Adelaide Central Markets is one of the biggest undercover food markets in the southern hemisphere. They have stores selling every type of food possible from fresh produce, bakery items, cheeses, health foods to cultural food from around the world.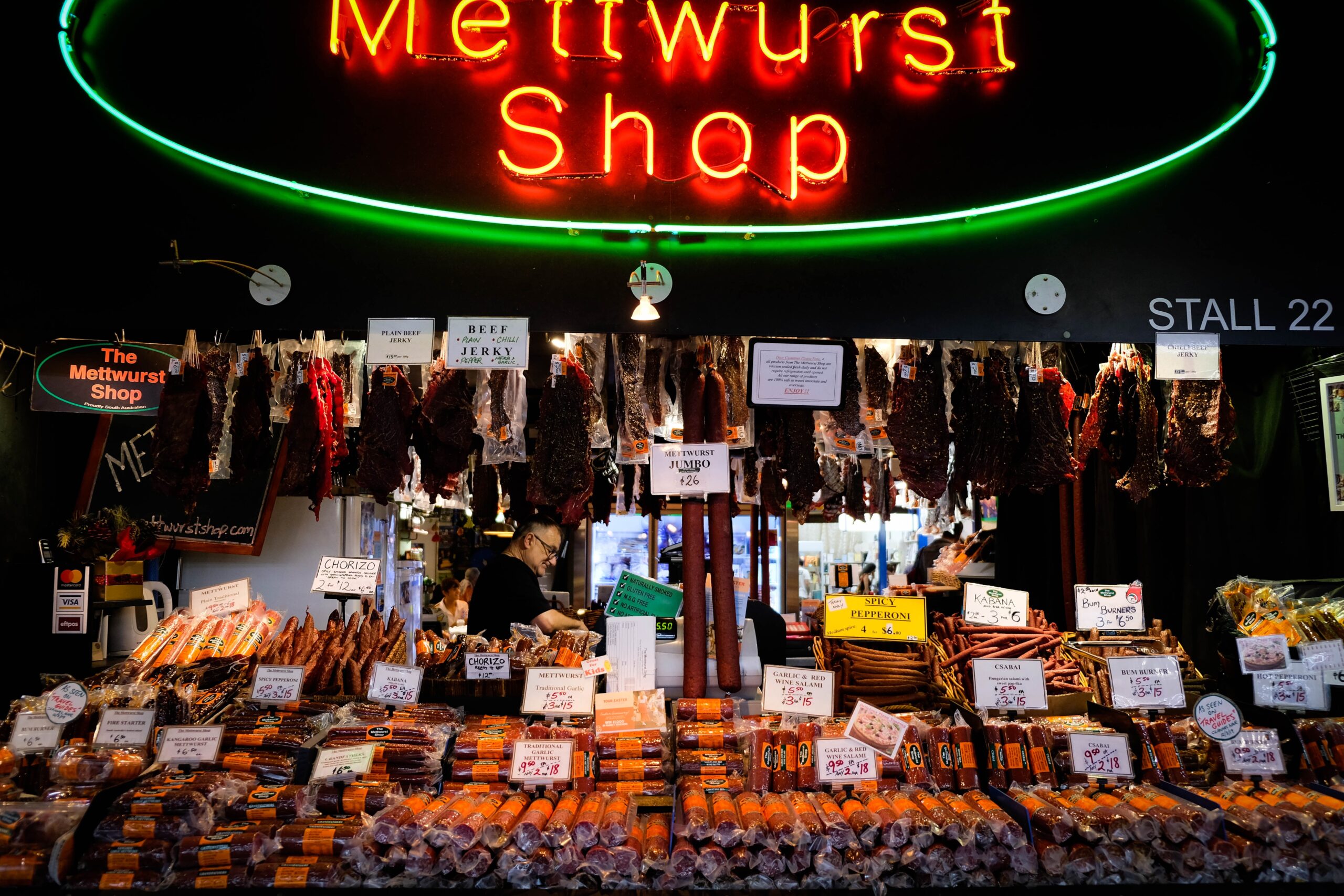 9. Register for local community events 
Community events create a sense of belonging. They are a great way to meet new friends and learn new skills. The local communities in Adelaide host a large range of different events from creative writing and meditation to learning different languages and pilates. Many of the events are free or low-cost. 
10. Admire street art 
Adelaide has many talented local arts. There are now over 110 works of art in the city centre featuring stunning portraits and large-scale murals on the sides of buildings along main streets and alleyways. So, why not take a walk around the city and see if you can spot the street art. Here's a map of the street art explosion trail.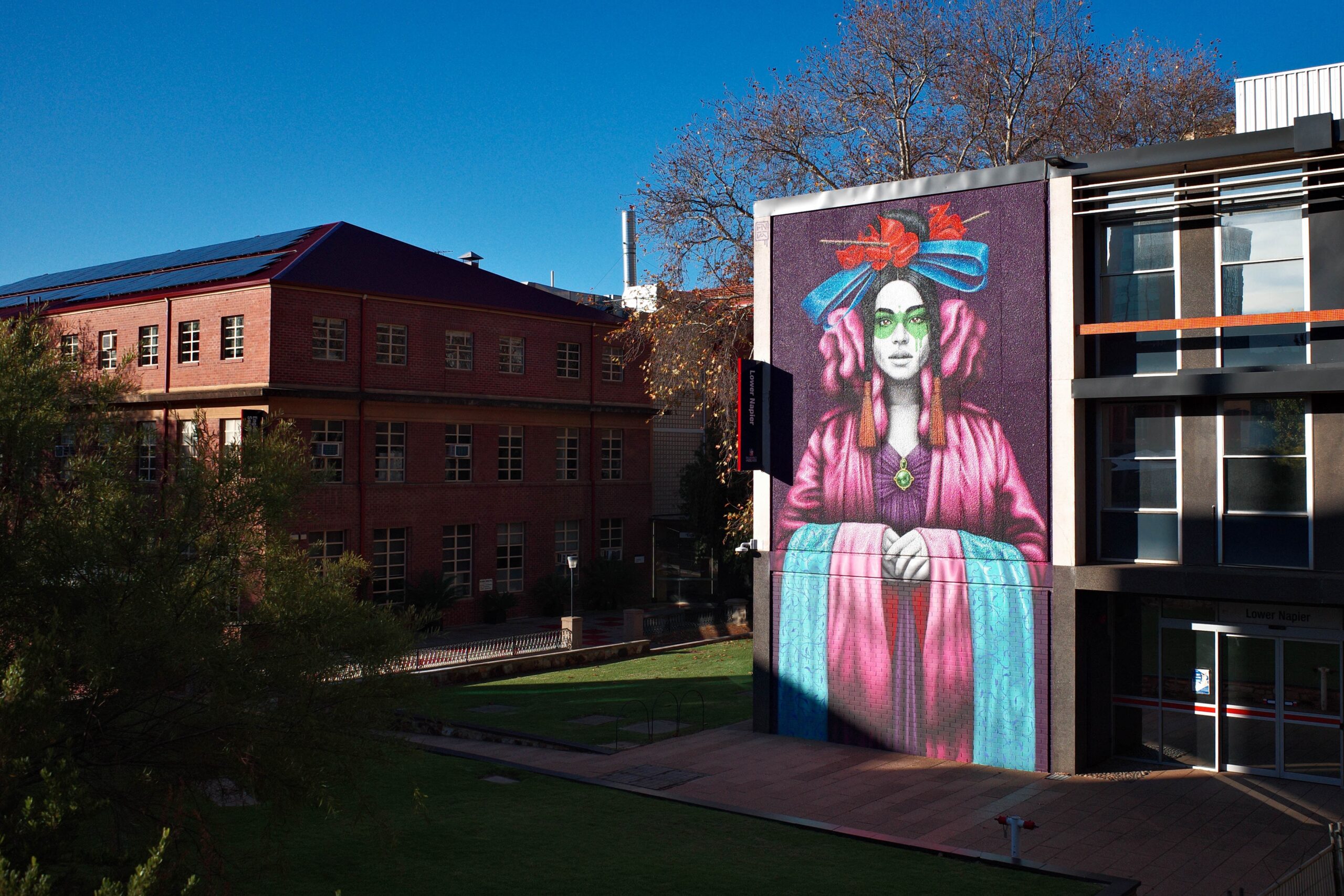 11. Walk along the River Torrens 
If you like to go for a walk or run surrounded by nature, then you may consider the River Torrens Linear Park Trail. The trail follows 30km from Adelaide Hills to the city but you can walk as much or as little you want. There are trails on both sides of the river, connected by many bridges.   
12. Visit the State Library of South Australia 
The State Library of South Australia has special exhibitions, collections and talks with authors and historians as well as online resources such as magazines, books, and 73,000 articles that you can access for free. Visit the Mortlock Wing a beautiful Victorian-style room for some quiet time of reading in an historic setting.  
You can also visit any of the local libraries to borrow books, study or attend weekly programs.   
Interested in studying in Adelaide? Find out more about life on campus at Adelaide College or  life in Adelaide.