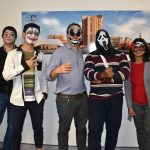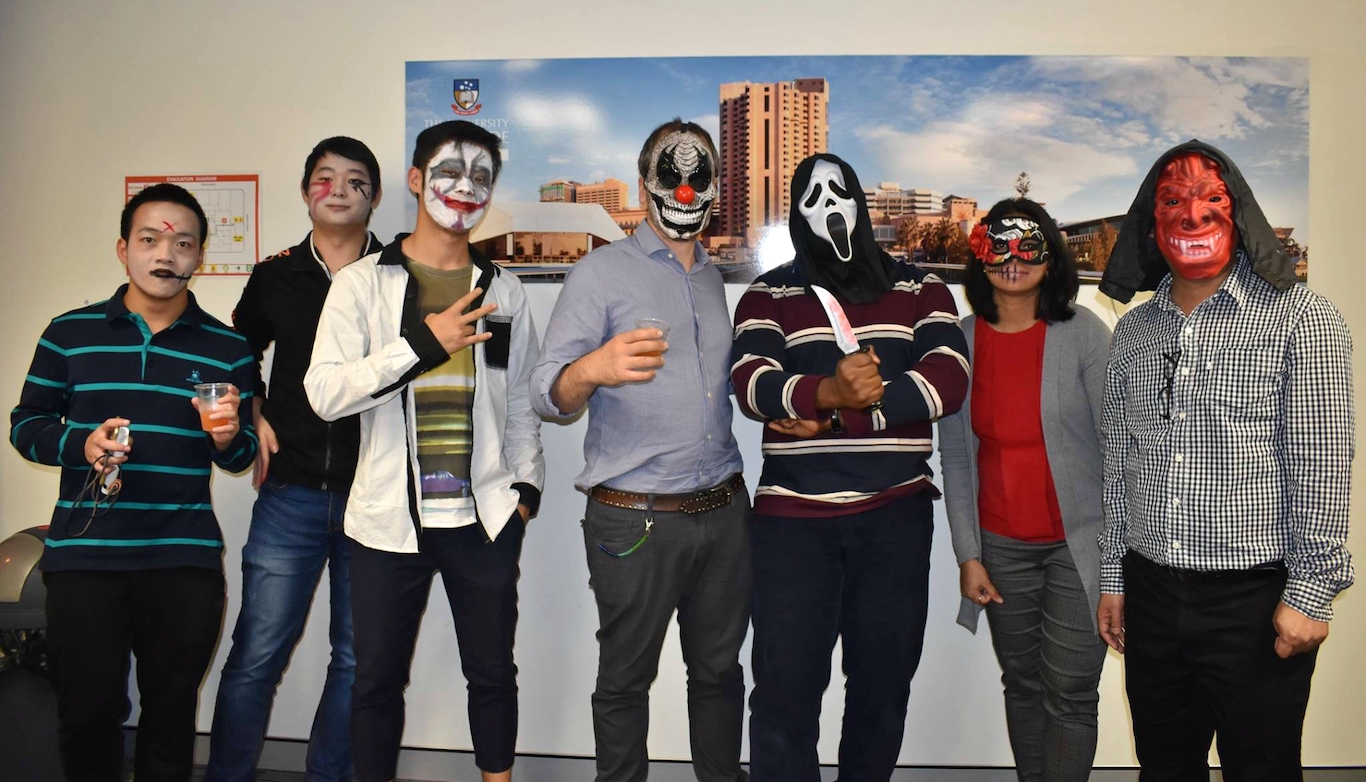 It's the start of a brand new year – what better time to start something new, make a few new friends and broaden your horizons. Maybe you've been looking around on campus, wondering where to put your energy. Some of you may have heard whispers about a thing called the Student Social Club.
For those of you wondering what it's all about, we at the College Blog recently caught up with Social Activities Coordinator for the University of Adelaide College, Leanne Taylor. She is responsible for managing the Club and makes some pretty convincing arguments about why every student should consider joining.
For starters, student volunteers actually direct the activities of the Social Club. As Leanne explains, it's a great opportunity for students to practise leadership skills.
"As the students are volunteering, it becomes a different situation – it's no longer a classroom setting where I lead things, it becomes more like a democracy. I try to empower the students to take the lead and run things and make their own decisions."
Students are elected to run the social club once a year. The elected students are responsible for organising all aspects of event management, publicity, charity work, fundraising and mentoring new student leaders.
"This is a great experience for the students as they realise roles that involve leadership and responsibility are not always straightforward; there are often positives and negatives. I think overcoming difficulties and hurdles is integral to personal development and learning to work harmoniously with others."
By taking on these roles, Leanne explains how students gain valuable skills and experiences that they can then add to their resume.

"The students learn leadership skills, problem-solving, conflict resolution, planning, budgeting, time management, food safety and preparation and how to clean up after an event, oddly enough not their favourite skill to develop!
Students are able to add their Social Club volunteer work to their CVs and this has been helpful for many of the students in obtaining employment, awards and scholarships. Volunteering in this way shows them how to be rounded individuals who are capable and willing to do much more than just study…though study is always their first priority!"

The social club hosts a huge range of fun events every year, ranging from quiz nights to hip-hop dance classes. We asked Leanne what some of the stand-out events have been during her time managing the Club.
I think the most memorable events are always the Halloween parties! We've had fantastic attendance at them and everyone gets involved by dressing up, even the teachers!
"I also love involving various classes in the events, and these contributions form part of their assessment. The Nutrition students prepare food for particular events and Design Studies create some of our promotional materials. The teachers and I think this is a great way for students to get a real life, hands-on experience that actively employs the knowledge and skills they are learning in class."
To have a look at some pictures of some of the events, check out the Social Club's Instagram page: uoac social club. If you're interested in joining or want to find out more, contact Leanne at leanne.taylor@adelaide.edu.au.