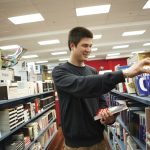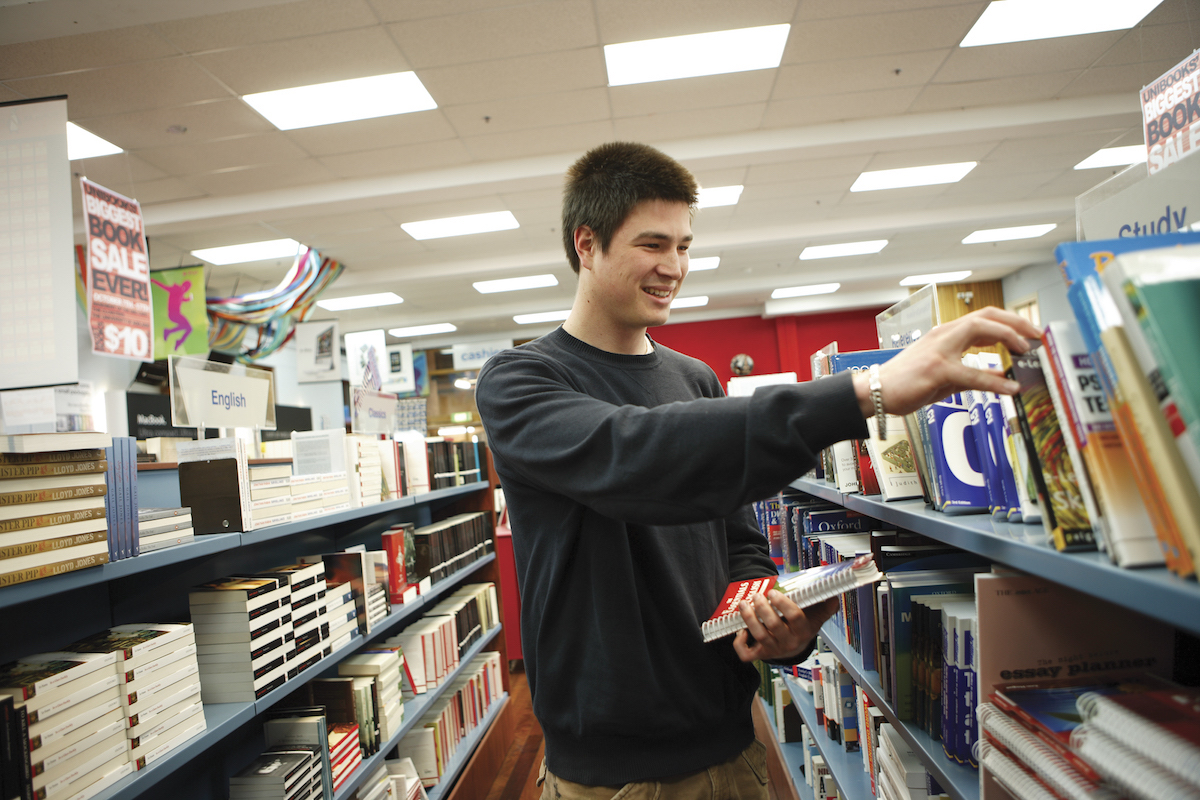 One of the perks of studying at the University of Adelaide College is that you get to access all the fantastic facilities on campus at the University of Adelaide. You have more study areas, more learning resources and more places to hang out and work!
Not only this, but having access to the University's facilities means you get to navigate your way around and familiarise yourself with the staff and systems you'll be using when you graduate from the College into your degree. Many of our students have told us that this helps a lot with easing their transition into the University of Adelaide.
For those of you just starting your studies with us, you might be wondering what exactly is on offer. We've compiled an overview of all the on-campus facilities you can use while studying at the College.
The Barr Smith Library
It's going to be your second home during your degree, so it's a good idea to be familiar with this place. The Barr Smith library has a broad range of collections and learning resources as well as online journal access, computer rooms, reading rooms and support for digital learning. The staff here are extremely friendly so don't be afraid to ask for help. They even offer tutorials on research skills.
Student Union
Head to the Student Union for everything from signing up to a club to finding legal help. Or maybe you just want to get your fledgeling career as a journalist started? This is your chance to get involved in the Student Radio or the Student Union's fortnightly Newspaper (called 'On Dit'). 
Fitness Hub
It's important to stay fit if you want to do well in your studies. At Fitness Hub, you can de-stress with a workout, attend classes or join a sports team. All students and staff at the College receive a discounted membership.
The Writing Centre
Need to brush up on your English skills? The Writing Centre runs a variety of different programs to help you improve your grasp of the academic language. Attend 'Communicate with Confidence' sessions, join a seminar or simply send off an assignment via email for some digital feedback. They've also got an invaluable library of online resources you should check out for pointers on writing assignments.
Maths Learning Centre
For those of you taking a Degree Transfer Program, feeling out of your depth with your mathematics, the Maths Learning Centre is here to rescue you. Attend some of their helpful seminars and training sessions in statistics, math fundamentals and study skills. They even offer revision sessions for specific courses before exam time. Foundation Studies Program students have access to their very own Tutor Assistance and Maths Drop-In Centre when required.
University Health
If you're an international student wondering about medical treatment, don't worry. At the University Health Clinic, there's a professional team of staff working in six consulting rooms to give you help and advice. They're open Monday to Friday, 8:30 am to 5:30 pm.
For a comprehensive list and a campus map of all services on offer, head to the University of Adelaide website.