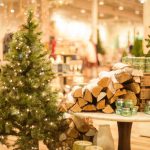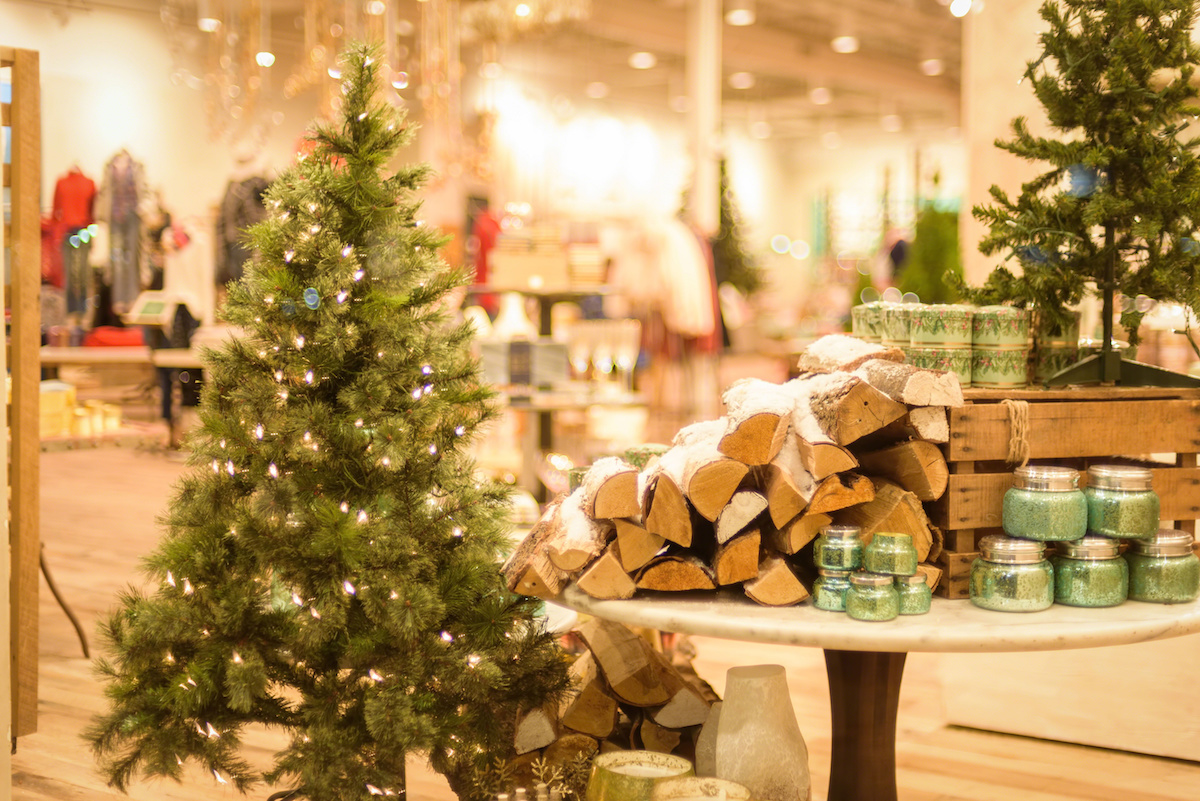 A whole year has passed, again. Christmas comes back around very quickly. Fortunately for us in Adelaide, the month of December brings with it a whole lot of little presents for your Christmas calendar. There's light shows, art, music, markets and lots of lovely things to do as you say goodbye to 2017. Let's take a look at some of the finest offerings of the Adelaide Christmas social scene. 
Music, art and unique things to do 
There's so much stuff on it's impossible to mention everything. For a comprehensive list of all the December entertainments, have a look at the City of Adelaide website. Here's our pick of the best.
You might not have heard, but UNESCO just declared Adelaide as the first Australian city of music. To celebrate this, the City of Adelaide and Music SA have partnered up to create a special program of 16 free pop-up music events over Christmas. Bustle and Bells – Christmas Songs in the City will showcase some of South Australia's brightest talents across all genres, so don't miss out. Check out the line up here.
If you're in the mood for a moving theatre performance, award-winning theatre company Promise Adelaide bring you the story of the 1914 Christmas Truce. Through first-hand accounts, image and song, they tell the story of the moment when soldiers on opposite sides of the First World War came together to celebrate a day of peace.
If you get a kick out of all things shiny, head into town to check out the annual Adelaide Town Hall light projection display and stick around for the lighting of the tree ceremony. Maybe you prefer your shiny things lighting up the night in the old fashioned way – with fire! If so, head on down to the Carols by Candlelight on King William Road, December 10, and sing your heart out.
To get your December art on, head to Francis Lane for paper art workshops with the Artist in Residence, Kara Gillett. Other great news is that Adelaide's moonlight cinema opens again on December the 1 – check out the program here.
Christmas Market Mayhem
Do you have a lot of presents to buy? The Christmas markets are a special treat during December. Lots of Adelaide's hidden designers and makers come out to bring their wares to these markets, so you're sure to find some rare delights.
Happening every Saturday in the lead up to Christmas, the Leigh Street Christmas Markets are the perfect place to find a unique, locally made gift. As a bonus, there's food, music, and entertainment on offer to fill up your entire day.
The Tynte Street Christmas Market in North Adelaide is also a great little community affair, with locally made crafts and food.
Head to Carclew Dusk Artist Market if you want your money dedicated to young artists over a multinational corporation. Plus, you get to spend an evening enjoying the stunning grounds of the Carclew mansion!
The Gilles St Grand Bazaar brings more than 150 market stalls, entertainment, food and workshops to the heart of Adelaide. Learn how to make a wreath or if that's too much effort, just go and buy one at the stall next door. What's not to love about that?
Have a fabulous Christmas from all of us at the University of Adelaide College!