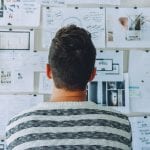 The importance of critical thinking lies in its use and value in our day-to-day workplace and lives. To succeed in practically any career, you will have to use your own judgement to analyse information, solve problems and negotiate choices.
Based on student feedback, 'Critical Thinking' consistently ranks as one of the most popular subjects in the Foundation Studies and Pre-Master's programs offered at the University of Adelaide College.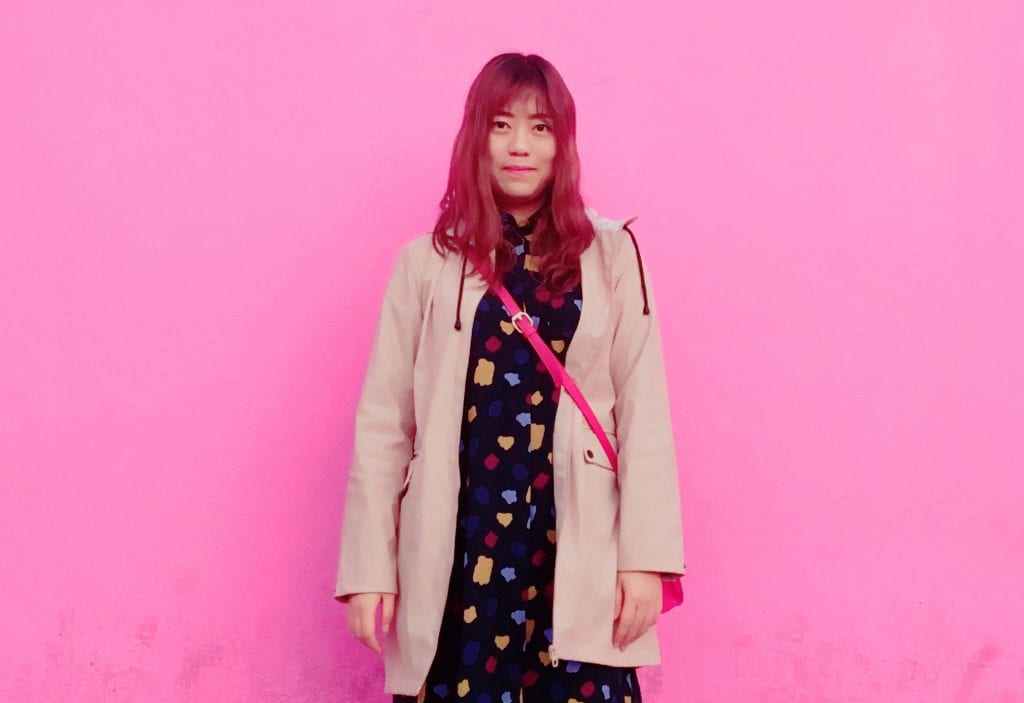 "I chose the University of Adelaide to study and was excited to discover the College offered the first 'Group of Eight' Pre-Master's pathway. I found the Critical Thinking subject has taught me to not only give my opinion, but to also provide evidence to back it up." – Jiayun Liao (Jenny) (Chinese, studying a Pre-Master's pathway to Master of Applied Finance)
So, what is critical thinking?
According to the Foundation of Critical Thinking, critical thinking is defined as 'a mode of thinking (about any subject, content, or problem) in which the thinker improves the quality of his or her thinking, by skillfully analysing, assessing, and reconstructing it.'
To put it simply, critical thinking means thinking consciously about the act of thinking, while it's happening.
Rather than simply accepting your own ideas, or ideas you're receiving through media or from other people, you analyse and interpret them.
When you practise critical thinking, you don't accept information at face value. You take a step back from your own opinion, and ask, 'where did I get this thought, and is it reasonable?' You understand ideas can be prejudiced or based on false information. You strive to be balanced, fair, rational and empathetic in the way you think about the world.
The importance of critical thinking to your learning
Critical thinking is an essential subject in any education because it teaches you how to teach yourself.
By studying critical thinking, you learn how to take responsibility for the way you interpret and respond to the world. That's a really important part of learning 'how to learn'. Critical thinking plays a central role in most academic assessments, such as the development of well-thought-out arguments in essays. Practising critical thinking is shown to lead to better academic results across a range of subjects!
 "In a world where 'fake news' is spreading with increasing ease and speed, where labour markets are changing quickly, and where there are great challenges to open democratic government; critical thinking is a vital skill.

Critical thinking is essentially about being mindful about the quality of ideas and arguments one comes across or produces in daily life. Such mindfulness is achieved by teaching our students to think logically, carefully, relevantly and without exaggeration.  

These skills are important because they apply generally across all academic subjects, as well as life outside academia." – Mr Demetrios Bastiras (Critical Thinking Coordinator and Foundation Studies teacher at the College)
The importance of critical thinking to your life and career
According to a recent study, critical thinking is a more important factor than intelligence, when it comes to making good life decisions. People who think critically avoid situations such as debt and bankruptcy, more than people who do not.
Critical thinking is even good for your health! Healthcare professionals who use it in the workplace have been shown to provide better outcomes for patients.
It's not just good for your life and your health; it's also good for your career!
Organisations want to hire employees that have critical thinking skill sets. According to the Foundation for Young Australians, demand for critical thinking skills in new graduates has risen 158% in three years. Their report showed that employers are willing to pay high wages for graduates who demonstrate problem-solving and critical thinking skills!
Not only are you more likely to be hired with critical thinking skills, you're also going to be better at your job, and even earn a better wage!
So, to get you on your way here are five tips on how you can start to improve your critical thinking: