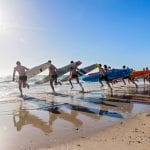 If you're a student coming to Adelaide for the first time, there are important beach safety tips, and a few fun facts, you should know before you hit the sand and surf.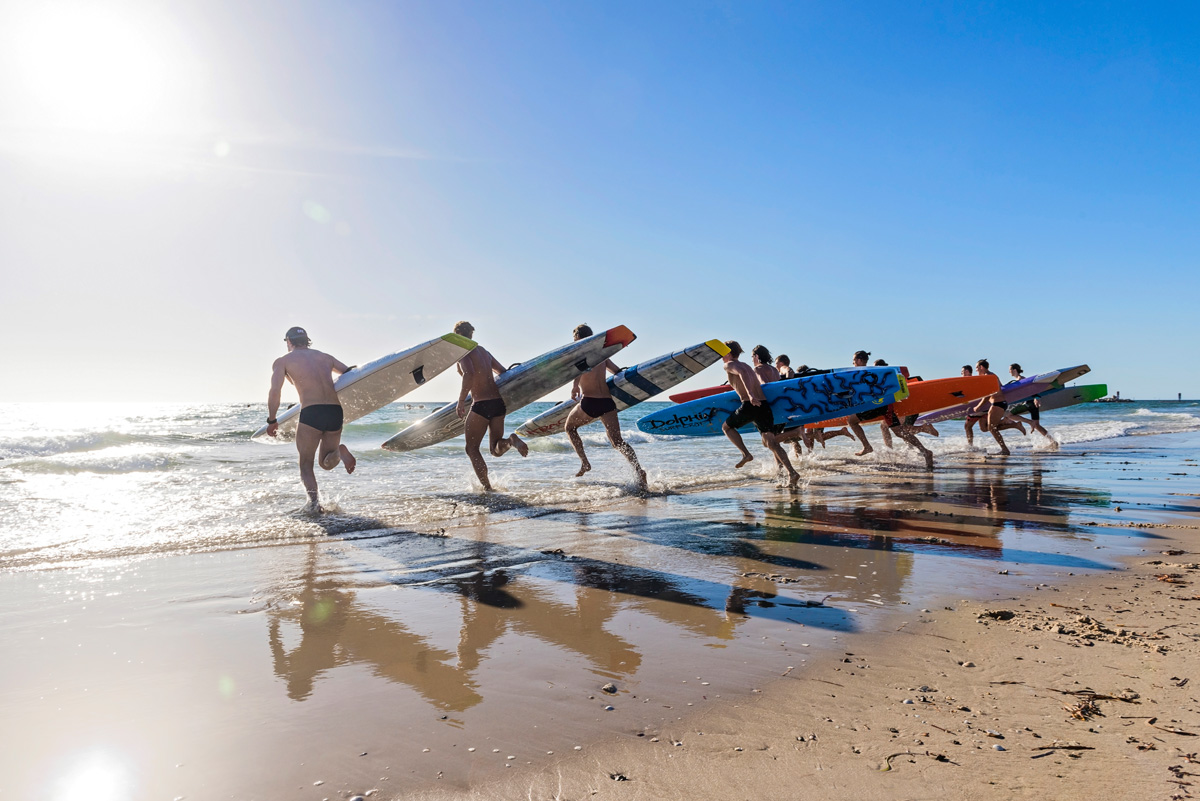 Aussie beaches: the facts
1. You probably won't be eaten by a shark
Despite the fact that shark attacks make big headlines, you're actually statistically more likely to be hit by lightning than be killed by a shark! So, don't worry too much about it. Enjoy your time on the beach, and make sure you're focusing on taking safety precautions wherever possible.
2. Guess how long it would take you to see every beach in Australia?
There are 10,685 beaches in Australia. If you visited one new beach in Australia every day, it would take more than 27 years to see them all!
3. What's the most beautiful beach in the whole country?
Did you know that every year there's a Top 100 Beaches list published in Australia? This year, it was the stunning, tropical Nudey Beach in Queensland that came in at #1. Second Valley, one of South Australia's most Instagrammed locations, was also up in the top 10 – bonus, it's only a 90min drive from Adelaide!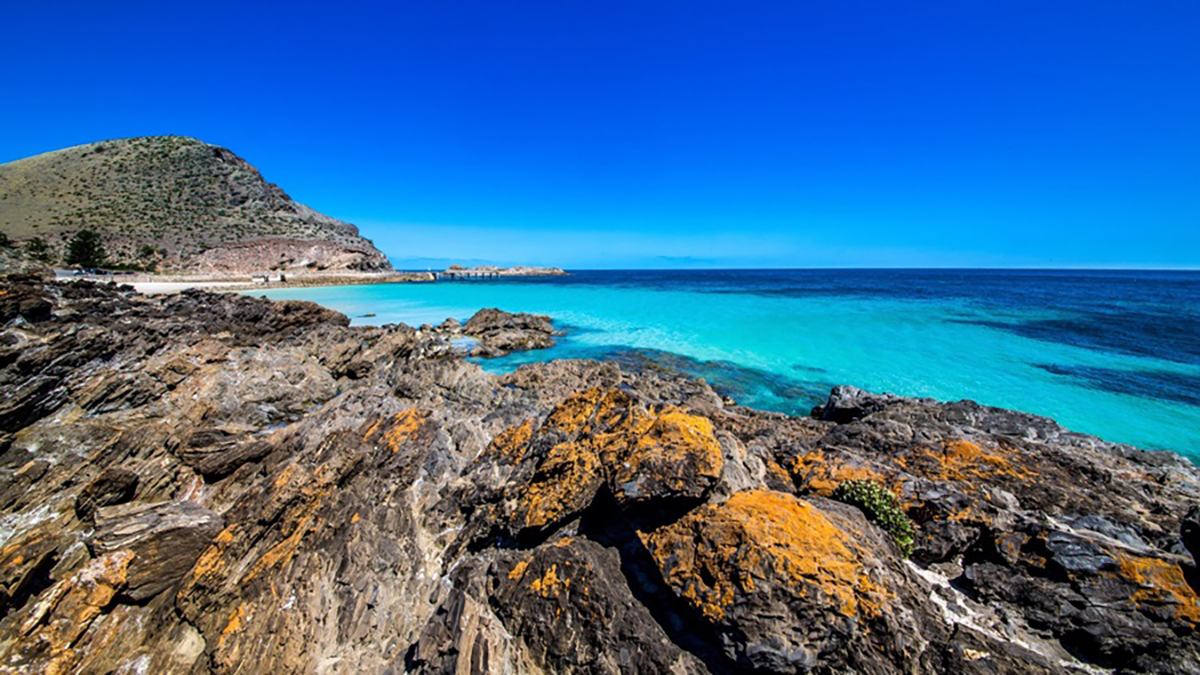 Beach safety flags, what's that all about?
4. Swim between the red and yellow flags
The flags are put there on patrolled beaches to indicate which part of the beach is free from dangerous ocean currents. Make sure you always swim between the flags!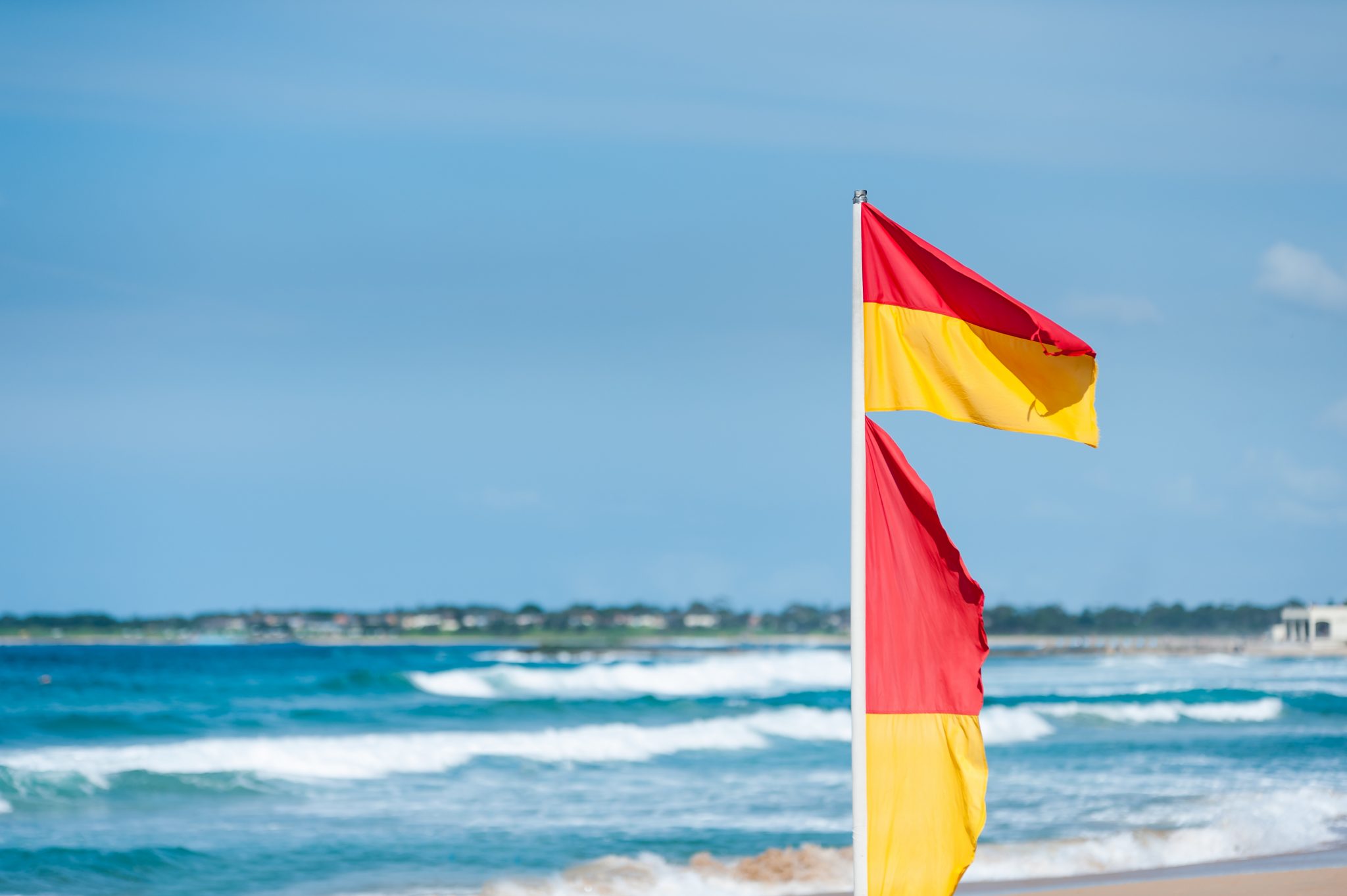 5. If there are flags on a beach, you know it's patrolled by Surf Life Savers
Surf Life Saving Australia is a volunteer run organisation across the country that is there to help people in trouble and promote health and fitness. In 2016-17, volunteer Surf Life Savers rescued 10,879 people across the country! If you're not a confident swimmer, stick to the patrolled beaches.
Surf Life Saving Australia has also created this amazing resource to help you check the location, facilities, weather, conditions and lifesaving resources across all beaches in Australia: https://beachsafe.org.au. Make sure you check it out!
Water safety rules and must-knows!
6. Become an expert at reading rip currents
A 'rip' is a dangerous ocean current that runs alongside a beach. These currents can take you out to sea before you've even realised it's happening… scary, right? The best way to avoid getting stuck in a current is to learn how to see when there's one there.
Check out this video on how to spot a rip from Surf Lifesaving Australia: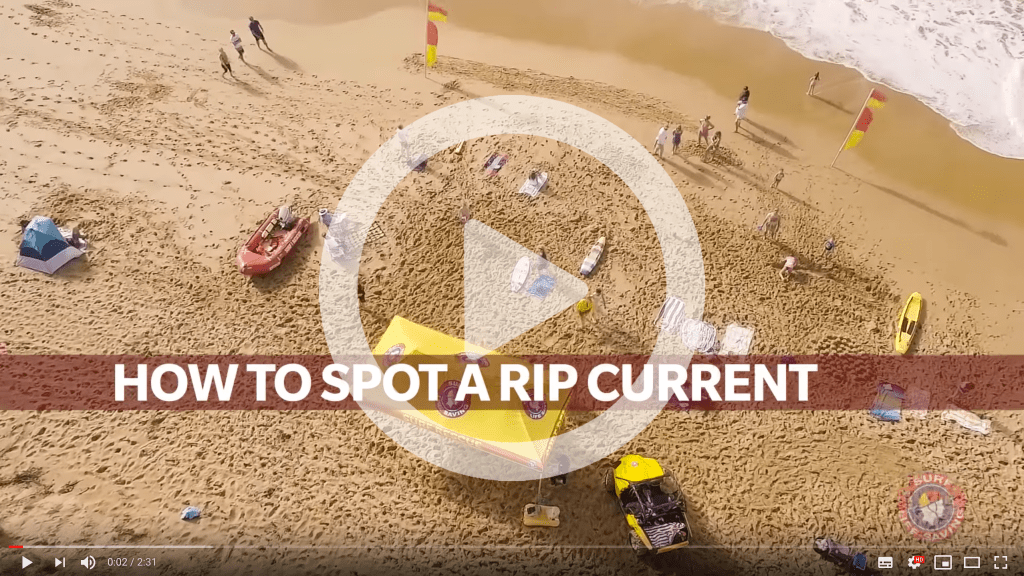 7. Watch out for bluebottles, box jellyfish and other stinging nasty things
Be glad if you've never met a bluebottle before, because they're not very nice. Their long tentacles can wrap around your body and give you a painful sting. Keep an eye out for little blue bubbles washed up on beaches, because that's a sign they're around. Box jellyfish are even meaner, and their sting can sometimes even be deadly!
If these nasty creatures are in the water, you definitely don't want to be in there with them. Box jellyfish migrate around northern Australia, while bluebottles float along the more southern coasts. The best way to find out if a beach is bluebottle or jellyfish infested is to ask the lifeguard on duty.
8. Watch out for surfers!
If you're swimming at a beach that's popular with surfers, stay away from the spots they're using. You don't want to get in their way when they're speeding across a wave!
9. Don't swim alone
Although most city beaches are patrolled, it's always a good idea to swim with a friend and make sure you're always aware of where the other person is.
10. Your biggest danger on the beach is… the sun!
Yes, that's right! The biggest danger you face on the beach isn't sharks or even drowning, it's actually melanoma. The sun in Australia is particularly harsh, so make sure you stay in the shade and wear protective clothing. When packing for your day at the beach make sure you check-off the following essential sun safety items: