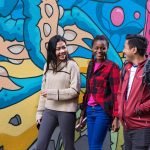 Are you about to start your degree or university preparation course overseas, and wondering how to make friends at uni?
Studying a pathway course at the University of Adelaide College is already a great way to make new friends as you transition to university life. The smaller and more close-knit community is a welcoming and inclusive environment where you can get to know students from all over the world before moving on together to study at the University of Adelaide.
Arriving in a country where you don't know anyone can be daunting, but remember, pathway providers and universities are full of students who are looking to share experiences and connect with others.
Follow these 8 simple tips, and you're sure to make some new friends at uni in no time at all!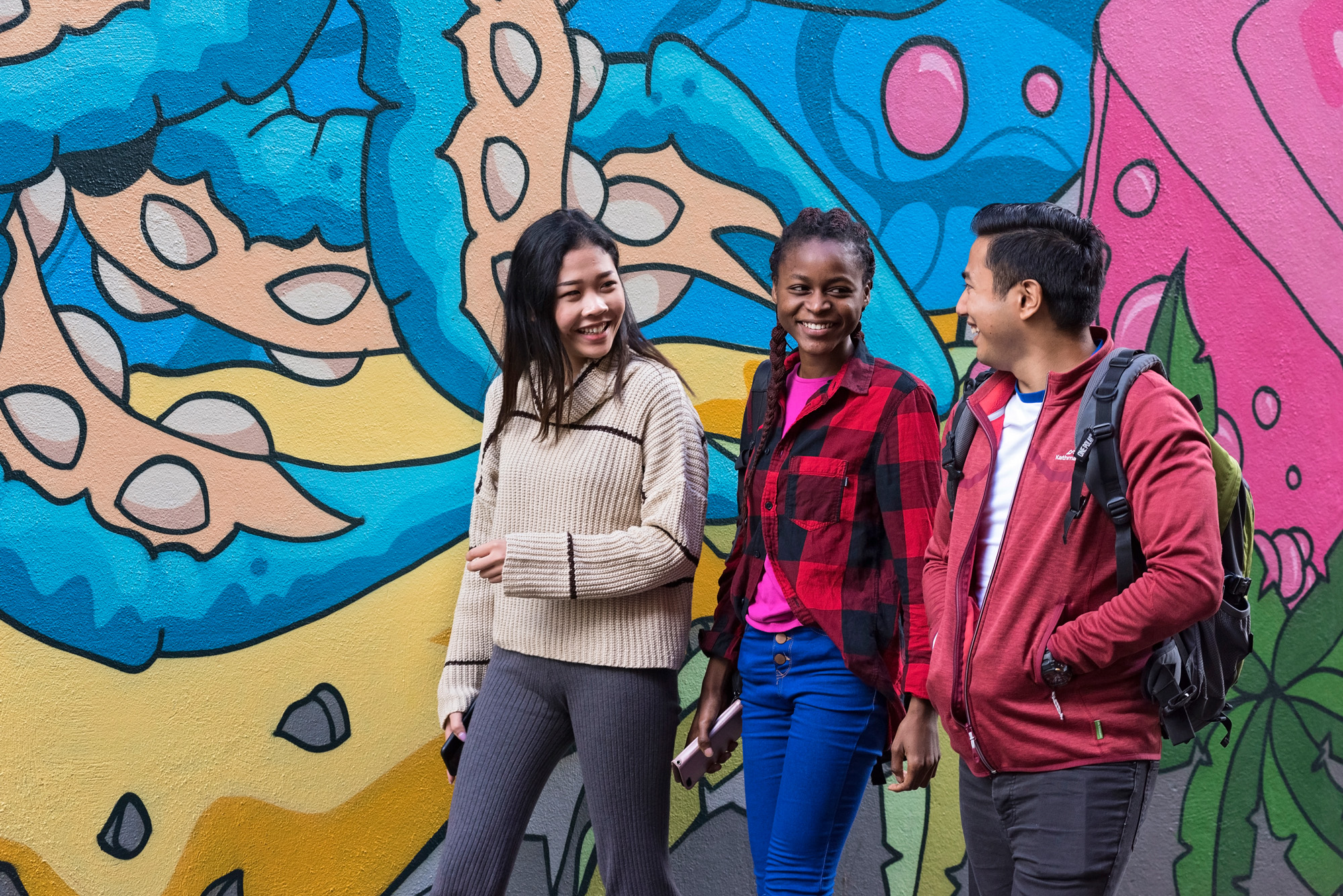 1. Choose shared or student housing over a self-contained unit
When you live with other people, you get to know them very quickly and you can form amazing friendships that last a lifetime! If you have several different options for student accommodation, consider choosing one that will allow you to share your daily life with other students. Having your meals with your housemates or hanging out in a shared common area is a great chance to socialise and bond.
The University of Adelaide College has several different options for shared student accommodation. At Urbanest, for example, you can access shared facilities including a games room and movie theatre, where it's easy to meet other students. Or you can try living with a local family in a homestay.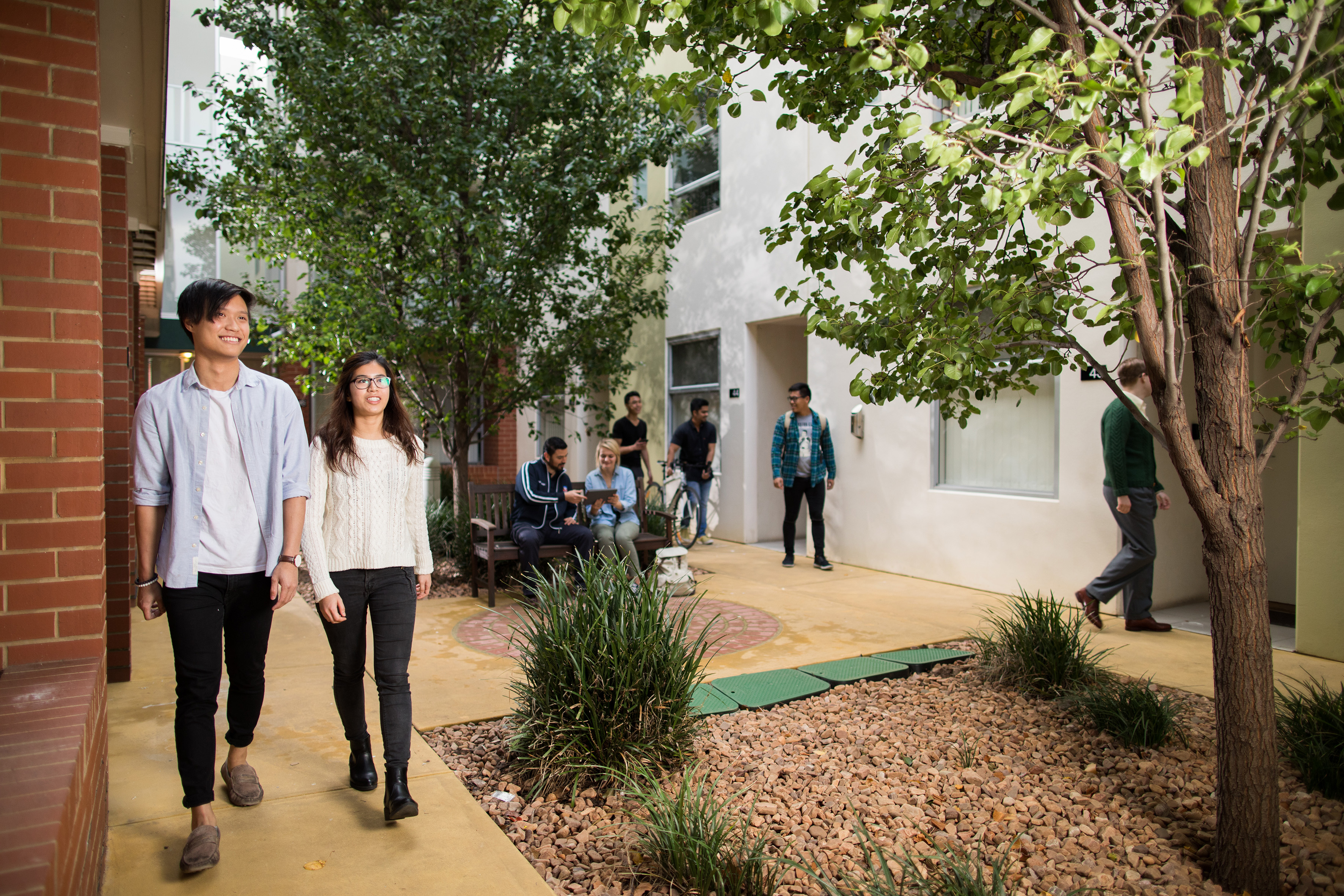 2. Attend orientation activities
Attending orientation activities at your college or university is a must! Not only will it help you prepare for starting your study, it's a unique chance to meet your new classmates.
It's also worth getting involved in orientation activities for new international students in your new city. In Adelaide, you can check out the Welcome Dinner Project, where you can meet locals over a delicious meal. Adelaide City Care also hosts a New Arrivals Dinner and a Food and Fun day, for new residents.
StudyAdelaide and the City of Adelaide also host a various orientation and social activities throughout the year for students so it's worth following their social channels to keep an eye out.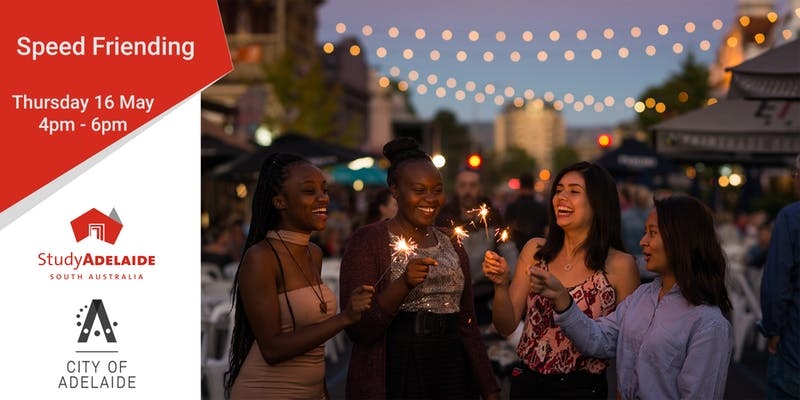 3. Be proactive in organising group plans
Taking the initiative to organise fun activities is a great way to bring people together. If you're having dinner at your apartment on a Friday night, you can invite people that you meet in class to come over. Or, if you're going to the beach or having a picnic, you can arrange a get-together and introduce your new friends to each other!
Exploring the city on a day out or weekend away is a great way to get to know each other better while having some unforgettable experiences. In Adelaide, the Central Market, Glenelg Beach, Adelaide Zoo and nearby Barossa Valley are just a few of the fantastic places you can go.
4. Join a club, society or sports team
Every university has a range of different clubs, societies and sports teams that you can join. Whether you're interested in theatre or frisbee, there's a group of potential new friends waiting for you.
At the University of Adelaide College, The College Social Club runs various social events throughout the year including themed parties, quiz nights, dance classes and movie nights.
5. Follow your interests to meet like-minded people
Are you really into indie music, yoga or dancing? Have a look online to find out where you can go to concerts, events or take classes in things that interest you. Facebook is often a great place to start for listings of local events, while Weekend Notes also has great suggestions of things to do in each capital city.
If you follow a passion and just keep showing up, you'll often see the same people. It's a great way to meet locals, and make friends in a community where you already have something in common.
6. Form a study group
Studying together not only helps you learn, but it's a great excuse to hang out. Why not form a study group with a few of your classmates? Arrange to meet once a week at a café or bar, and studying will become a whole lot more fun.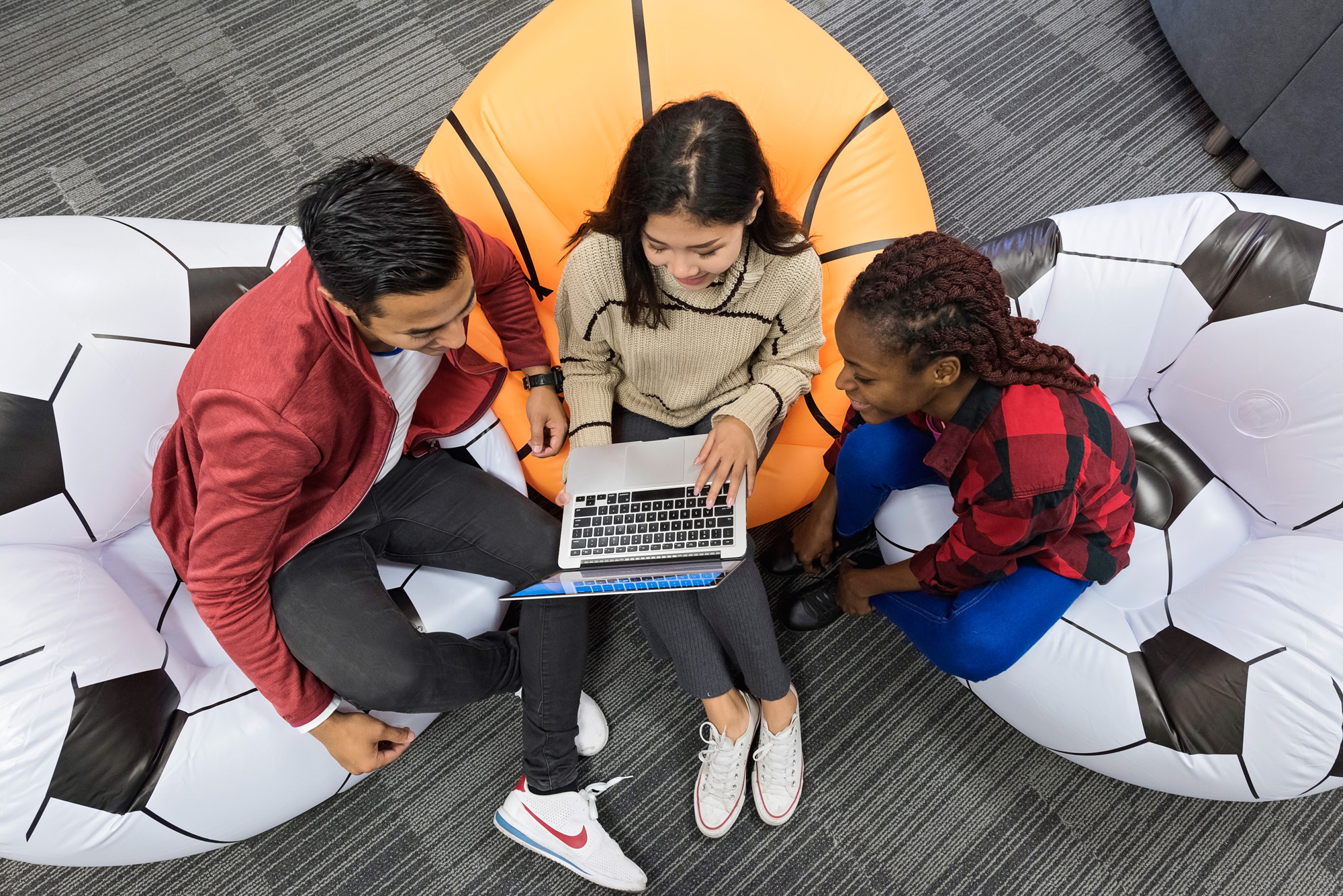 7. Get a part-time job
Did you know that as a local or international student in Australia, you're permitted to work 20 hours per week? Having a bit of extra money in your pocket definitely helps to ease financial stress. Plus, if you're an international student, part-time work is a great way to practise your English. But, best of all, you meet lots of different people at work, too.
Seek.com is a good place to find casual or part time work in Australia, and student services can also help you draft a resume and look for a job.
8. Ask for help if you need it
Remember, if you're struggling with student life, or you feel lonely or unhappy, there is a whole team of staff who care about you. Don't be afraid to ask student services for help. They will help you to find a society to join, a language class to sign up for, or a counsellor to talk to. Being social, healthy and happy is just as important as getting good grades!