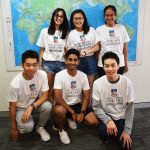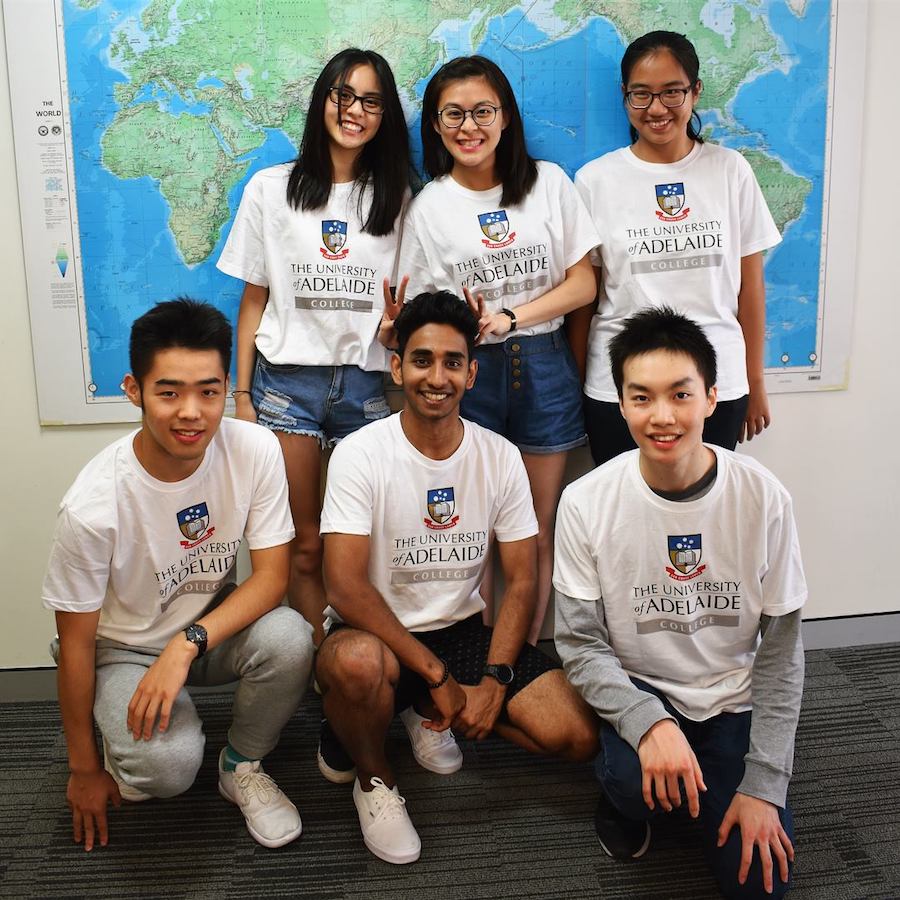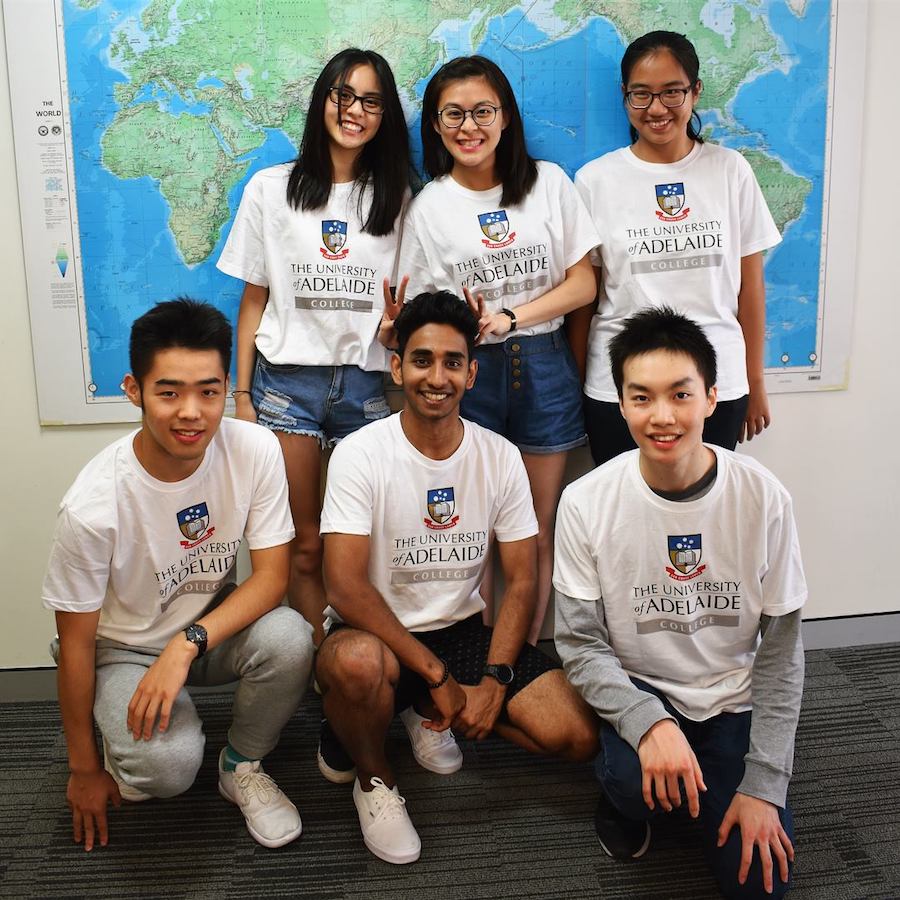 Did you know that Australians spend 700 million hours volunteering each year? It's true! Volunteering is growing in popularity in this country, and for a lot of very good reasons.
Volunteering is an opportunity to make a difference in people's lives and give back to society. Not only are volunteers generally healthier and happier than people who don't volunteer, if you're a student – it can also be a fantastic way to kick-start your career.
From a student's point of view, volunteering is an excellent way of gaining valuable working experience that you just can't get in your part-time job or in the lecture theatre. In volunteer roles, you're often given responsibilities beyond what an entry-level position in the workforce would provide. You become familiar with responsibility, learn how to manage other volunteers and get to practise important soft skills like communication.
If you're an international student, volunteer work is proven to help you with language and integration.
If you take on a volunteer role in your industry area, you also gain invaluable industry contacts and references. You network and make friends with like minded people. Sometimes, volunteer positions can lead directly to a paid graduate position. In a recent survey, 51% of graduates who volunteered during university said that their volunteer experience helped them gain employment.
If you haven't thought about volunteering yet, now's the time!
"I used to volunteer at Mount Barker Hospital for an internship. It was very peaceful there with amazing, natural views of Adelaide. The people in the hospital who I got to work with were very friendly. I also received my first thank you letter from one of my patients."  – Chang (Emma) Ge, Chinese student from the College.
Chang has also been a volunteer at Adelaide Airport. Take a quick look at her exciting journey!
Wondering where to find volunteering opportunities?
The University of Adelaide College Student Social Club is a great place to start. The Social Club organises lots of fun events every year, like hip-hop dance classes, film nights and an annual Halloween party. As a volunteer, you get to run and direct the activities of the Social Club and organise events alongside your classmates. It's a lot of fun, and a great way to make new friends and acquire new skills.
"Students are able to add their Social Club volunteer work to their CVs and this has been helpful for many of the students in obtaining employment, awards and scholarships. Volunteering teaches students how to be well-rounded individuals who are capable and willing to do much more than just study…though study is always their first priority!" – Leanne Taylor (Social Activities Coordinator for the University of Adelaide College)
For some more helpful hints on finding volunteer work in Australia, check out this comprehensive guide on volunteering by Insiderguides. Don't forget, you can always ask for help from the University of Adelaide Student Services.