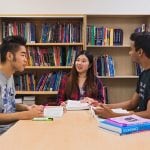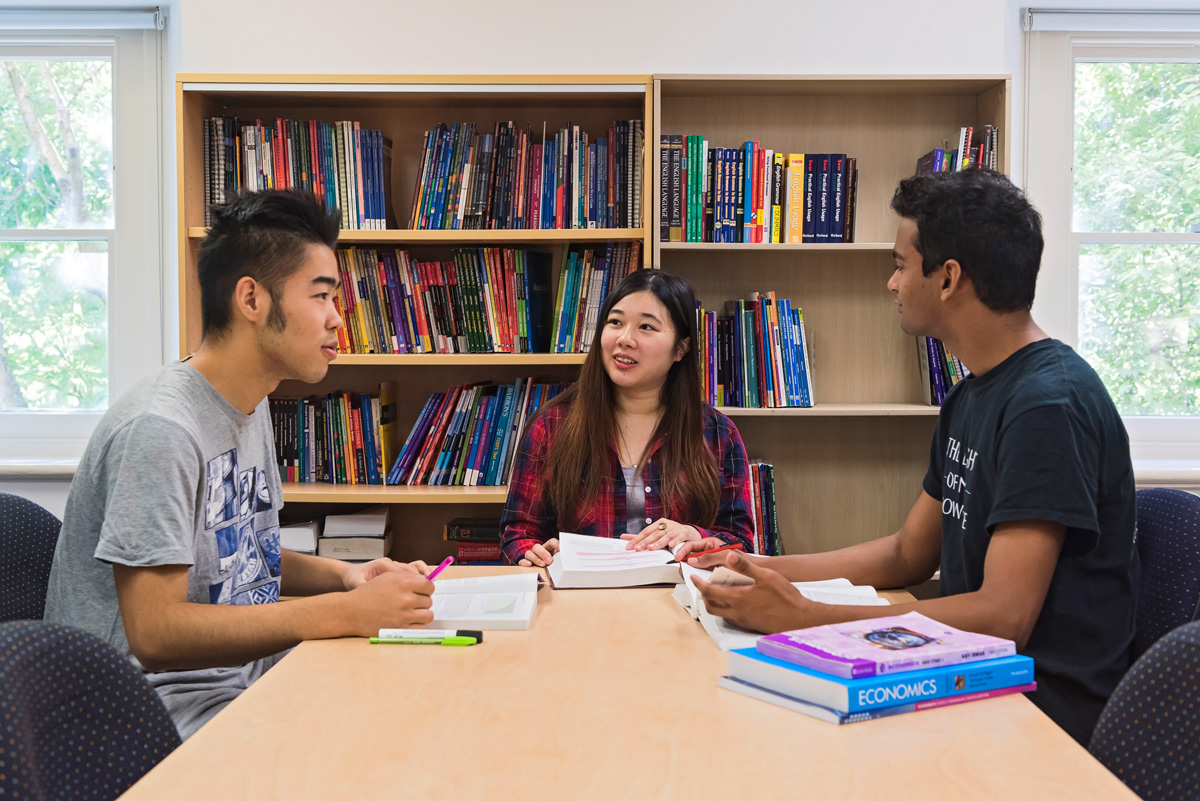 Do you know what services you can access as a student at the University of Adelaide College? Maybe you know about the English language help you can get at the Student Resource Centre, or the careers services available to increase your employability?
So, are you ready to find out what other complimentary services are available?
The Student Resource Centre
The Student Resource Centre provides an incredible range of books and other resources for students to assist in their work. Plus, you can get one-on-one assistance with essay writing and English language skills. Book in to see our Resource Coordinator.
The below are all additional support services through the University of Adelaide. As a College student, you have access to the same facilities and resources!
The Writing Centre
Our drop-in service is designed to help you with your English language and assignment writing. Pay them a visit, make an appointment, or check out some of their helpful tips. Click here for more info.
After-Hours Shuttle Bus
During the academic year, take advantage of our 21-seat shuttle from the Security Office in Western Drive to the five main Colleges around Adelaide. The service runs from 5:30pm to 11:30pm on weekdays. Click here for more info.
Careers Service
If you're looking for part-time work, volunteer experience or a work placement, the Careers Service can help. Learn how to perfect your resume and get connected with potential employers.
Peer Assisted Study Sessions (PASS)
PASS classes are a great way to get ahead in your studies, and you do not need to register or enrol in advance. Students who participate in these classes show clear records of academic improvement. See what's available!
Counselling
Sometimes study can be hard, and moving away from home can be emotionally challenging, too. Whatever issues you're dealing with, there's a friendly counsellor here to help. Don't hold back. Book an appointment.
The Maths Learning Centre
Struggling with those sums? The Maths Learning Centre provides a drop-in service and a range of online resources, to help you get on top of your maths. They also run a range of Maths Art and Play exercises, using games and fun activities to integrate learning with critical thinking.