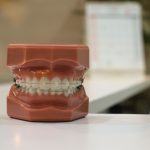 Studying a specialised medical or health sciences degree is a complex process in any country but can be especially daunting if you're looking to do it overseas. Learning how to become a dentist in Australia involves specific criteria, so we've created a simple, step-by-step guide to help take you through a possible pathway as an undergraduate student.
Dentistry is a popular career choice in Australia, and for good reason. It offers a rewarding life where you can earn a high wage while helping other people. Plus, there are lots of opportunities to grow and develop, or even start your own practice. It also appears on the Australian Visa Bureau Short Term Skilled Occupation List, which means it's a profession that's in high demand.
I like how dentistry involves many components. We learn theory in our lectures, practise clinical skills, and learn how to communicate with patients. Each session is practical, and I can always engage myself in the activities.
– Colin Kwon (3rd year student, Bachelor of Dental Surgery, University of Adelaide)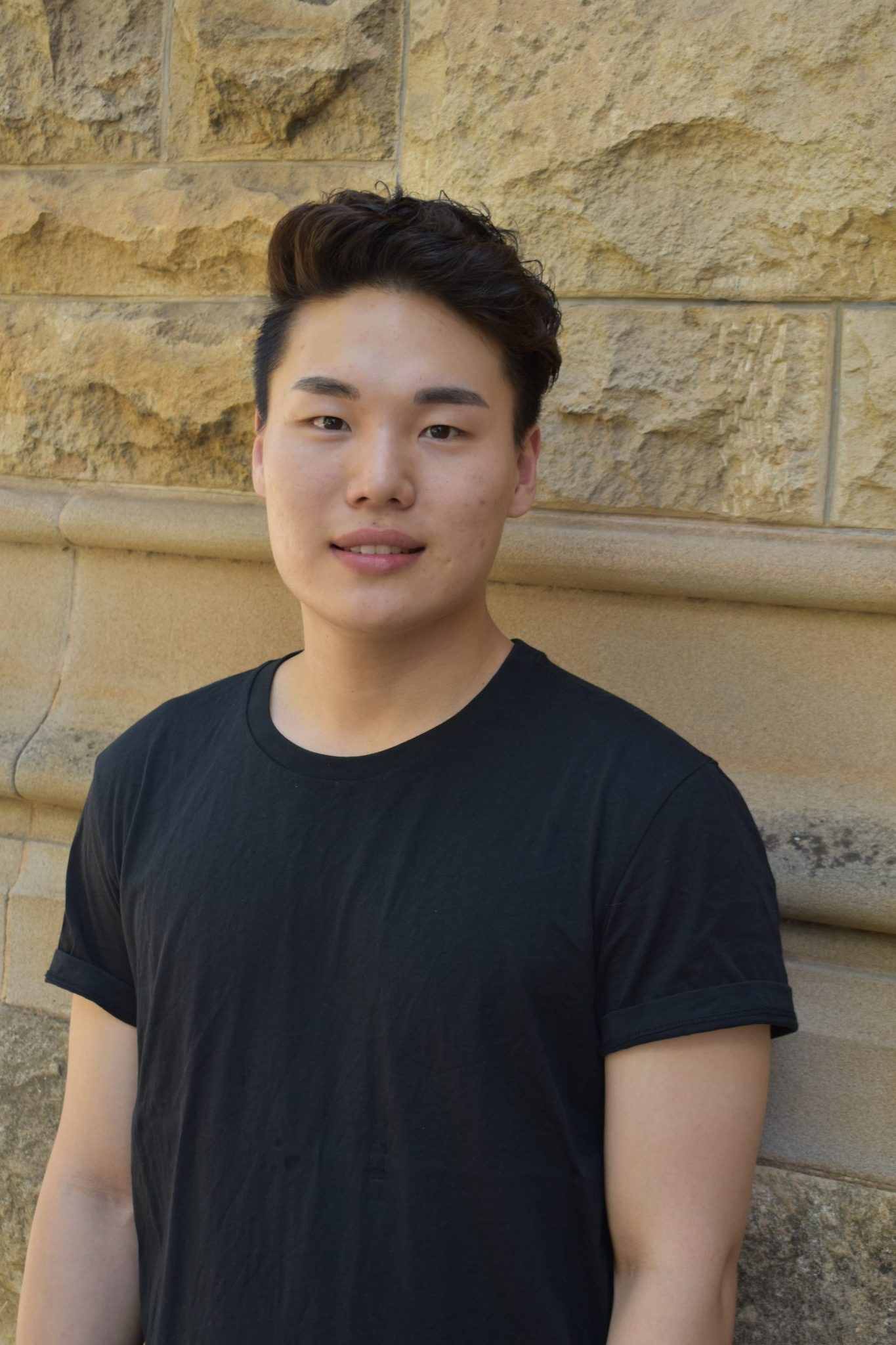 Are you considering moving to Australia to become a dentist, but you're not sure where to start?
With our 7-step guide, you'll be following your dentistry dreams in no time:
1. Do some research and find the right university pathway for you.
Do some research online, so you can pick a university and location that suits your needs. Compare university rankings, find out about requirements, and ask university staff what kinds of bridging or foundation courses they offer to international students. This will determine your future pathway.
You will need some English before you arrive in Australia, but you don't need to be fluent. You will be studying English as part of your preparation course for university, and you will receive lots of support from your school. You can also check out our helpful tips on how to learn English quickly.
I was looking for universities that offer undergraduate dentistry. I realised Australia has leading dental schools, and I liked the curriculum and the idea of 'integrated learning activities' that is unique to the University of Adelaide. I think it was a great decision. – Colin Kwon
2. Enrol in foundation studies or bridging course.
As an international student, you will begin your pathway to a Bachelor of Dental Surgery with a university preparation or Foundation Studies course. This will typically last for 9-11 months, and will combine English language studies with an academic curriculum matched to your degree of choice. They are an essential 'first-step' in your education pathway and will help you adjust to the Australian education system.
Due to the specific criteria required to enter a Bachelor of Dental Surgery, the College has an alternative 'packaged offer' for this field. This means you will need to package your Foundations Studies with a Bachelor of Health and Medical Sciences. However, upon completion of your Foundation Studies you can undergo your Personal Qualities Assessment (PQA) and interview/oral assessment, and if successful, enter directly to the first year of your Bachelor of Dental Surgery degree at the University of Adelaide.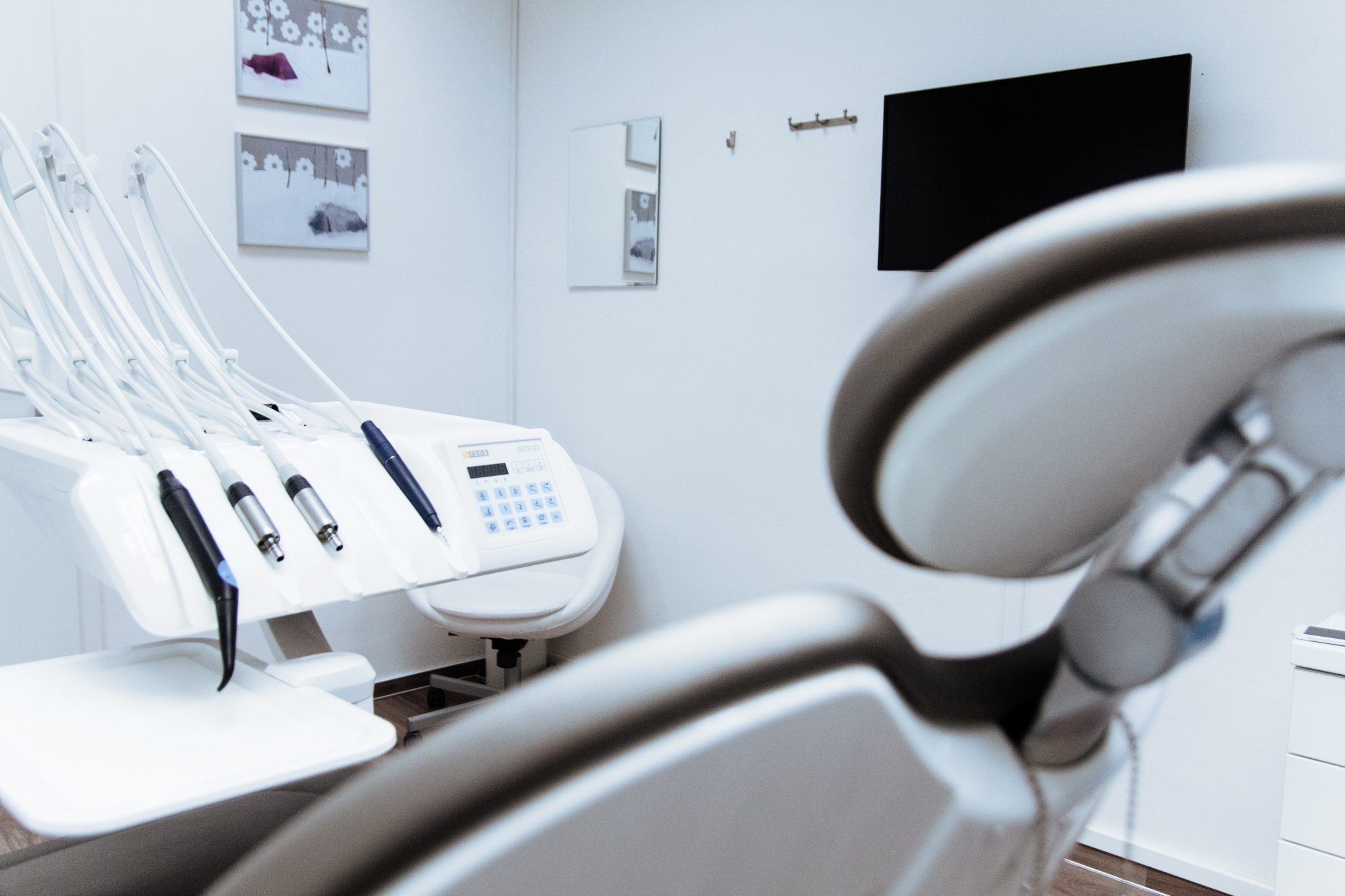 I applied for Foundation Studies at the University of Adelaide College. It provides the correct pre-requisites to apply for entry into dentistry at the University of Adelaide. I was taking 4 to 5 subjects, and I could choose subjects based on my preferences.

It was a good transition and one of my greatest experiences. It helped me to adjust to Australia. If I were exposed to the university situation straight away, I would have struggled. The Foundation Studies course made me feel like I was very protected. – Colin Kwon
3. It's time to move to Australia and start your studies!
You've been accepted into your university preparation course, and now it's time to move 'down under'! Moving countries for study definitely has its challenges, but it's also an exciting and incredibly rewarding time in your life. Check out our tips on adjusting to life as an international student in Australia.
Don't forget to check in with your student support services when you arrive; they can help you with everything from housing to study issues.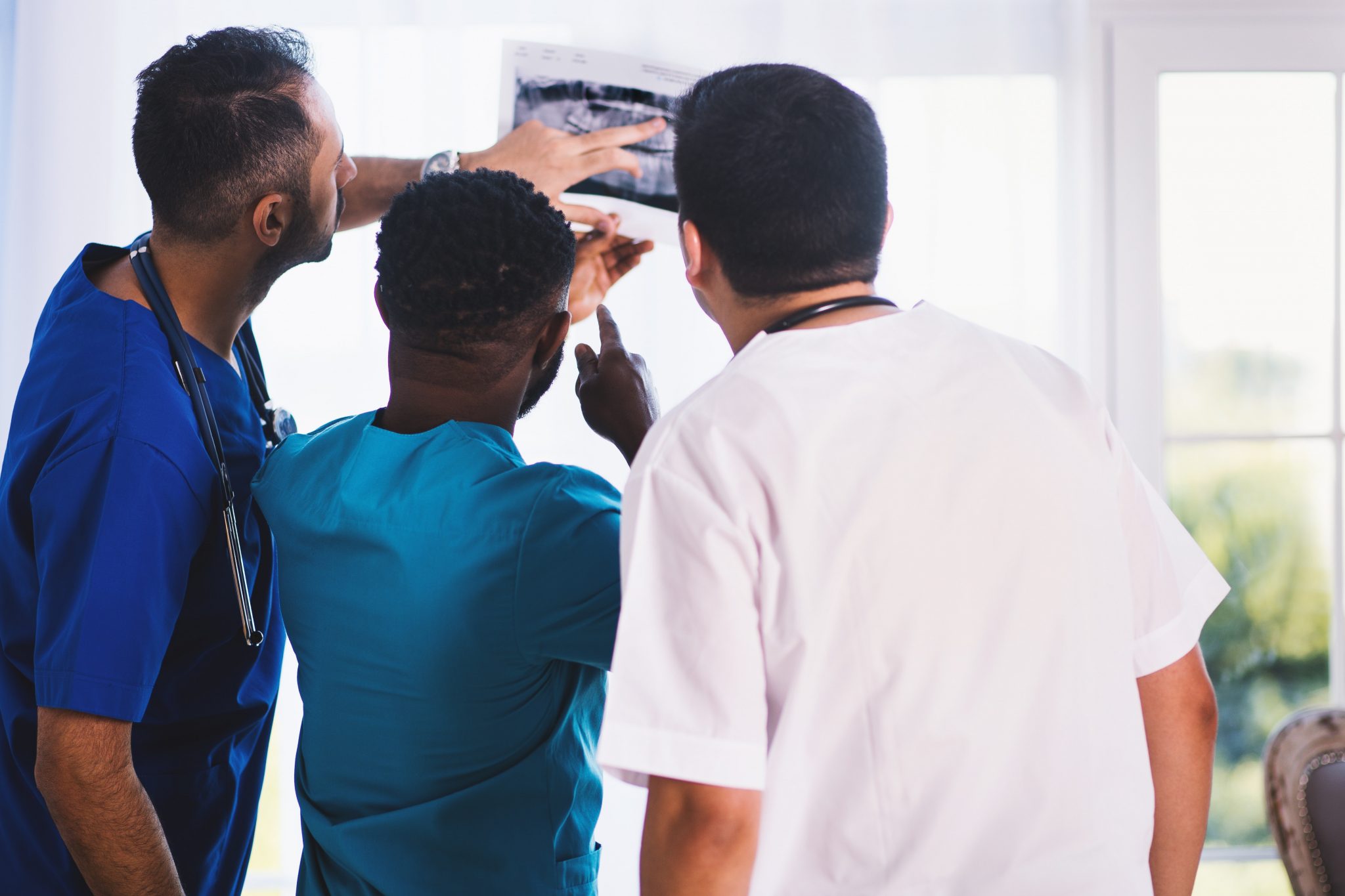 I think the biggest challenge is maintaining the results required to pass each year. It is a reasonable workload, but the course requires consistency. My successes are enjoying the course and my classmates. I learn a lot from the tutors, and my friends are supportive. It means a lot to me. – Colin Kwon
4. You've finished your Foundation Studies, and the next step is to begin your degree.
So, you've worked hard through your preparation year, and have completed all your subjects. Fantastic! Now it's application time.
Dentistry and medicine require a more involved application process than most courses in Australia. This is because you're working in health, and Australia has strict laws in place to protect patients.
When you successfully complete your Foundation Studies, you will be required to sit a Personal Qualities Assessment (PQA) as well as an oral interview. You will be accepted into a Bachelor of Dental Surgery when you successfully complete these.
But, don't panic if you don't pass the interviews the first time around as there may be other pathways available to you.
If you don't successfully complete your PQA directly on graduation from your Foundation Studies program at the College, you can still go on to study a Bachelor of Health and Medical Sciences at the University of Adelaide. From there, you can apply to go through the interview process again. If successful, you can transfer to a Bachelor of Dental Surgery. – Colin Kwon
5. Congratulations, you've been accepted into your bachelor's degree! Here's what to expect.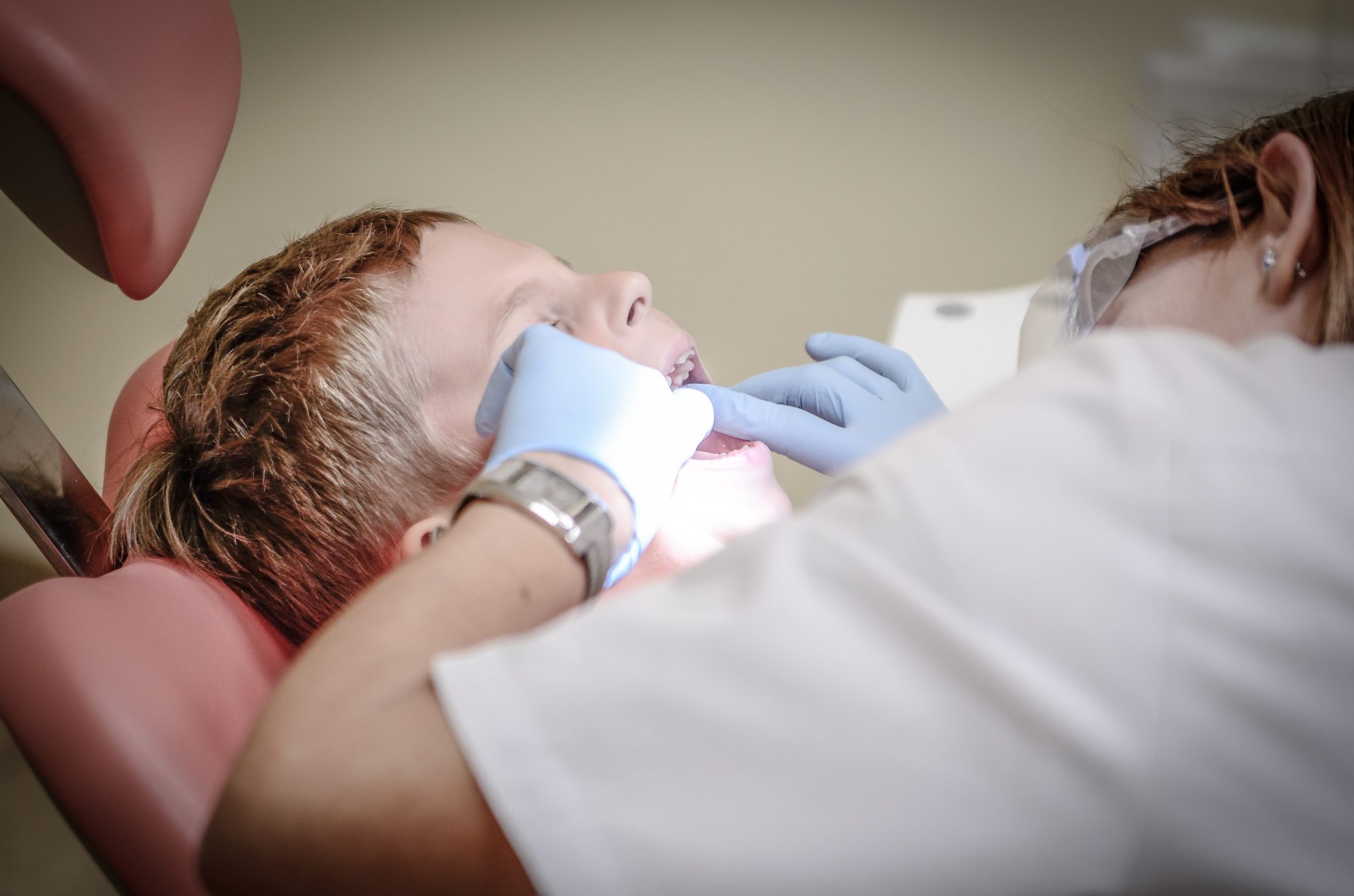 A Bachelor of Dental Surgery takes five years to complete full-time. During that time, you'll learn a mix of theory and practical skills, as well as completing clinical placements. The University of Adelaide houses a cutting-edge, student-run dental clinic, where students get to administer to actual patients!
The course has a small cohort and we are assigned a group. We usually work as a group and a tutor looks after each group in clinic. We learn about general physiology, head and neck anatomy, and clinic related knowledge in the first two years. In the third year, we start seeing patients. I saw my first patient yesterday, and it was a memorable day for me! – Colin Kwon
6. Wow, you're going to graduate soon. It's time to start looking for work.
Remember seven years ago when you first thought, 'I'd like to move to Australia and become a dentist?' Well, you're almost there! When you finish your practicals and finally graduate, you'll be registered to practise as a dentist anywhere in the country.
You may be offered paid work at a clinic where you've completed your work experience. If not, there are lots of other options. This is a great time to connect with some of the Australian industry networks and organisations that can help you in your career.
The Australian Dental Association also offers a lot of support to new dentists and publishes a jobs board online.
7. Register with the Dental Board of Australia
As you will learn during your degree, if you're planning to work in Australia, it is a legal requirement for graduates to be registered with the Dental Board of Australia before practising as a dentist in any state or territory.
You will need to renew your registration each year and complete a minimum of 60 hours of Continuing Professional Development (CPD) activities over a three-year cycle.
These activities may include attending or presenting at conferences about various aspects of oral health care, undertaking relevant training or reading academic literature.