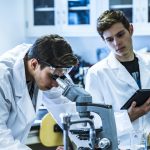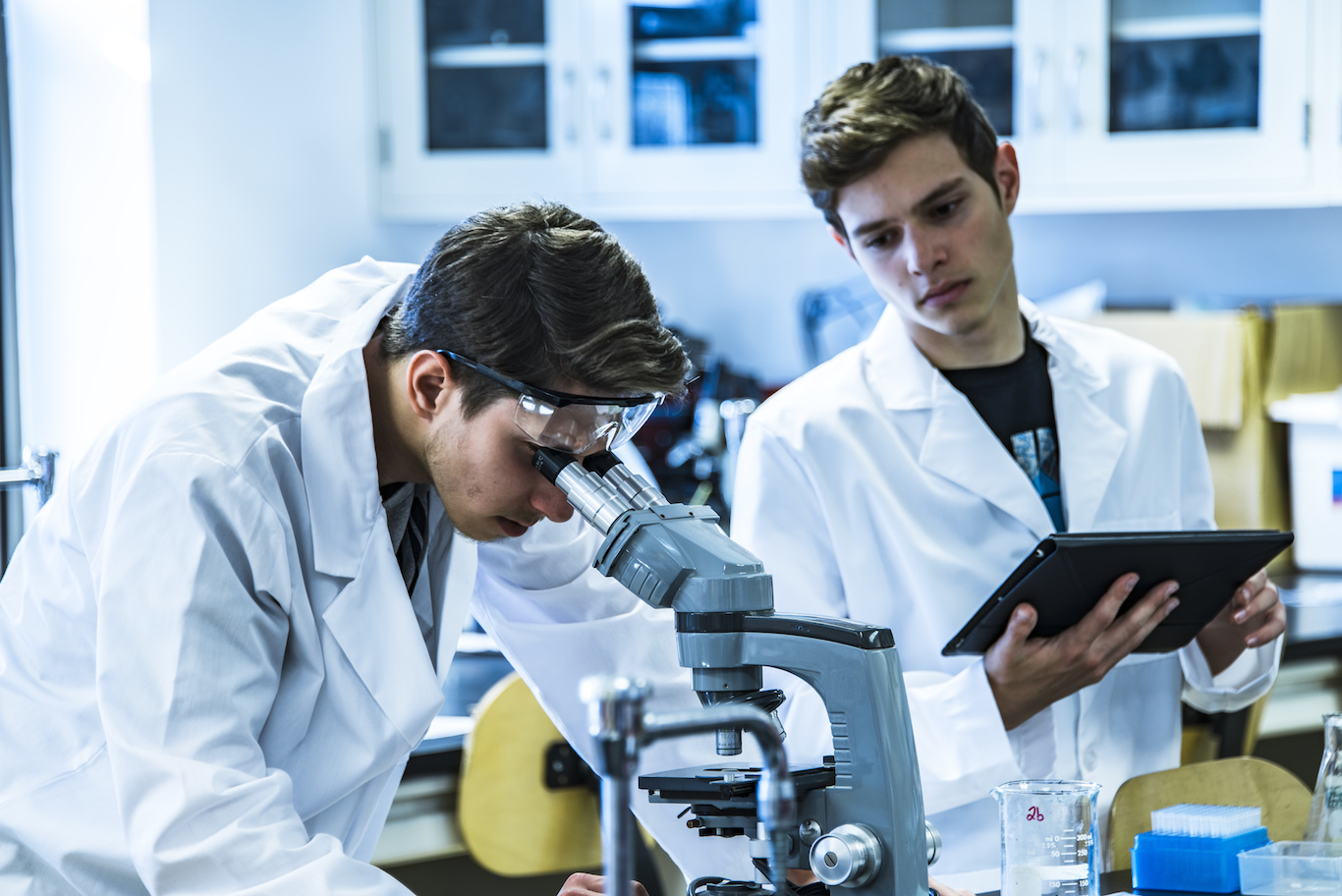 The Most Popular Health Sciences Degrees at the University of Adelaide: An Overview
BA Nursing
The BA of Nursing combines placements, case studies and training to ensure you're fully equipped for the demands of a Nursing career. The coursework covers a range of contemporary topics in the areas of health promotion, maintenance, advocacy and care. The degree takes three years full-time to complete. 
BA Dental Surgery
The BA of Dental Surgery combines hands-on experience with a preventative-based approach to oral disease. You will learn through a variety of approaches including clinical experience, case studies, placements and simulation. You'll also get to access the newly constructed dental teaching hospital in the state-of-the-art Health and Medical Sciences (AHMS) building. The course is five years full-time.
BA of Oral Health
The BA of Oral Health is the only one of its kind in South Australia. The degree covers all aspects of prevention and treatment of oral disease, as well as general oral health. The degree offers a combination of teaching methods including online interactive classes, case-based scenarios, group work, and simulation using the advanced facilities in the Dental Simulation Clinic. Students undertake extended placements and can get involved in a community outreach dental program. The degree is three years full time.
BA Medicine & BA Surgery
The BA of Medicine and BA of Surgery takes six years to complete full-time. In the first few years of the degree, you will learn from senior clinicians in the new state-of-the-art Health and Medical Sciences Building (AHMS). Work is often conducted in small groups, where you'll be challenged to solve simulated health problems in a supportive environment. From third year onwards, you will be put in placements in hospital wards to gain real world experience. After a 12-month internship in your final year, you can choose a postgraduate specialisation.
What do I study at the University of Adelaide College to get into a Health Sciences degree at the University of Adelaide?
If you want to go on and study nursing, medicine, surgery, dentistry, oral health and veterinary science at the University of Adelaide, you'll need to complete a Foundation Studies program covering main subject areas including Chemistry, Maths, and Physics or Biology or Nutrition. You can choose between two different options of Foundation Studies depending on your needs; standard or accelerated. For more information, see the UoAC study pathway guide.
The University of Adelaide and the University of Adelaide College packaged offers
Entry to some Health Sciences degrees at the University of Adelaide is not guaranteed by your academic results and requires meeting additional selection criteria. Students who wish to study at one of the below degree destinations will be offered an alternative package with their preferences recorded so that they will be identified upon commencement.
| | |
| --- | --- |
| Degree destination | College packaged offer |
| B Dental Surgery | B Health and Medical Sciences |
| B Medicine and B Surgery (MBBS) | B Science (Biomedical Science) |
| B Oral Health | B Health and Medical Sciences |
The College assists students who wish to apply for the above degress by providing:
Initial information session with guest speakers and alumni,
Online application session.
Critical thinking sessions for PQA and oral assessment.
PQA/UMAT preparation.
Mock interviews / oral assessments.
Continual individual consulting and advice for students.
Links to industry, community and volunteering opportunities to strengthen an application.
Work experience support through the Work Experience Agreement.
Guidance with transitioning to the University of Adelaide.