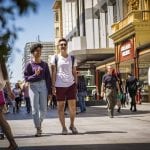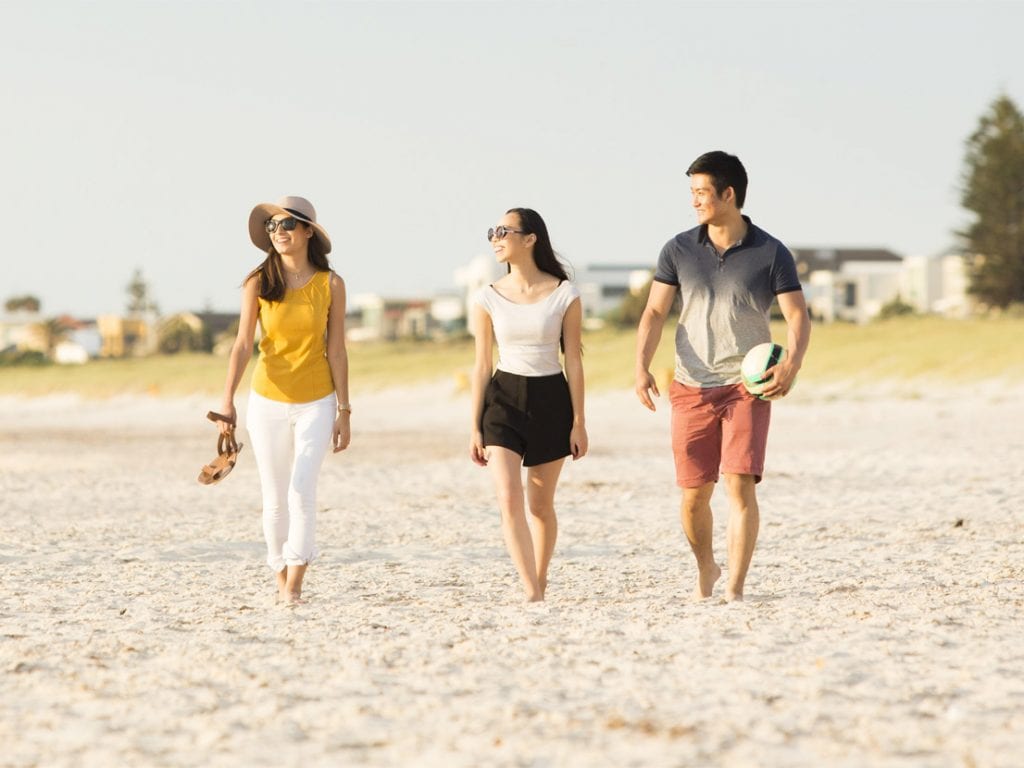 Source – www.adelaide.edu.au/study
Are you exploring reasons to study in Adelaide, but still need to dig a little deeper to discover what the city has to offer?
Naturally, it's important to do some research before you make your big decision. You need to ask yourself: what are you looking for when it comes to the perfect city to study, live and work?
First some basics. With a population of 1.3 million, Adelaide is Australia's fifth largest city and the capital of South Australia. It enjoys a Mediterranean climate with cool to mild winters and generally dry summers. There are over 100 educational institutions to choose from and the city plays host to over 35,000 students.
Alyssa Chong Hui Ann is proud to now call herself one of these students.
Originally from Malaysia, Alyssa's excited to begin her journey in Adelaide at the University of Adelaide College and was actually recently selected to become a StudyAdelaide Ambassador.
Alyssa was selected as a StudyAdelaide Ambassador
She will be studying a Foundation Studies Program at the College on her pathway to a Bachelor of Food and Nutrition Science at the University of Adelaide.
Like many international students, Alyssa did a lot of research to reach her decision about where to study abroad. She was surprised to come across several interesting facts about Adelaide, which can sometimes be overshadowed as a study destination by the larger cities of Sydney and Melbourne.
Here she shares her insider knowledge on 6 reasons to study in Adelaide:
Adelaide's institutions rank on a global scale
Adelaide came in at number 41 of the QS Best Student Cities in the world, in part because of the quality of the educational institutions on offer.
The University of Adelaide is consistently ranked in the top 150, according to Times Higher Education World University Rankings, putting it in the top 1% of all universities worldwide.
Adelaide must be doing something right when it comes to education because it's also consistently producing some of the brightest minds in the country. No less than 5 out of 12 Nobel Prize winners in Australia are from Adelaide, as well as over 100 Rhodes Scholars!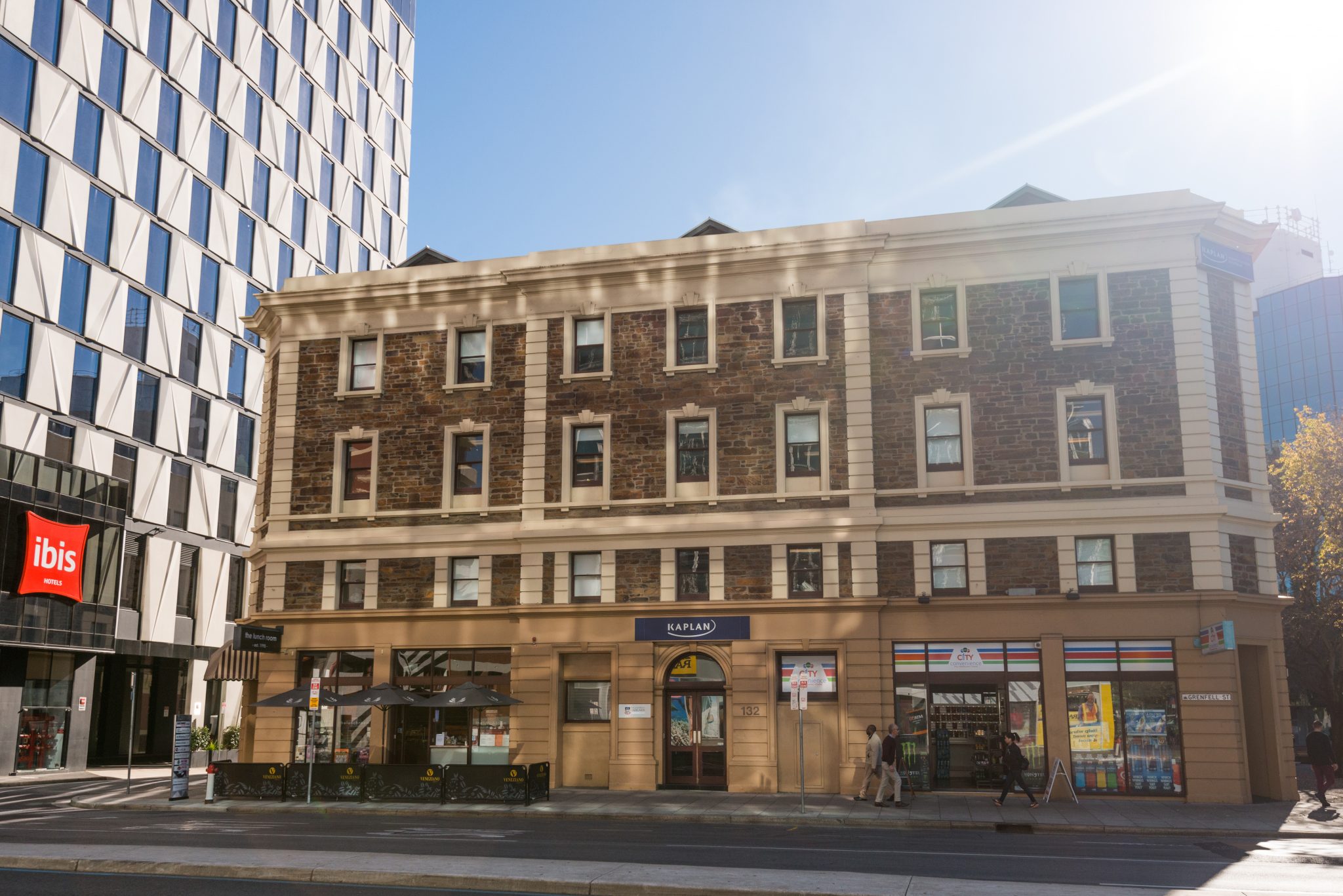 University of Adelaide College
Enjoy the lowest median rent of cities in Australia
As a student, keeping to your budget will no doubt be high on your list of priorities when choosing where to study. That's why it's important to consider locations where you're not going to be spending a fortune on rent.
According to the Domain rental report September 2018, Adelaide comes in with one of the lowest median rental rates out of all Australian cities, at $375 per week. Compared to Sydney ($550) or Melbourne ($430), that's a bargain! You can reduce your costs even further if you look at affordable student accommodation options like shared housing.
The beaches are amazing (and accessible!)
Although Sydney and Brisbane might first come to mind when you picture Australian beaches, Adelaide's sandy shores will pleasantly surprise you.
From Semaphore to Port Noalunga, Adelaide has a range of beautiful beaches you can visit on your days off from study.
Best of all for students, it's easy to reach Adelaide's beaches by public transport. For example, it's only a short tram ride from the city to the famous Glenelg beach.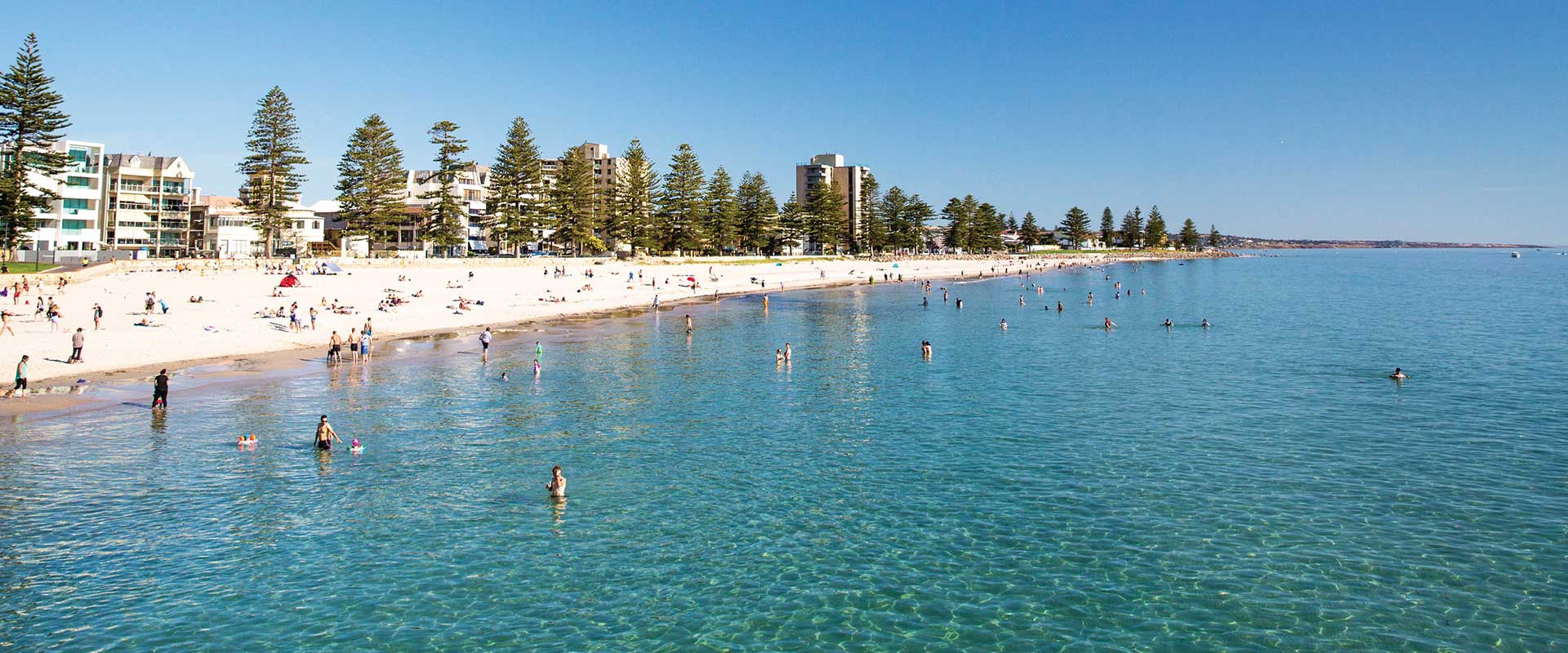 Source – www.southaustralia.com/travel-blog/
Adelaide hosts over 400 festivals and events each year
Adelaide has recently been described as 'Australia's new music capital,' because of the growing amount of international music festivals and events going on all year round. In 2015, UNESCO formally recognised Adelaide as one of 19 International Music Cities.
With the inner city, small bar revival and a growing number of venues, there's never a shortage of fun things to do. Adelaide's social calendar is full of diverse and exciting events that will take your student experience to the next level.
Almost 30% of the population are from other countries
If you're moving to Australia to study from another country, it might help to know you will be living in a city that's already diverse.
When a city is multicultural, you know that locals are used to interacting with people from other cultures. Plus, you can meet people from all over the world, and even enjoy a little bit of your home country's cuisine when you're feeling homesick!
With almost 30% of 'Adelaideans' originating in other countries, the city is full of people of different cultures. There are cultural festivals, vibrant communities, a local Chinatown, and restaurants serving food from all over the globe.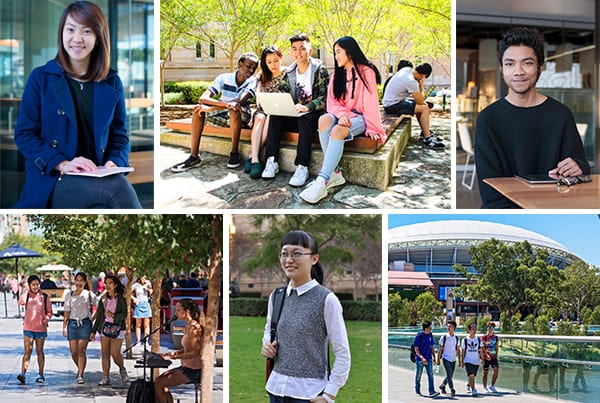 University of Adelaide College students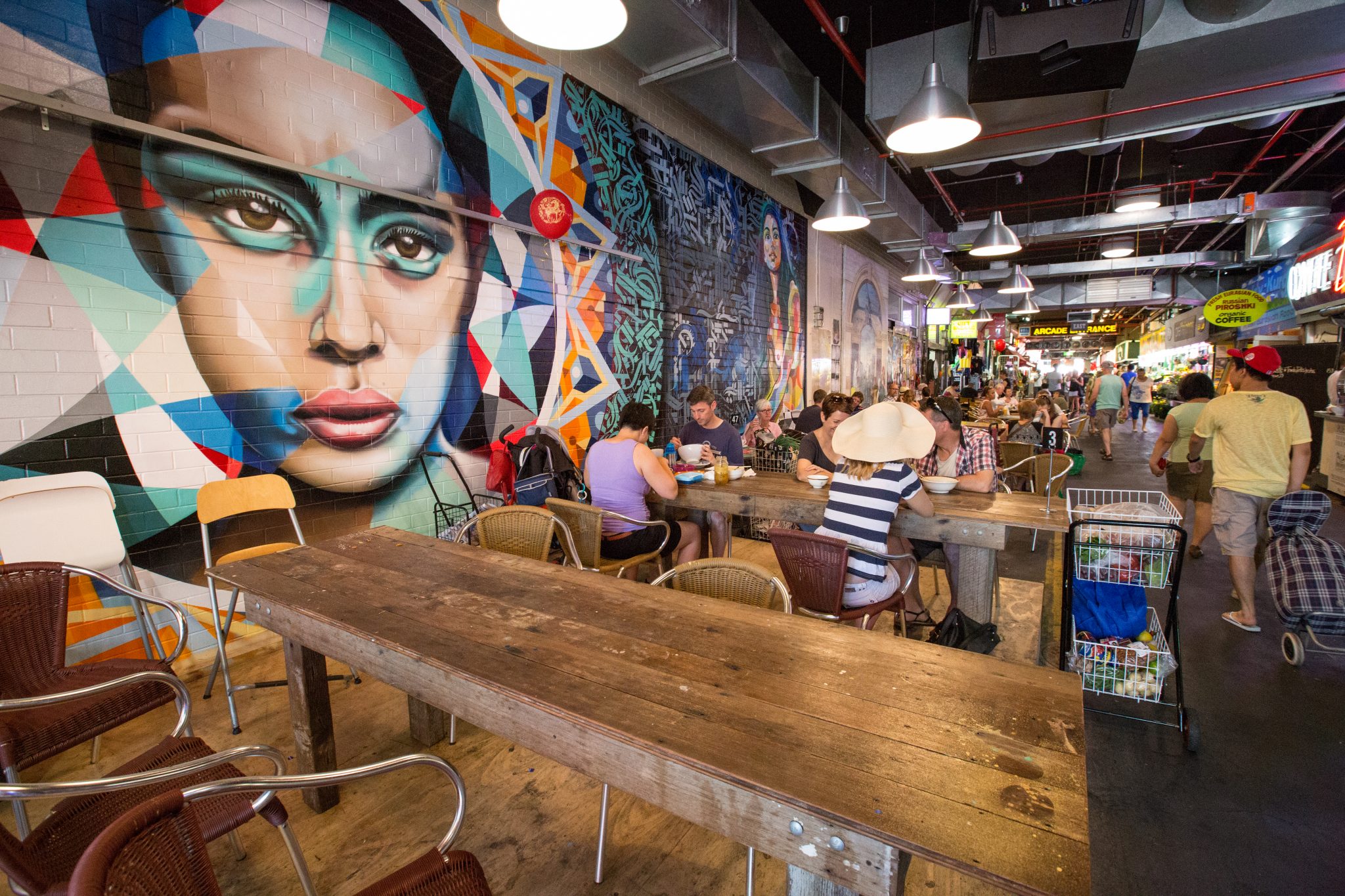 Local business in Adelaide
You can read more about what Adelaide has to offer here and explore your pathway to the University of Adelaide through the College.