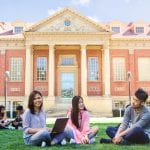 The 2019 results for the QS Graduate Employability Rankings were recently revealed, with the University of Adelaide ranking as South Australia's leading university for graduate employability. These rankings lead to several questions; what do universities offer to help graduates move into successful careers, what are employability skills and what steps can you take as a student to help improve your skillset?
To stand out and remain competitive in today's job market, graduates need to be able to demonstrate to potential employers, not only academic and technical knowledge in their chosen fields, but also a range of employability skills and capabilities.
More than ever, it's important to consider whether your university of choice is going to provide pathways and opportunities to help you acquire these valuable skills, on top of your academic study.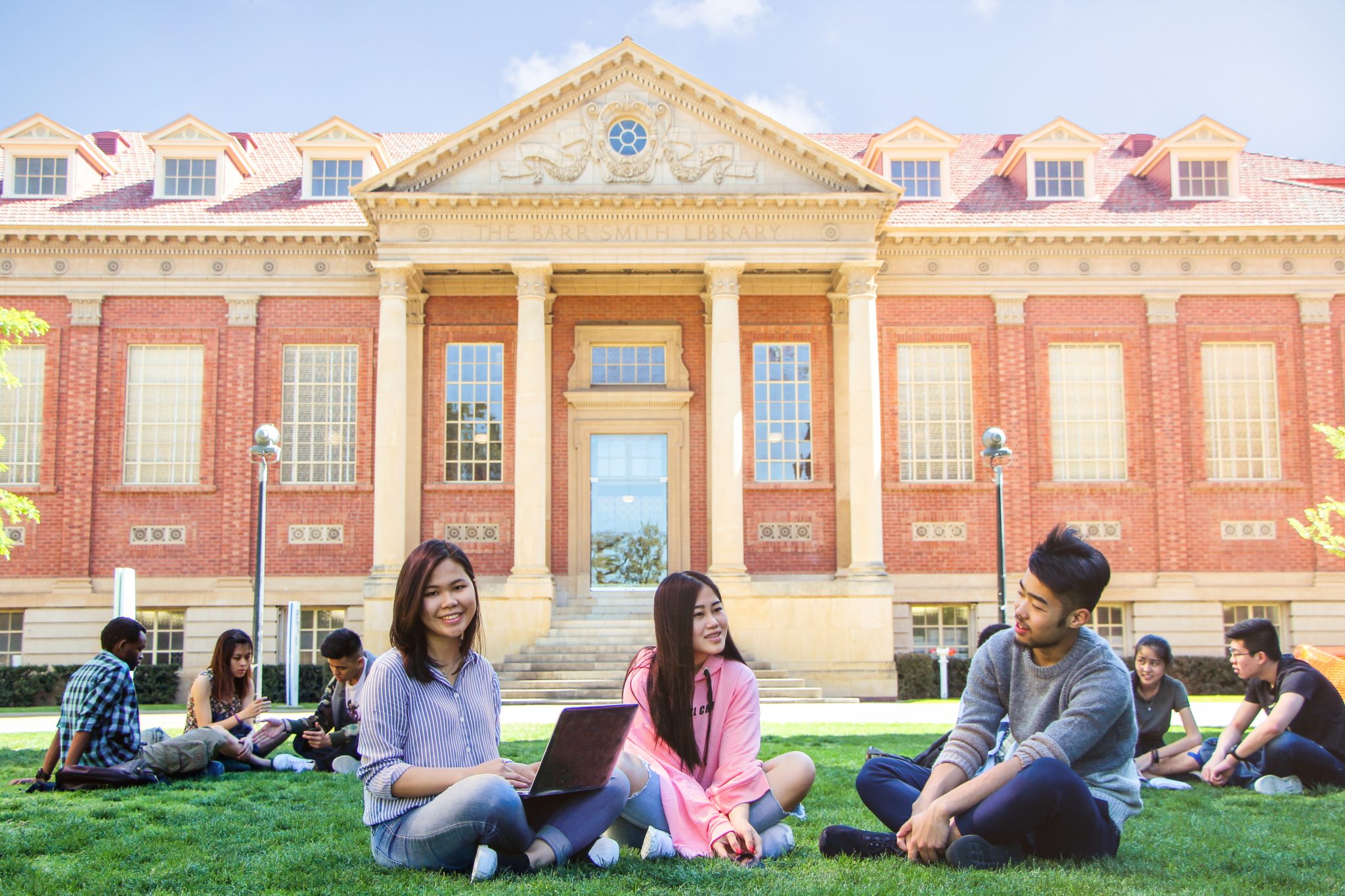 What are employability skills?
Basically, these are the kind of work and life skills that you can only get from practice and experience. They're the kind of skills you need in virtually every position. But it goes a little deeper than that, too. It's about attitude, behaviour and capability. 
After all, the best education in the world is not going to help you work as part of a team if you never learn how to communicate effectively.
Perhaps the best people to ask about employability skills are employers themselves! The following list of eight skills is what employers have told the University of Adelaide they are looking for when they hire graduates:
Communication
Teamwork
Leadership
Problem-solving
Self-awareness and self-management
Planning and organising
Initiative and enterprise
Cultural intelligence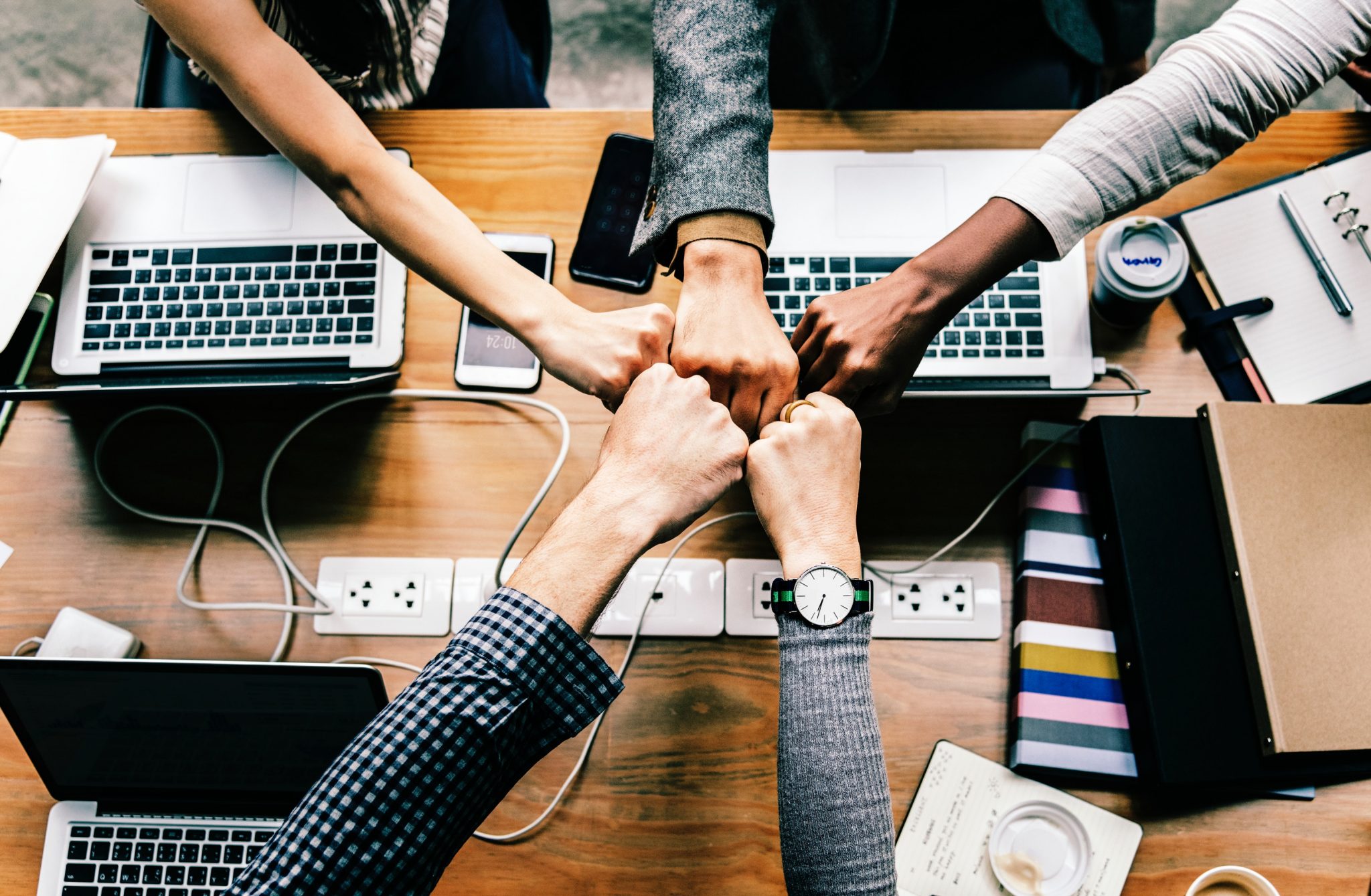 Here are 3 big reasons why all graduates should have these skills:
1. You stand out from other candidates and have more chance of finding work when you graduate.
2. When you do get a job, you perform it better, and that will lead to better references and networks, and progression in your career.
3. These skills are essential for the actual process of job searching. You need to be able to plan, problem-solve and communicate if you're going to put in applications and ace your interviews.
So, how can you acquire these skills before graduation?
 Despite what many people think, employability skills aren't natural talents. As with most things, they can be learned. So, even if you don't think of yourself as an organised person or natural leader, don't worry! There are plenty of ways to develop these skills, on or off campus.
Here are our top tips for how you can build your employability skillset:
Consider a pathway program to university: pathway programs such as the Foundation Course offered by the University of Adelaide College, provide extra support, individual attention, university preparation and career guidance. There's a strong focus on developing employability skills such as communication, organisation, self-management and problem-solving.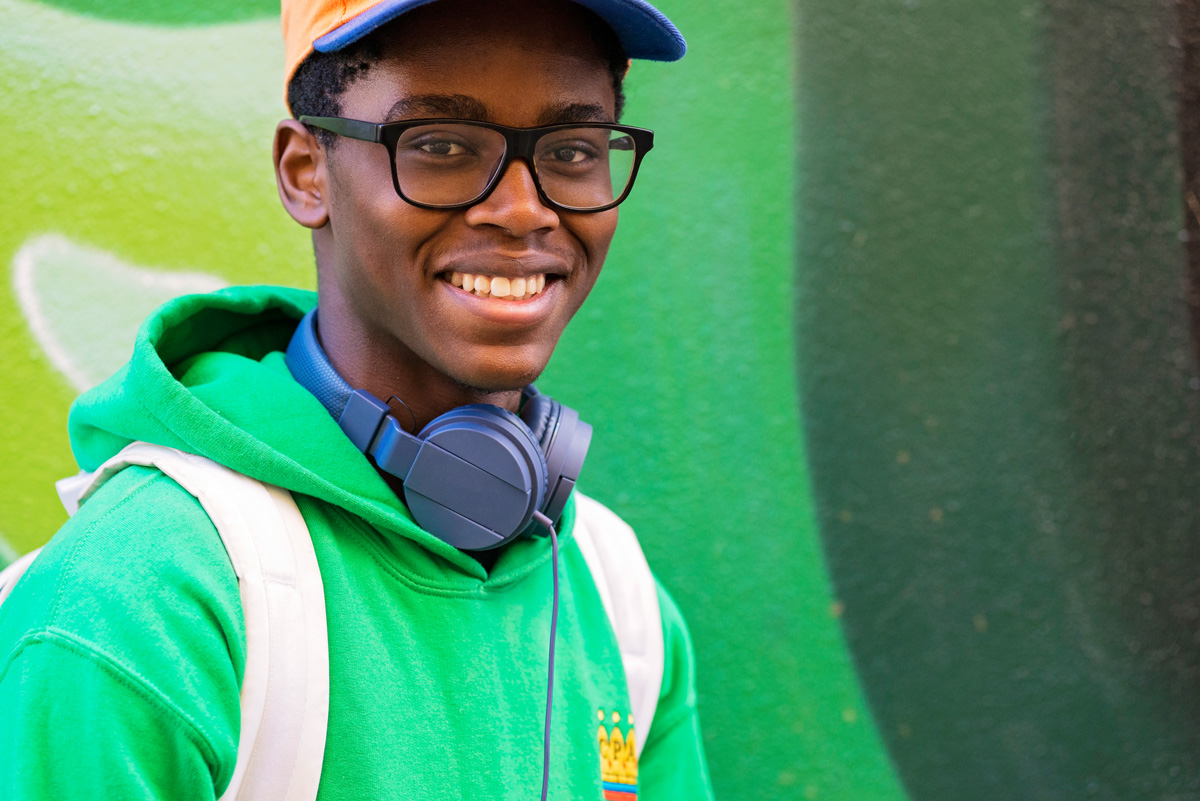 The University of Adelaide College Student Ambassador program is helping student Tapi Hwata develop key employability skills.
Make the most of what your university offers: find out what leadership programs or training might be available at your school. These often teach you to how to tackle different challenges and look great on your resume! A Student Ambassador program can help develop skills in public speaking, cross cultural and interpersonal relations, networking and marketing.
Get involved in volunteering: this is a great way to try out new roles, work on a team, build employability skills and gain experience while studying.
Find part-time work: finding casual employment (even if it's not in your field) is another good way to make sure you graduate with some real-world experience. Even if you work once a week at a café, you're learning valuable communication, mediation and management skills.
Be a team player: join a club, sports team, or society at university. You would be surprised how much you can transfer your experience from putting on a musical or training with a soccer team, into the workplace! For example, the University of Adelaide College Social Club is a great opportunity to practise leadership, conflict resolution, time management and problem-solving.
Take on an unpaid internship: go to your Careers or Student Services team and organise an internship while you study. Every student should do this!
Of course, not all universities are equal when it comes to graduate employability.
So, how can you find out if your university delivers strong employability outcomes?
Fortunately, you can make an informed decision with a little help. There are now a growing number of studies and rankings that compare universities based on graduate employment outcomes, rather than just academic results.
As mentioned above, QS recently released the 2019 results for their Graduate Employability Rankings.
Globally, Massachusetts Institute of Technology (MIT) came in at number one, but universities in Australia and Canada were consistently high scoring.
The University of Adelaide emerged as South Australia's leading university for graduate employability and comes in at number 171 in the world. Deputy vice-chancellor, Professor Pascale Quester, said the high score demonstrated that Adelaide University graduates could "deliver value to employers".
The University of Adelaide has rigorous training programs and infrastructure to prepare students for 'real-world' work, such as actual practice clinics for medical and veterinary students.
The University also has close relationships with many different industry partners, and an extensive careers service that can help students secure internships or paid work during study. Also on offer are 'career ready' online courses and the 'Graduate Award' program that's specifically designed to encourage students to develop employability skills.
There's a range of different pathways into the degree of your dreams at the University of Adelaide, even if you're from overseas or don't have the right ATAR. Click here for more information on how the University of Adelaide College can help develop the critical skills that will assist you in achieving your career ambitions.